IOL commissions new unit to meet BS VI fuel quality norms
Indian Oil's third quarter earnings, annouunced on Monday, has beaten analysts' expectations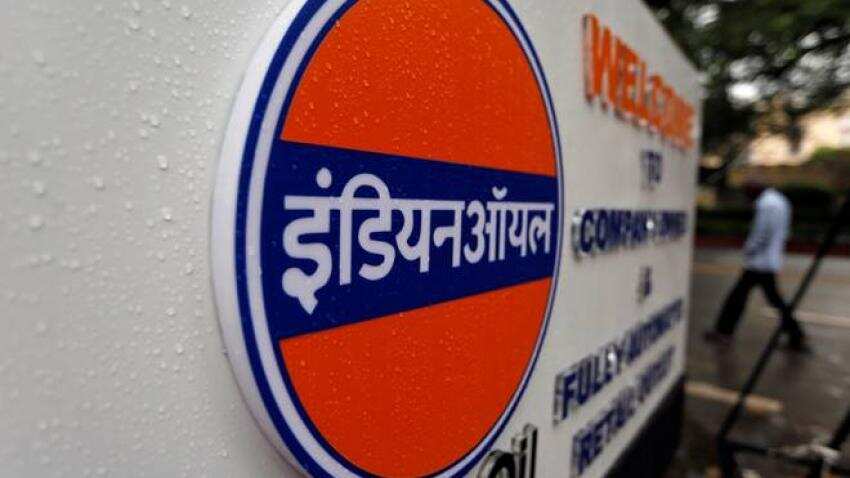 The company's stock, which has given negative returns in the last nine months, has gained over 7% in the past one week.Image source: Reuters
Indian Oil Corporation (IOL) today commissioned Octamax Unit at Mathura Refinery with technology developed by its research and development (R&D) centre to further upgrade fuel quality.
The technology converts C-4 streams from Catalytic Cracker or Naphtha Cracker units to high-octane gasoline (petrol) blending stream, enabling compliance with fuel quality norms.
The foundation stone of the Octamax Unit at Mathura Refinery was laid by Dharmendra Pradhan, Union Minister for Petroleum & Natural Gas, in 2016. The project has been completed much ahead of the targeted schedule and without any cost overrun, an IOL statement said. 
"The technology once again showcases the technical prowess of IndianOil in meeting the BS-VI fuel quality norms through indigenous efforts." 
"Octamax is a true example of the 'Make in India' spirit where all activities -- from concept to development of the technology, preparation of basic design engineering package, erection and commissioning of the unit -- have been accomplished through indigenous efforts of IndianOil R&D and Mathura Refinery," the oil marketing company said. 
The company's stock, which has given negative returns in the last nine months, has gained over 7% in the past one week.
Menwhile, Indian Oil's third quarter earnings, annouunced on Monday, has beaten analysts' expectations as standalone profit more than doubled to Rs 7,883 crore, from Rs 3,696.3 crore in the previous quarter.