Indus Towers, Bharti Infratel merging to become world No.2 for masts
The combined company, which will lag only China Tower, will remain listed on Indian bourses. It will have a nationwide presence with more than 163,000 towers, the owners of both companies said in a joint statement on Wednesday. Top Indian telecoms carrier Bharti Airtel, the majority owner of Bharti Infratel, will end up with a stake of 33.8 percent to 37.2 percent in the combined entity, which will be called Indus Towers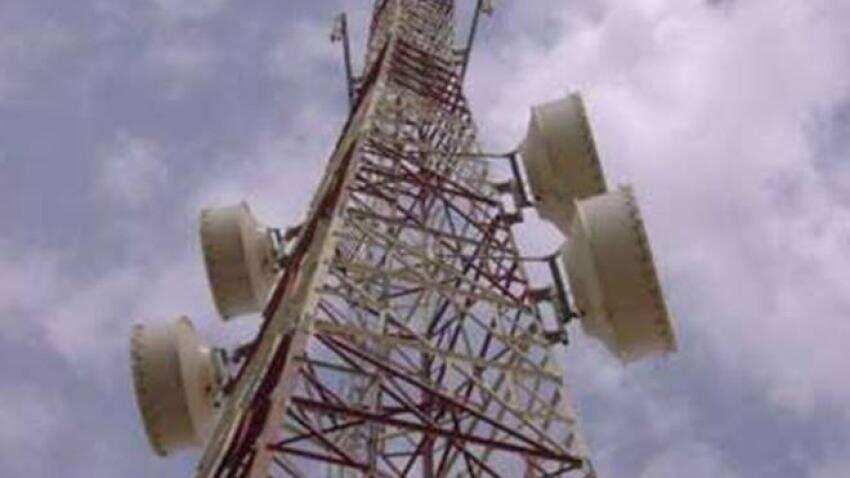 Bharti Airtel separately said it plans to engage with potential investors to evaluate a stake sale in the combined mobile masts entity. Image source: PTI
Indus Towers and Bharti Infratel Ltd agreed to combine operations in a deal that will create the world`s second-largest mobile masts company measured by numbers of towers. The combined company, which will lag only China Tower, will remain listed on Indian bourses. It will have a nationwide presence with more than 163,000 towers, the owners of both companies said in a joint statement on Wednesday. Top Indian telecoms carrier Bharti Airtel, the majority owner of Bharti Infratel, will end up with a stake of 33.8 percent to 37.2 percent in the combined entity, which will be called Indus Towers.
Bharti Airtel separately said it plans to engage with potential investors to evaluate a stake sale in the combined mobile masts entity, which will have an equity value of 965 billion rupees ($14.5 billion), sending the carrier`s stock up as much as 5.2 percent. The tower deal comes ahead of an announced merger of Vodafone Group Plc`s Indian unit and Idea Cellular which could potentially overtake Bharti Airtel as India`s biggest phone carrier. That deal is set to close in the first half of this year. 
Vodafone and Idea, which both own stakes in Indus Towers, had said they would look at selling their stakes in Indus, and also dispose of other tower assets they separately own to help cut debt in the merged telecoms carrier. While mobile masts operators in India have benefited from growing demand from carriers that have rolled out high-speed 4G services, they have also lost tenants in some areas as several money-losing carriers shutdown operations. According to terms of the deal, shareholders of Indus - Bharti Infratel, Vodafone, Idea and private equity firm Providence - will receive 1,565 shares of Bharti Infratel for every share held.
In return for its 42 percent stake in Indus Towers, Vodafone will get between 26.7 percent and 29.4 percent of the Indus-Bharti Infratel combine depending on the options two other shareholders in Indus - Idea and private equity Providence - exercise. Idea has an option to sell its 11.2 percent stake in Indus for about $1 billion or receive new shares in the combined masts company. Providence has the option to receive cash or shares for 3.35 percent of its 4.85 percent holding in Indus, with the remainder exchanged for shares in the combined tower firm.
The deal is expected to close before end-March next year. The new Indus Towers board will have 11 members - three each from Bharti Airtel and Vodafone, one from KKR or Canada Pension Plan Investment Board and four independent members, the companies said. KKR and CPPIB last year bought more than 10 percent of Bharti Infratel.
($1 = 66.5675 Indian rupees)
Updated: Wed, Apr 25, 2018
06:58 pm
Reuters