Hindustan Coca Cola Beverages introduces permanent Work From Home option for all employees
 The company-owned bottling partner for beverage major Coca-Cola in India said that the policy will let employees opt for a permanent work-from-home option in the post-pandemic period, as long as their roles do not require them to be physically present at the work location, in this case, sales or at a factory.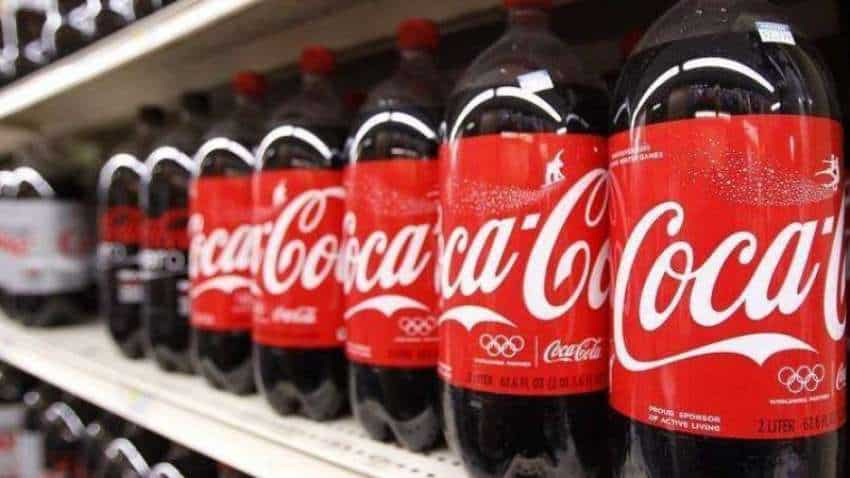 The company currently runs 15 factories in the country where it manufactures, packages and sells beverage brands such as Thums Up, Sprite, Coca-Cola, Limca, Fanta, among others. Source - PTI.