HIGH NPAs! RBI puts Lakshmi Vilas Bank under Prompt Corrective Action
In a major announcement, Lakshmi Vilas Bank on Saturday said the Reserve Bank of India (RBI) had initiated Prompt Corrective Action (PCA) against it on account of its high non-performing assets (NPA) and others.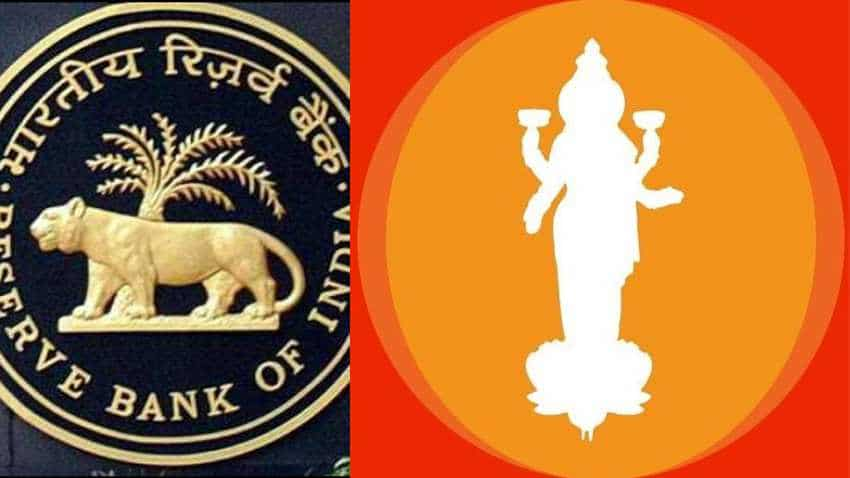 The Lakshmi Vilas Bank said it will report the monthly progress on the RBI directions.