Health insurance among women growing: survey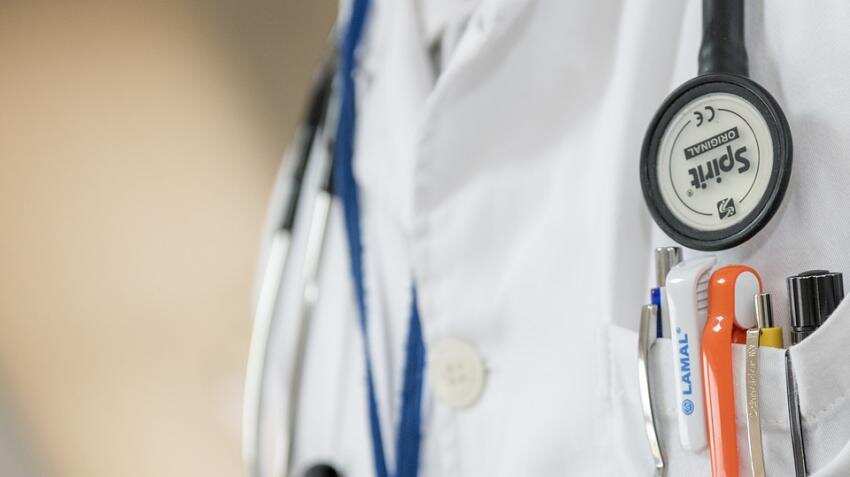 The survey was done among 1,500 housewives, self-employed and working women in the 22-55 year age group from the four metro cities and Bengaluru, Hyderabad, Chandigarh and Lucknow. Image Source: Pixabay
Updated: Mon, Mar 27, 2017
07:07 pm
PTI
Even as 95 % of women are aware of health and fitness, only 74 % go for a checkup when they are unwell, according to a recent survey.
However, when it comes to health insurance, 47 % have medical insurance, 65 % said they were fully aware of insurance, and 77 % said they knew how to submit a claim, according to a ICICI Lombard survey - Women Health and Insurance.
The survey was done among 1,500 housewives, self-employed and working women in the 22-55 year age group from the four metro cities and Bengaluru, Hyderabad, Chandigarh and Lucknow.
It revealed that more women are taking their health and wellness seriously as 35 % said they have not fallen ill in the last six months.
Claims for top five women related ailments are decreasing year on year, it added.
Further, the survey said, there is a change in behaviour towards health insurance amongst women, as 29 % surveyed have bought a health insurance policy themselves, which was earlier majorly influenced by fathers and spouses.
This considerable increase can be a result of a gradual increase in the awareness on policy information, as 65 % women are aware if their policy details, it said.
And from these well-aware customers, 77 % can make a claim on their policy, it added.
ICICI Lombard GIC is a joint venture between ICICI Bank and Fairfax Financial Holdings, a Canada-based diversified financial services company engaged in general insurance, reinsurance, insurance claims management and investment management. PTI SM