GoAir tests TaxiBot, plans to deploy them at major airports - All you need to know
In a major tech development, GoAir tested TaxiBot - a semi-robotic pilot-operated tow vehicle - at the Indira Gandhi International Airport, New Delhi. Noteworthy, GoAir is now amongst the few airlines that are planning to use TaxiBots.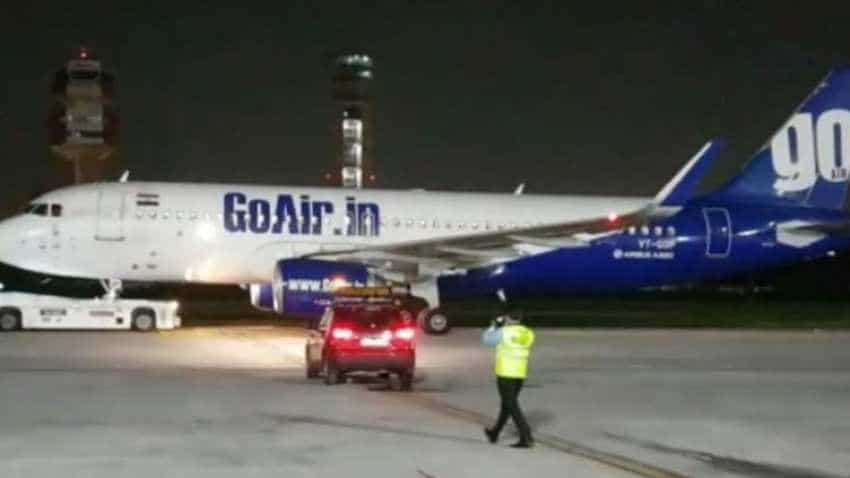 TaxiBots are considered to be a major tool to reduce fuel combustion as well as noise pollution, rather than the conventional system where the airline pilot switches on the engine to take the plane from parking bay to the runway.