EKI Energy announces Q1FY22 results; check PAT, total revenue and other financial details
The total revenue for Q1FY22 stood at Rs 193.49 Crore, which was Rs 191.02 Crore in full year 2020-21.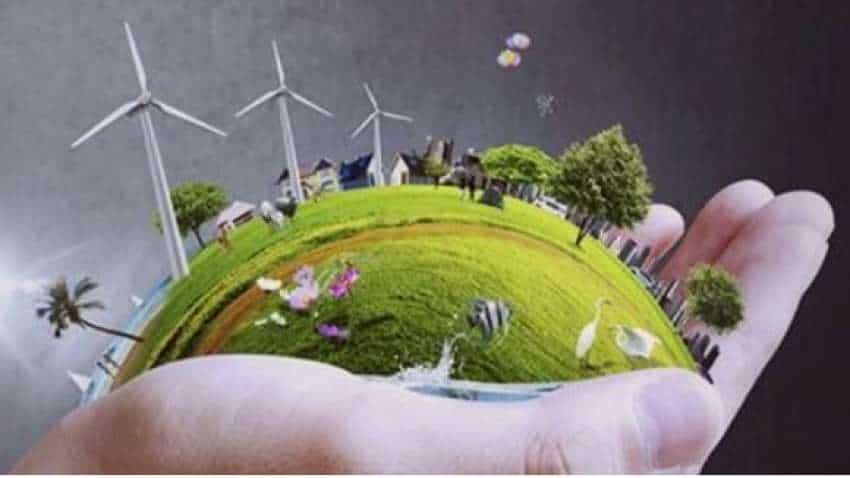 The company reported profit after tax (PAT) of Rs. 35.74 Crore in the first quarter itself, which was Rs. 18.70 Crore in the entire F.Y. 2020-21.