Cyrus Mistry, Nusli Wadia to contest removal from Tata Motors board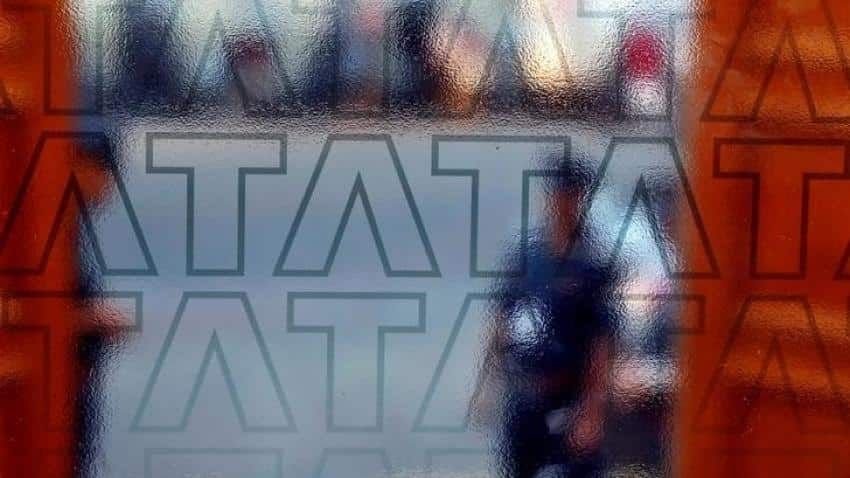 Tata Motors said it has called extraordinary general meeting (EGM) on December 22 to consider resolutions moved by their holding company, Tata Sons, seeking removal of Mistry and Wadia. Image Source: Reuters
Hardening their position against Tata Sons, ousted chairman Cyrus Mistry and independent director Nusli Wadia, who has been backing him, will contest the proposal to remove them from the board of Tata Motors by making separate representation to "members of the company."
In a regulatory filing, Tata Motors said it has called extraordinary general meeting (EGM) on December 22 to consider resolutions moved by their holding company, Tata Sons, seeking removal of Mistry and Wadia.
Tata Motors said Mistry and Wadia "intend to provide a separate representation to be sent to the members of the company."
Yesterday, in a regulatory filing, Tata Steel and Tata Chemicals said Cyrus Mistry and Nusli Wadia intend to make representation to shareholders in respect of their removal.
Tata Sons holds 26.51 per cent stake in Tata Motors.
Mistry, who was on October 24 abruptly removed as chairman of Tata Sons, the holding company of the USD 103-billion salt-to-software conglomerate, was voted out as chairman of Tata Steel on November 25.
Despite being removed as Chairman of Tata Sons, he continues to head some group firms and is on boards of many.
While the chairman can be removed by board of directors, removal of a director can only be done by shareholders. So, Tata Sons, which brought back Ratan Tata after removing Mistry last month, is seeking to remove him from group firms too one after another.
He has already been ousted as chairman of Tata Consultancy Services (TCS) and Tata Global Beverages Ltd. EGMs have been called to remove him as director on these firms as well as Tata Motors and Indian Hotels.
Throughout, Wadia has been supporting Mistry, who continues to be at the helm and/or is director of some of the group companies.
Mistry's sudden and dramatic removal as the chairman of Tata Sons triggered a confrontation between the single-largest shareholder and the Tatas.
Updated: Mon, Nov 28, 2016
11:52 am
PTI