CBI arrests three people in $1.8 billion PNB fraud case
Gokulnath Shetty and Manoj Kharat are suspected of steering fraudulent loans to companies linked to billionaire jeweller Nirav Modi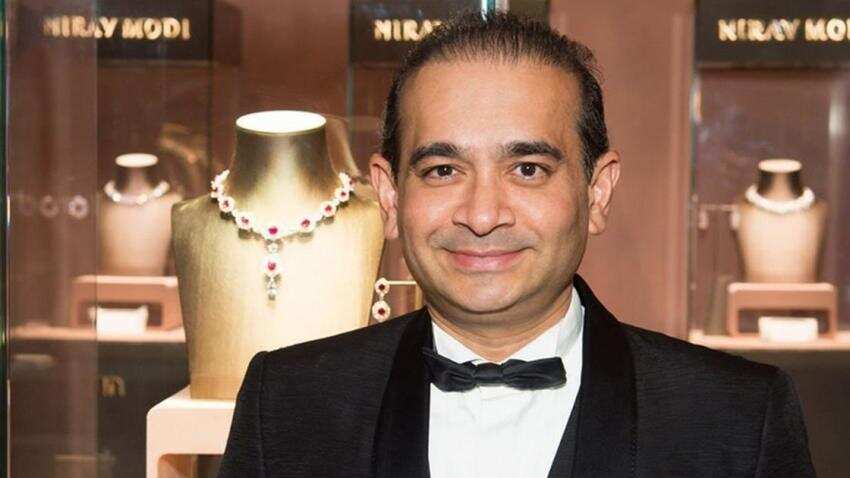 The police also arrested a third person, Hemant Bhat, whom a source described as the "authorised signatory" of the companies tied to Nirav Modi. Image source: Facebook
The Central Bureau of Investigation (CBI) arrested two employees at Punjab National Bank believed to be at the centre of a staggering $1.77 billion fraud, the first arrests so far in the country`s biggest-ever bank scam, a police source said on Saturday.
The pair, Gokulnath Shetty and Manoj Kharat, are suspected of steering fraudulent loans to companies linked to billionaire jeweller Nirav Modi and to entities tied to jewellery retailer Gitanjali, which is led by Modi`s uncle, Mehul Choksi. 
PNB is the country`s second-largest state-run lender.
The police also arrested a third person, Hemant Bhat, whom the source described as the "authorised signatory" of the companies tied to Nirav Modi.
All three will appear in a Mumbai court later on Saturday, the source said.
The investigation and "examination of others is continuing," the source said. 
PNB`s disclosure on Wednesday that it had suffered massive fraud has sparked a widening probe involving various Indian authorities.
The Income Tax Department has also extended a probe into Modi and his group companies, looking into possible tax evasion and suspected investment of illegal funds, a spokeswoman told Reuters. 
"We have provisionally attached 29 properties and 105 bank accounts of Nirav Modi and his group companies in the PNB bank fraud case," she said. 
Updated: Sat, Feb 17, 2018
01:19 pm
Reuters