Car sales down over 5% in October; passenger vehicles dip marginally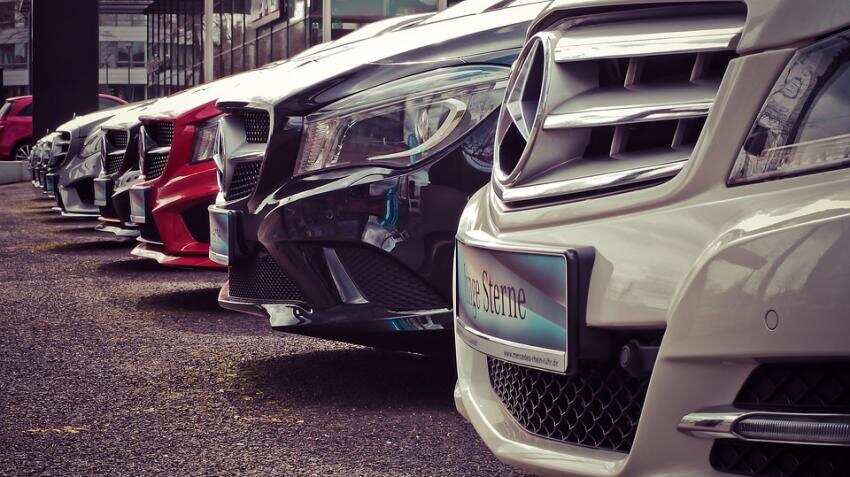 Motorcycle sales last month declined by 3.50 per cent to 11,04,498 units compared to 11,44,512 units in October 2016. Image Source: Pixabay
Domestic passenger vehicle sales declined marginally to 2,79,837 units in October from 2,80,677 units in the same month last year.
Car sales were down 5.32 per cent to 1,84,666 units last month as against 1,95,036 units in October last year, according to the data released by the Society of Indian Automobile Manufacturers (SIAM) today.
Motorcycle sales last month declined by 3.50 per cent to 11,04,498 units compared to 11,44,512 units in October 2016.
Total two-wheeler sales in October were also lower by 2.76 per cent to 17,50,966 units compared to 18,00,668 units in the year-ago month.
Sales of commercial vehicles, however, rose by 6.44 per cent to 69,793 units in October, the SIAM said. Vehicle sales across categories registered a decline of 1.79 per cent to 21,62,164 units, from 22,01,489 units in October 2016, it added.