Cancer in bread: The price of your life is just 2 paise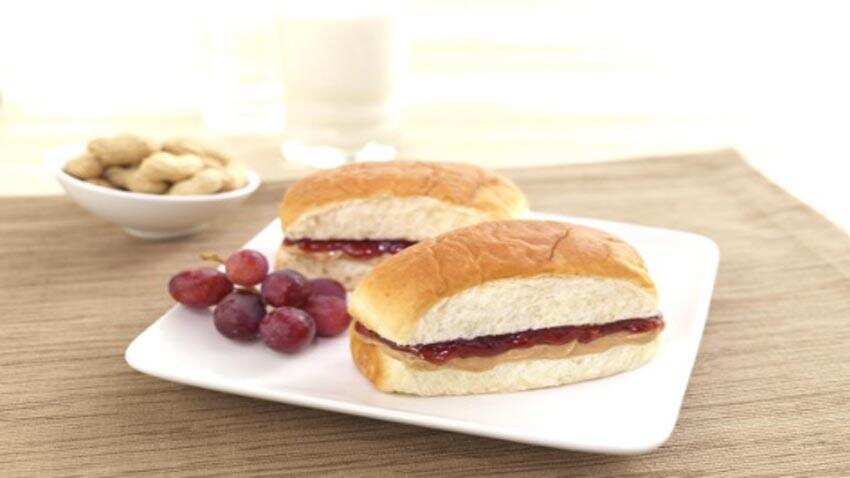 The presence of carcinogenic chemical food additives such as potassium bromate and potassium iodate show that companies are ready to put your lives at stake for as low as 2 paise. Image Source: Reuters
Updated: Tue, May 24, 2016
10:19 am
Mumbai, ZeeBiz WebDesk
What is the price of your health?
2 paise. Yes.
 
The presence of carcinogenic chemical food additives such as potassium bromate and potassium iodate show that companies are ready to put your lives at stake for as low as 2 paise.
Centre for Science and Environment (CSE) said, "Though bread is a low-value, low-margin and high-volume business, the cost of adopting safer alternatives is insignificant."
At an approximate per kg price of Rs 330 for potassium bromate, Rs 450 for ascorbic acid and Rs 6,500 for glucose oxidase, the cost of using only potassium bromate is less than one-sixth of using ascorbic acid and less than one-eighth of using glucose oxidase alone, it further said.
These costs are calculated as per 50 ppm and 200 ppm, the maximum use limits for potassium bromate and ascorbic acid respectively as per law, and at 20 ppm of glucose oxidase as an average recommended dose. However, in absolute terms, the increase in cost is minimal. For a 400-g loaf of bread, it is less than 1.5 paisa for ascorbic acid and 2 paisa for glucose oxidase.
84% of bread and bakery samples collected from New Delhi contain residues of these chemical food additives. 
Potassium bromate and potassium iodate are banned by food regulators across European countries including UK and Australia, New Zealand, Canada, etc.
So why do they still use it in India? 
It's cheap.
"Potassium bromate is the most popular flour treatment agent used in bread-making because it is cheaper and gives better results than other alternatives such as ascorbic acid," said D Indrani, principal technical officer at Central Food Technological Research Institute, Mysore.
 
"Potassium bromate is available in the market and is not banned yet by the Food Safety and Standards Authority of India (FSSAI), therefore, manufacturers are using it. It is not a violation of rules. Nothing can beat potassium bromate as a treatment agent," the study said quoting Ramesh Mago, owner of Kitty Industries and president of All India Bread Manufacturers' Association (AIBMA), as saying.