Burger Singh expansion plans revealed - 450 jobs, 100 outlets, and funding of this amount
Burger Singh: Presently, 280 employees are working at its outlets across India. The total number of outlets are 27 out of which 25 are in Delhi NCR, Jaipur, Dehradun, Nagpur and Pune.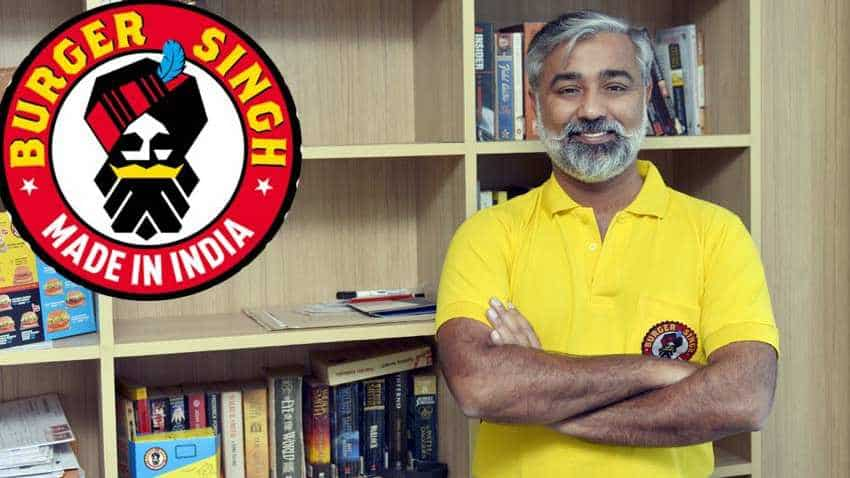 Burger Singh also plans to invest substantially in the burgeoning concept of drive-thrus, and launch 10 drive-thru outlets within the next three years.