Bengaluru-Guwahati flight alert! SpiceJet aircraft undershoots runway, pilots grounded
The Civil Aviation regulator has grounded two SpiceJet pilots, who operated the Bengaluru-Guwahati flight that undershot the runway, while landing at Guwahati airport.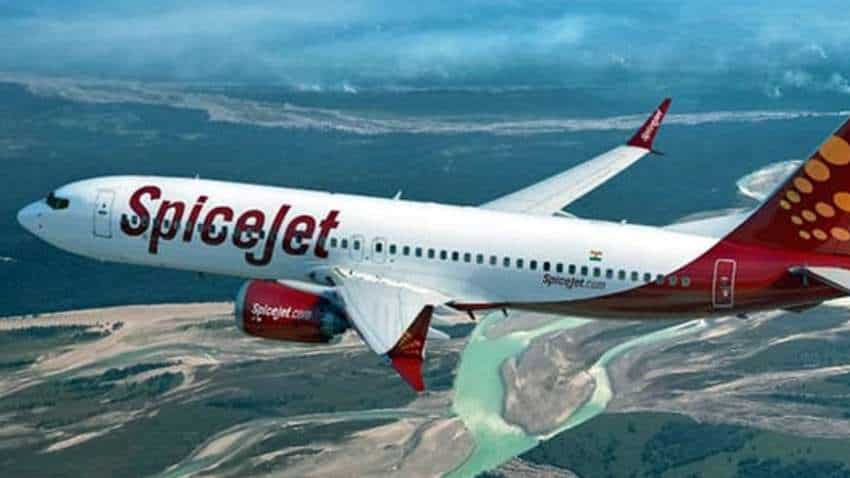 The two pilots have been off-rostered pending investigation into the matter, a senior Directorate General of Civil Aviation (DGCA) official said on Saturday. IANS pic.