Apple considers bidding for big stake in Toshiba's chip business: Report
According to NHK news report, Apple is considering to team up with its supplier Foxconn to bid for Toshiba Corp`s semiconductor business and considering to invest several billion dollars to take a stake of more than 20% into the company.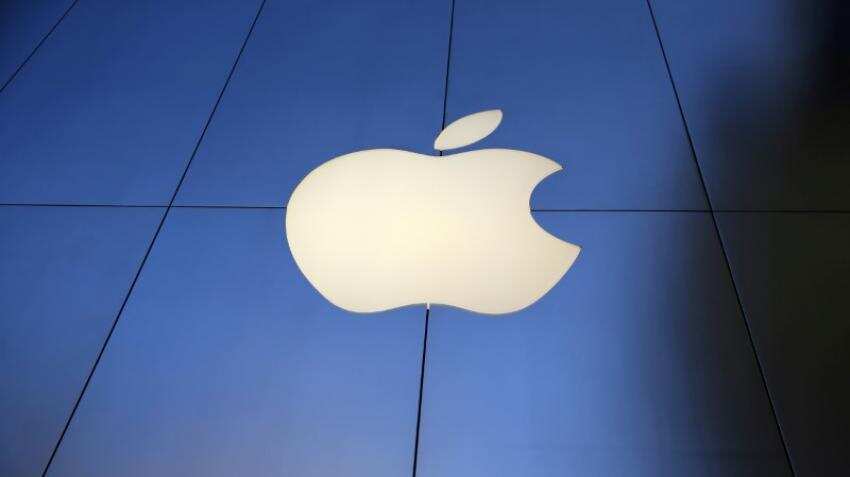 The Apple Inc store is seen in Los Angeles. Image Source: Reuters
Apple Inc is considering teaming up with its supplier Foxconn to bid for Toshiba Corp`s semiconductor business, public broadcaster NHK said on Friday - the latest twist in the sale of the world`s second-biggest flash memory chipmaker.
The US technology giant is considering investing at least several billion dollars to take a stake of more than 20% in a plan that would have Toshiba maintain a partial holding to keep the business under US and Japanese control, NHK reported, citing unidentified sources.
The proposal is aimed at allaying the Japanese government`s concerns over any transfer of sensitive technology to investors it deems a risk to national security, it said.
Foxconn, which participated in the first round of the auction, has been considered such a risk due to its deep ties with China. The bulk of Apple`s iPhones are manufactured at Foxconn`s extensive manufacturing base there.
NHK said Apple wants the Taiwan firm to own a stake of around 30% of Toshiba`s chip business. 
Apple was not immediately available to comment. Foxconn, formally known as Hon Hai Precision Industry, declined to comment.
An investment by Apple would be its first direct stake in a major global memory chipmaker as it seeks to secure a stable supply of key components. Samsung is the biggest maker of flash memory chips, followed by Toshiba, SK Hynix, and US-based Micron Technology Inc.
ALSO READ: Toshiba offered $17.9 billion for chip unit by Silver Lake and Broadcom - Nikkei 
The report comes as Western Digital Corp, Toshiba`s partner and one of the bidders of its chip business, warned this week that the Japanese firm is violating a joint venture contract in plans to sell to its chip unit, and urged that it be given exclusive negotiating rights.
The auction of the prized asset is essential to Toshiba`s plans to cover multi-billion writedowns at US nuclear unit Westinghouse that have plunged it into crisis.
Toshiba has narrowed down the field of bidders for its chip unit to four suitors, sources have also said.
They are US chipmaker Broadcom, which has partnered with private equity firm Silver Lake Partners LP; South Korea`s SK Hynix; Foxconn, the world`s largest contract electronics maker, and Western Digital.
Broadcom has put in the highest first-round offer of 2.5 trillion yen ($23 billion), while Foxconn offered 2 trillion yen, a person briefed on the matter told Reuters this week.
Apple was not part of any of those four bids, according to the person. It is unclear whether it participated in the first round of the auction that sources have said drew around 10 offers.
Shares in Toshiba fell 5% on Friday, hit by a Bloomberg report that the chip business sale had been temporarily put on hold to address the concerns raised by Western Digital, which Toshiba denied.
"It is not true Toshiba has put the chip sale process on hold," a Toshiba spokesman said.
ALSO READ: Toshiba in talks to sell chip business stake to Western Digital 
Updated: Fri, Apr 14, 2017
12:17 pm
Tokyo , Reuters