This is what Anand Mahindra wrote about Mukesh Ambani in TIME's list of 100 most influential people
Chairman of the Mahindra group, Anand Mahindra eulogised Reliance Industries chief Mukesh Ambani in a piece that he penned for TIME 100 profile. Mahindra said Ambani's father Dhirubhai was a visionary in Indian business, whose Reliance Industries conglomerate pioneered ways of targeting global scale.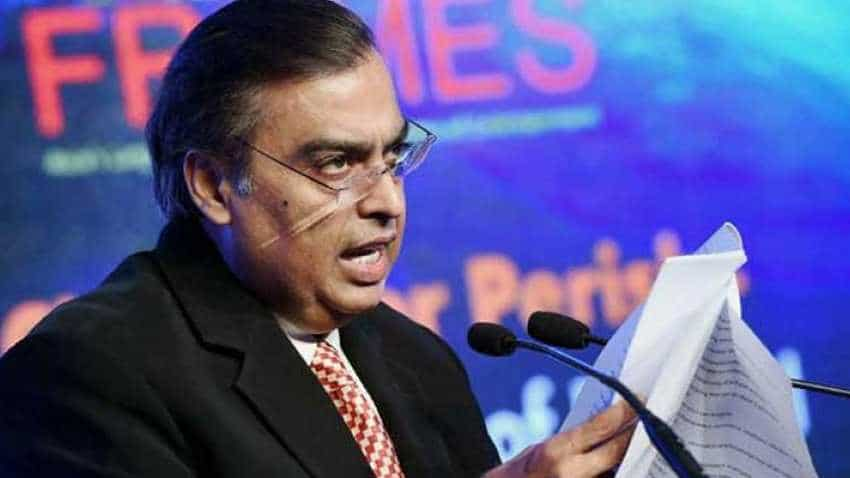 The Time 100 Most Influential People 2019 list was released Wednesday, naming the world's most influential pioneers, leaders, titans, artists and icons of the year. Source - PTI.