Amitabh Chaudhry as MD of Axis Bank: RBI approves re-appointment - Check 3-year tenure dates
The extended three-year term would be effective from January 1, 2022, Axis Bank said in a regulatory filing.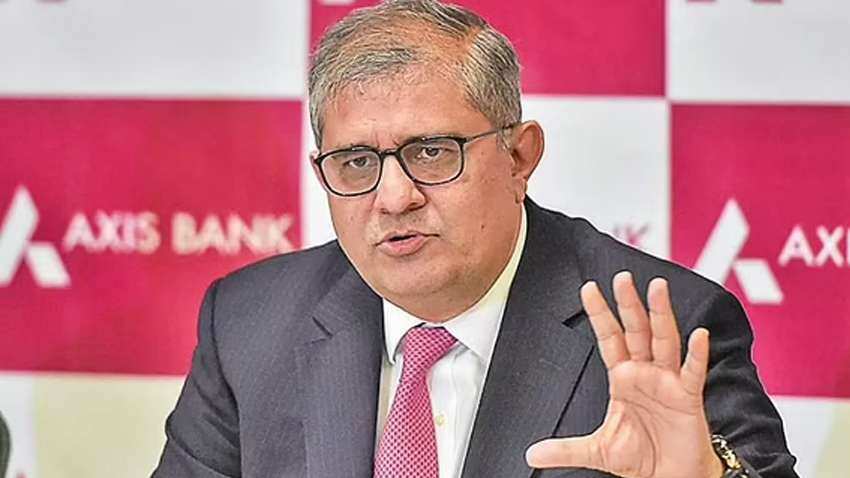 The board of the bank had in April approved the extension of his tenure for further period of three years subject to regulatory clearance. PTI pic.