AGR definition sub-judice: Tata Tele on CAG report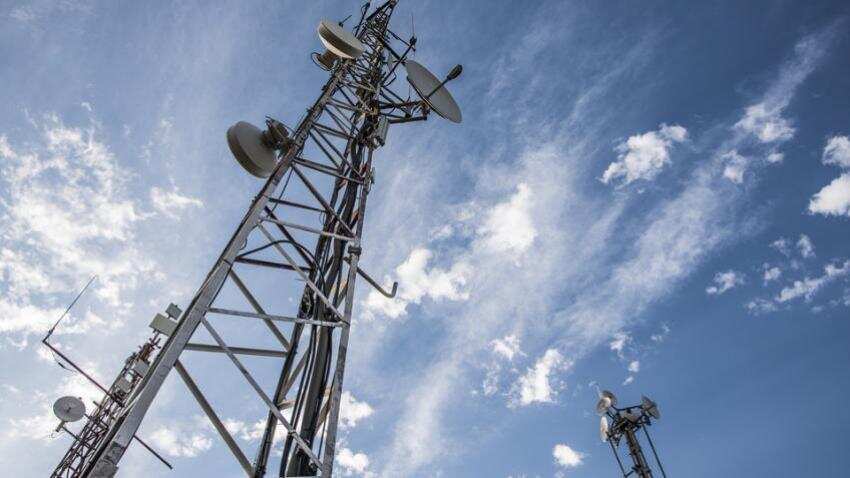 the government was paid Rs 1,015.17 crore less in licence fee, Rs 511.53 crore in spectrum usage charge, and Rs 1,052.13 crore as interest applicable on delay in payment. Representational image. Image Source: Pixabay
Tata Teleservices (Maharashtra) Ltd today said the definition of adjusted gross revenue on which licence fees and other charges are paid to the government is sub-judice and the recent CAG report on under payment is based on its own interpretation.
There has been an industry dispute since 1999-2000 between licensees and the licensor i.E., the Department of Telecommunications on the scope of the definition of AGR, the telecom firm said.
"In the last 16 years, various judicial authorities, including the honourable Supreme Court, have given multiple judgements on aspects of this matter but it has not finally concluded and is currently pending before the Supreme Court," TTML said reacting to BSE query on recent CAG report.
The Comptroller and Auditor General (CAG) in its latest report said that Tata Teleservices, Telenor, Videocon, Qaudrant (a Videocon group firm) and Reliance Jio are among five telecom firms which have understated revenues by over Rs 14,800 crore, resulting in a revenue shortfall of nearly Rs 2,578 crore to the exchequer.
"The CAG report is based on CAG's interpretation of the definition of AGR," TTML said.
As per the CAG report tabled in Parliament, the government was paid Rs 1,015.17 crore less in licence fee, Rs 511.53 crore in spectrum usage charge, and Rs 1,052.13 crore as interest applicable on delay in payment.
The government collection from Tata Teleservices is short by Rs 1,893.6 crore, Telenor - Rs 603.75 crore, Videocon - Rs 48.08 crore, Quadrant - Rs 26.62 crore and Jio - Rs 6.78 crore for licence fee, SUC and applicable interest charges.
CAG said: "To sum up the verification of records of five PSPs (private sector players) by audit indicated total understatement of AGR (adjusted gross revenue) of Rs 14,813.97 crore for the period up to 2014-15 and consequent short payment of revenue share on the Government of India to the tune of Rs 1,526.7 crore."
It added that interest due on the short paid revenue share for the period up to March 2016 was Rs 1,052.13 crore.
CAG findings are based on the audit of Tata Teleservices and Tata Teleservices (Maharashtra) Ltd from 2010-11 to 2014- 15; Quadrant Televentures (2006-07 to 2014-15); Videocon Telecom (2009-10 to 2014-15); Telenor (2009-10 to 2014-15) and Reliance Jio Infocomm from 2012-13 to 2014-15.
CAG observed that telecom operators deducted discounts offered to dealers and customers, free talktime, interest earned from investments and some asset sales from their gross revenue. They should have been part of the adjusted gross revenue (revenue earned from telecom services) for calculation of licence fee and SUCs.
Videocon Telecom, Telenor (Telewings) and Tata Teleservices have sold their mobile businesses to Bharti Airtel, while Quadrant has shut down its mobile services. 
Updated: Sat, Dec 23, 2017
09:25 am
PTI