After VW, Mitsubishi hit by faulty emission tests
The shares of the company plummeted 15% on a report by the public broadcaster that said the faulty emission tests could affect about 6 lakh vehicles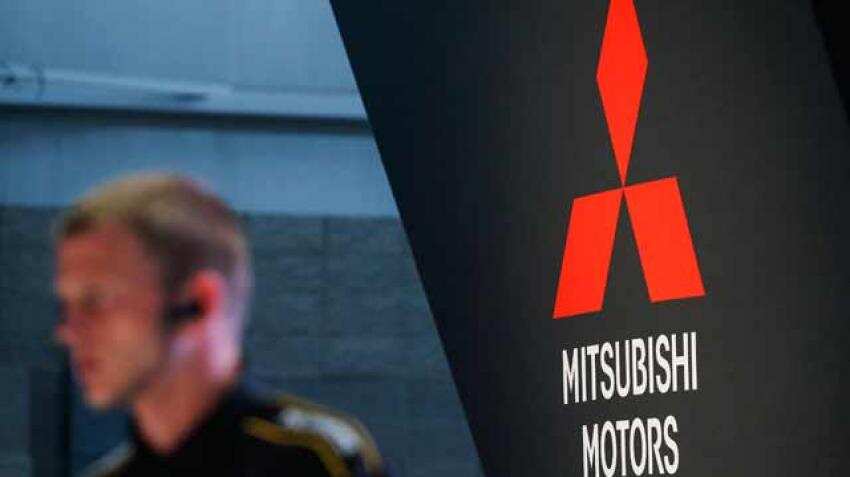 Mitsubishi Motors' shares dived 15% in Tokyo. Photo: Reuters
Updated: Wed, Apr 20, 2016
02:30 pm
Tokyo, AFP
Mitsubishi Motors' shares dived 15% in Tokyo on Wednesday in response to reports that the Japanese automaker conducted improper emissions tests, in the wake of a massive pollution-cheating scandal at Volkswagen.
After markets closed, the company said it would hold a press briefing at 5 pm local time to talk about "misconduct in fuel-efficiency tests on our vehicles". It did not elaborate.
The maker of the Outlander sport utility vehicle said its president Tetsuro Aika would speak at the meeting in Tokyo.
Public broadcaster NHK said the faulty tests could affect about 6,00,000 Mitsubishi-produced cars, including some vehicles it makes for rival Nissan.
Mitsubishi sold over one million vehicles in its last fiscal year.
Its shares plunged 15.16% to close at 733 yen ($6.73).
That was the stock's biggest one-day plunge since 2004, Bloomberg News reported.
At that time, Mitsubishi was struggling to launch a turnaround as it teetered on the edge of bankruptcy, hit by a lack of cash and a series of huge recalls.
German auto giant Volkswagen has been hammered by a global scandal that erupted six months ago when it emerged that VW had installed emissions-cheating software into 11 million diesel engines worldwide.
The costs of the scandal are still incalculable but are expected to run into many billions of dollars as a result of fines and lawsuits.