Aditya Puri sells most of his stake in HDFC Bank for Rs 843 cr
The MD of HDFC Bank, Aditya Puri has sold over 74.2 lakh shares, 95 per cent of his stake in the bank for around Rs 842.87 crore during the week gone by.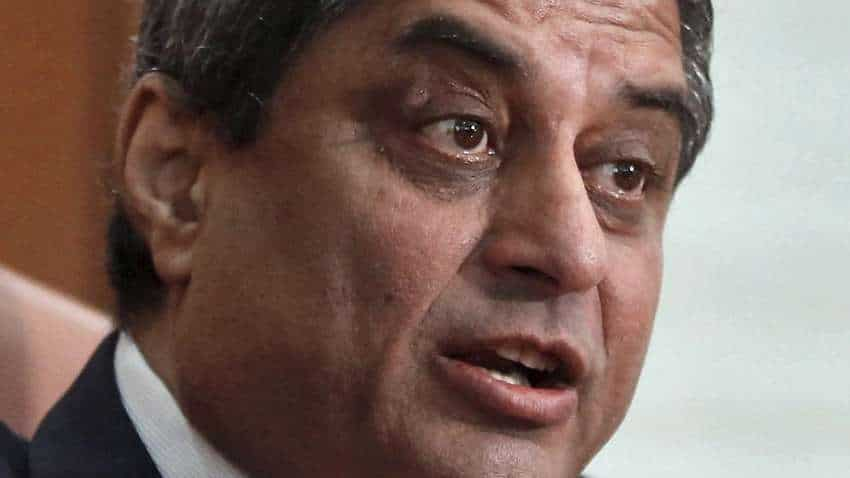 The development gains significance as Puri is set to retire from the top post of the bank in October after serving as the MD since its establishment in 1994. Reuters photo.