Reliance Industries AGM 2018: Mukesh Ambani to create hybrid online-to-offline retail platform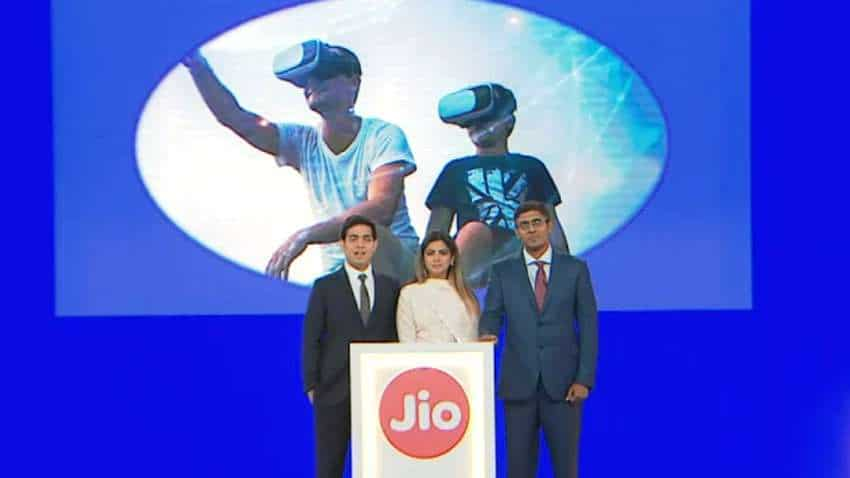 Mukesh Ambani, Chairman & Managing Director, Reliance Industries announced a slew of attractive offers in the telecom, broadband and retail space. At RIL's 41st Annual General Meeting, Ambani said Reliance Jio has doubled its subscriber base to 215 million in 22 months. RIL Chairman also announced that the company is launching JioGigaFiber, Jio's fixed line broadband.

Speaking about the retail platform, Amabani said RIL saw its biggest growth opportunity "in creating a hybrid, online-to-offline new commerce platform". The new commerce platform will be created through integration of its offline retail arm and online technology platform, he explained.
Latest Updates