World's most expensive bulletproof SUV Karlmann King: Meet the beast
There's a tough competition out there for luxury bulletproof SUVs. From Mercedes to Tesla to Jaguar Land Rover, automakers have been coming up with one or another model to provide secure travel to the VVIPs. One more addition to the list is Karlmann King and it does not come cheap. The $2 million vehicle is termed as the world's most expensive SUV.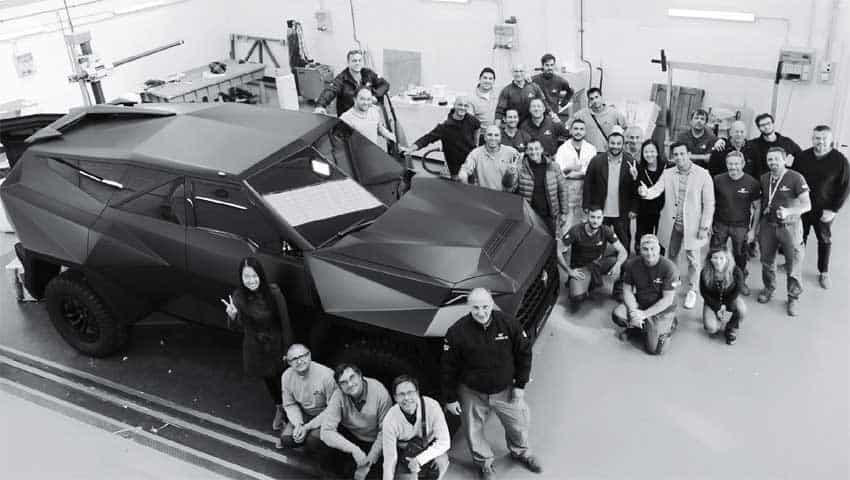 To put things in perspective, Karlmann King has often been compared to modern tanks! Its exterior depicts the look of a stealth fighter jet. In fact, the angular surfaces on its exterior have utility value - they help the Karlmann King in deflecting radar and bright white lights. Built using carbon fibre and steel it can be made bulletproof with upgrades, but that will add to the cost.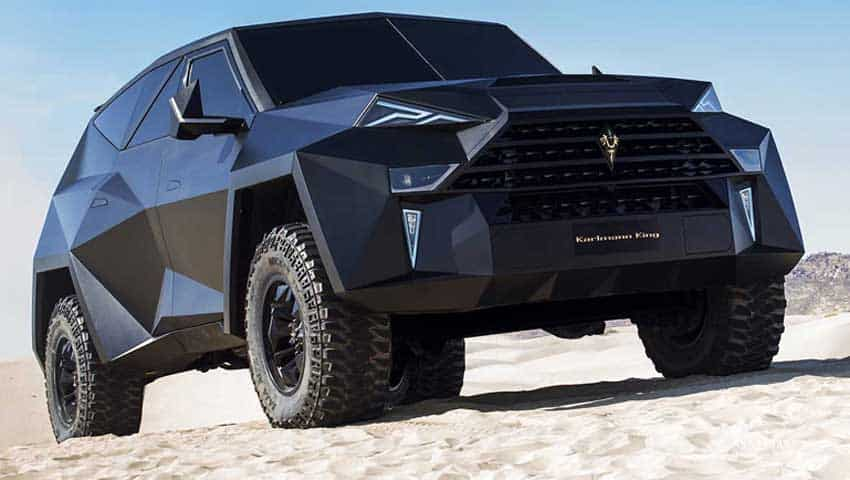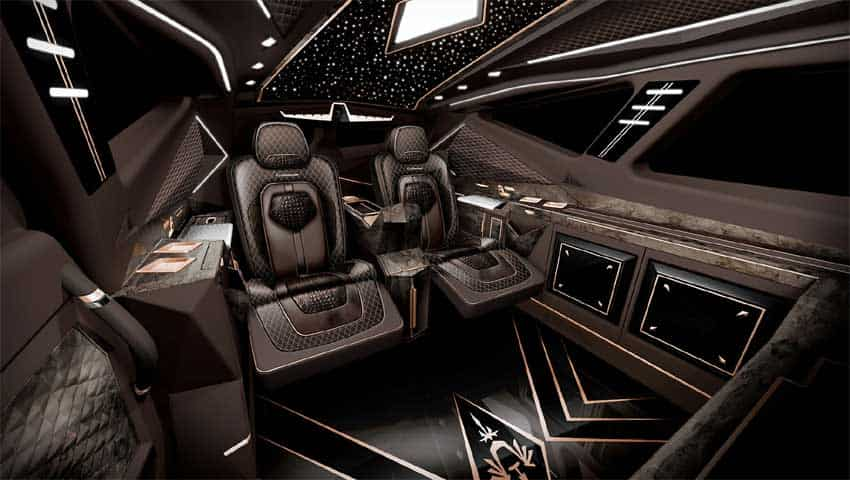 Karlmann King: Ford F-550 Pick Up Truck