Volkswagen's futuristic electric car Beach Buggy may be put on sale
Volkswagen's Beach Buggy, an electric car cum buggy concept, was unveiled in Geneva International Motor Show 2019. The retro ID Buggy may be revived by Volkswagen soon. It has a 62 kWh lithium-ion battery, while a 201-horsepower electric motor in the rear. On paved roads, the buggy can run from 0 to 62 mph in just 7.2 seconds. However, the maximum speed is electronically controlled at 99 mph only. The most surprising news about the car is that VW might actually start manufacturing Buggy units for selling purposes. 
  
Volkswagen Beach Buggy design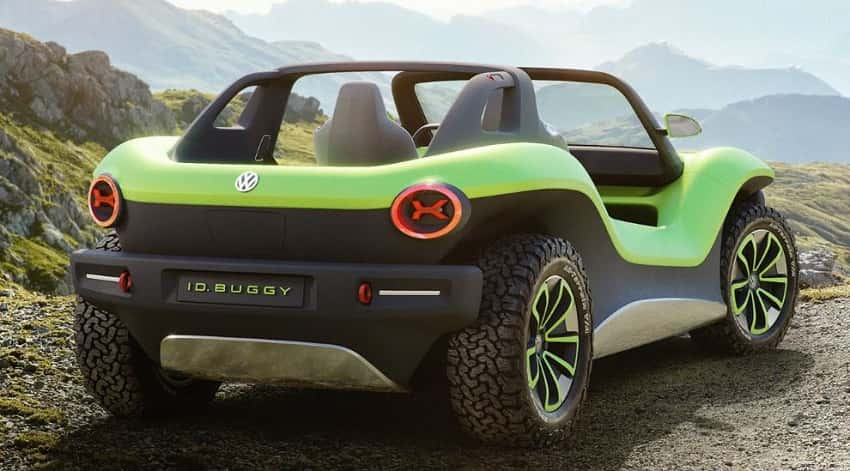 How did it get the name 'Buggy'?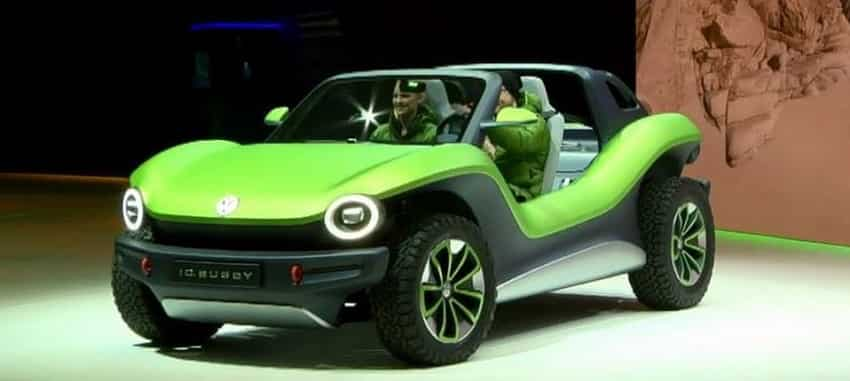 Two-seater electric vehicle