This Audi off-roader uses flying drones to illuminate road, not headlights! Meet AI:TRAIL Quattro
Audi is completing its quartet of visionary vehicles and will be at IAA 2019 to showcase an electric off-roader for the future of road transport: the Audi AI:TRAIL Quattro, a comprehensive concept for sustainable mobility off the beaten track. All four visionary use case vehicles—the Audi Aicon, AI:ME, AI:RACE and AI:TRAIL will be on show together at Audi's stand in Hall 3 throughout the whole of IAA 2019.
AI:TRAIL automated driving: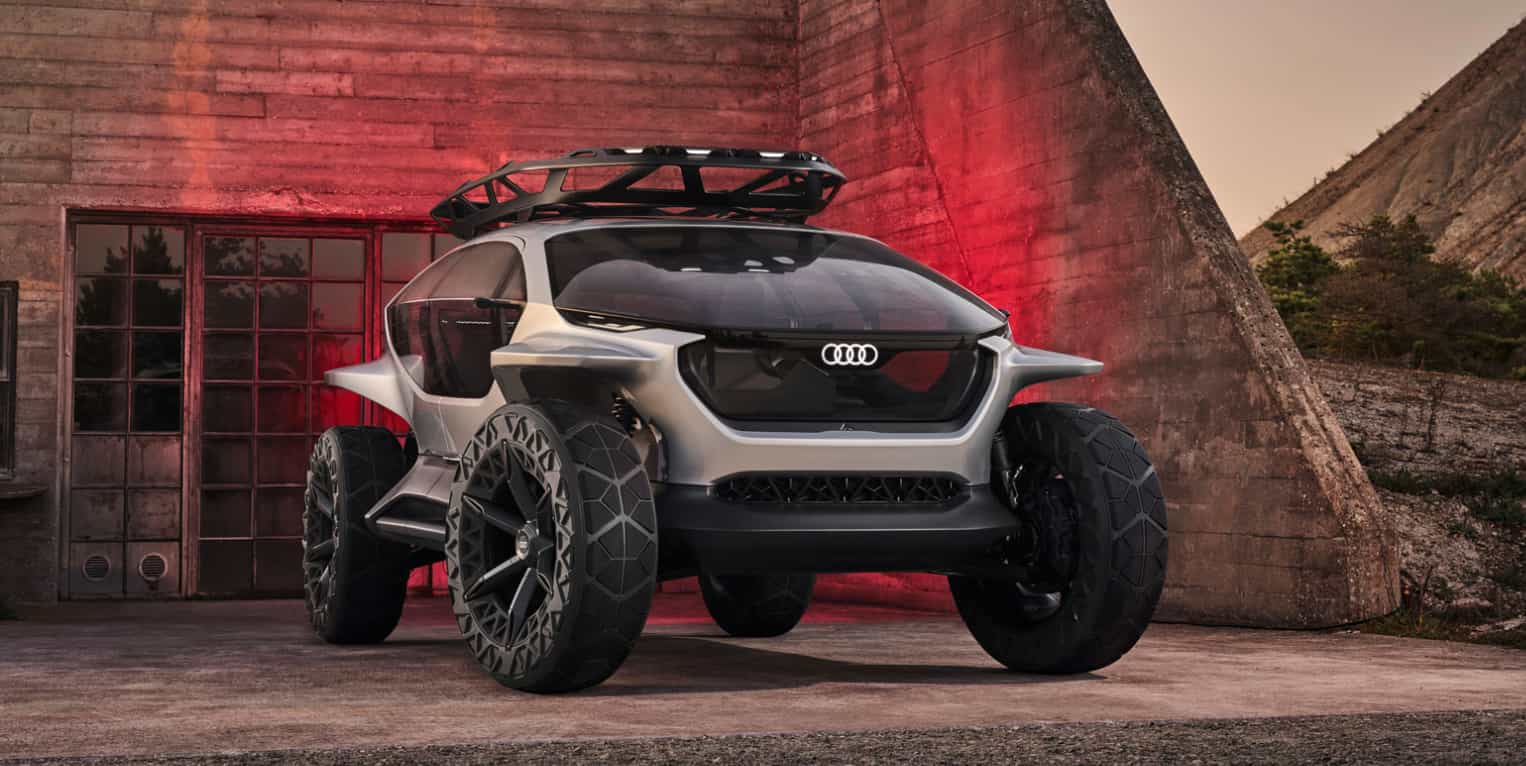 The four-seater Audi AI:TRAIL quattro combines the capacity for automated driving with superb off-road capabilities. The glass surrounding the cabin extends all the way to ground level, providing unrivalled all-round visibility. The ample battery capacity ensures sufficient range even away from dense networks of charging stations.