Tata Punch official unveiling on Oct 4! Check design, technology, driving dynamics and more
Sep 30, 2021, 06:37 PM IST
Tata Motors has announced that it will unveil its upcoming micro-SUV all-new PUNCH on 4th October. Tata Motors recently teased the interior of the PUNCH. This will be the company's newest addition to its SUV lineup.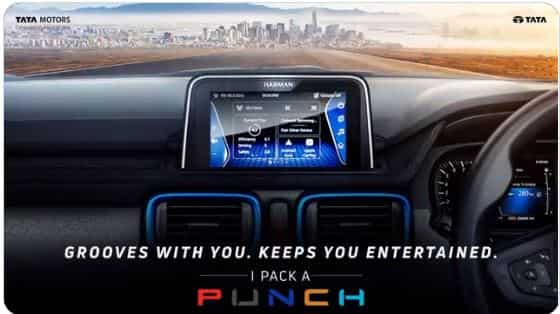 After a grand unveiling at the Auto Expo 2020 as the HBX Concept, the company has christened this highly anticipated SUV as 'PUNCH'. Leading up to its national launch this festive season, Tata Motors had teased the PUNCH on 23rd August, its first SUV built on ALFA-ARC (Agile Light Flexible Advanced Architecture), developed under Impact 2.0 design language, Tata Motors has mentioned. Tata Motors recently tweeted that it has added Harman infotainment in the PUNCH.
Tata Punch driving dynamics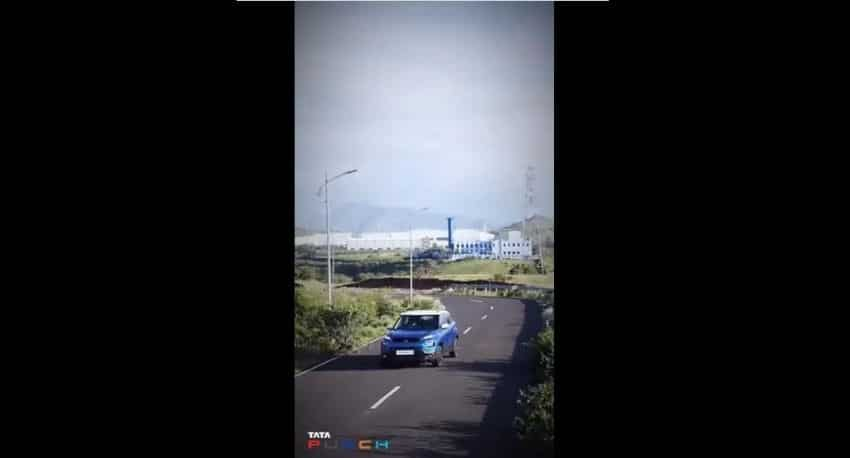 Designed for the next generation users, the Tata 'PUNCH' is a no-compromise SUV, offering an exciting mix of tough utility with sporting dynamics and epitomises what a characterful SUV should be. It is bold, young, modern yet robust, compact yet practical, tough yet playful and exudes true expression of confidence and individuality, the company mentioned.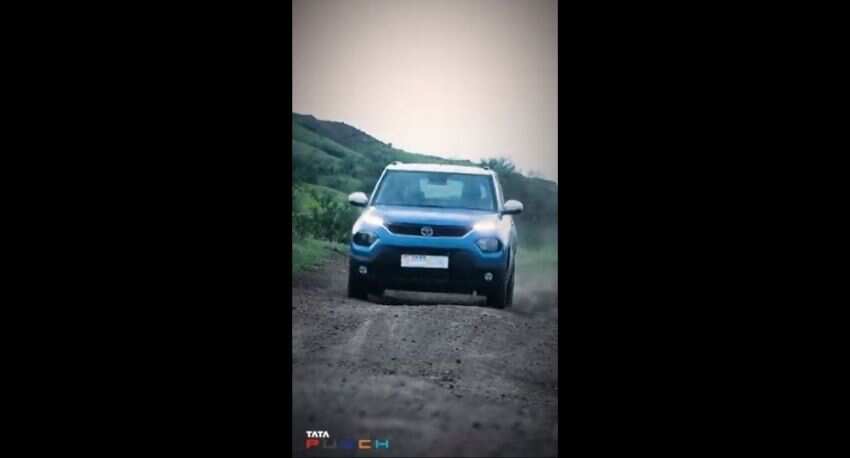 The Tata PUNCH has been cleverly carved to sneak through the busy streets while being a fun car to drive on winding, rugged countryside vistas. It packs in a punch for SUV enthusiasts by providing ample cabin space, great drivability, segment-leading safety and power-packed performance of a true SUV, it said. Combined with its versatility to go anywhere, the high seating position and a dynamic SUV design make it a desirable choice for all SUV lovers. Whilst delivering all the expected attributes, Tata Punch goes above and beyond to bring customers an impactful offering, never seen presence like before, with extraordinary attention to detail and pristine quality execution, all while delivering a dynamic, stylish and a trendy urban SUV, Tata Motors added.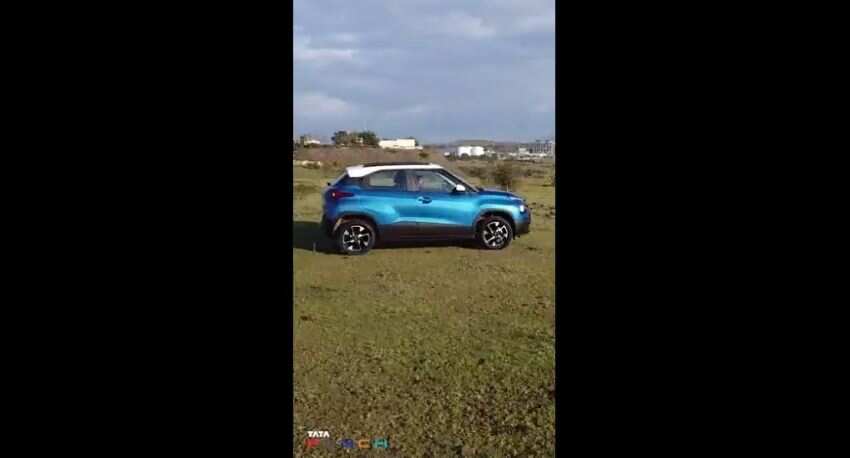 With lightweight, modular and flexible characteristics, the ALFA architecture has the ability to evolve into a range of modern and youthful vehicles within a short development cycle. Conceptualized to redefine the SUV segment, the PUNCH is all set to enter the market this festive season and create a niche of its own, the company added.