Tata PUNCH micro SUV COMING this FESTIVE season - Check PRICE, SPECS, HBX technology, DESIGN and other FEATURES here
Tata PUNCH Micro SUV HBX: Tata Motors has named its upcoming HBX micro SUV as PUNCH. The auto enthusiasts cannot be more excited about this upcoming SUV this festive season. Recently, Tata Motors has officialy unveiled the PUNCH. It is the fourth addition to the SUV family of Tata Motors. In case of any query on Tata PUNCH, the auto enthusiasts can login to cars.tatamotors.com.
Those who are planning to buy cars must be aware of certain factors about this upcoming SUV from Tata Motors.
Tata PUNCH: New addition to the SUV family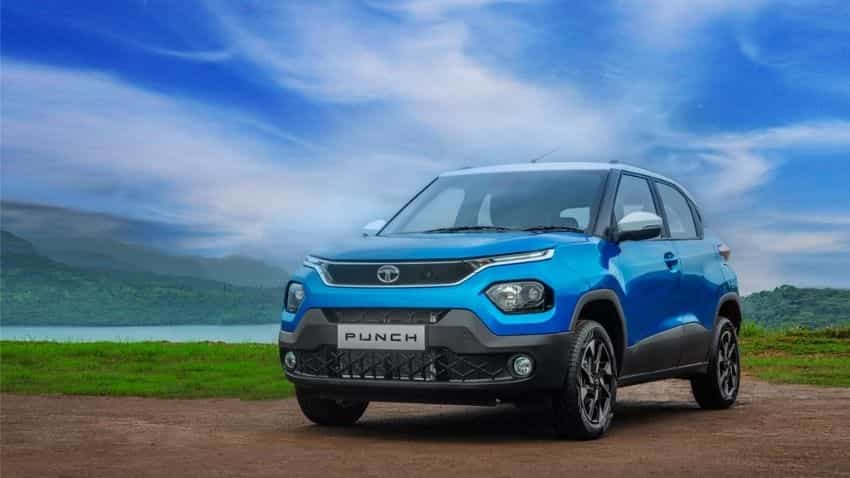 Tata Motors has tweeted about its upcoming SUV from its official Twitter handle. The tweet said, "H2X, HBX, Hornbill - Yes, we know you have been guessing, but we have a surprise for you! Introducing The All-New TATA PUNCH! Built on the ALFA-ARC platform, It's truly an SUV meant for all! Know more - bit.ly/TataPUNCH."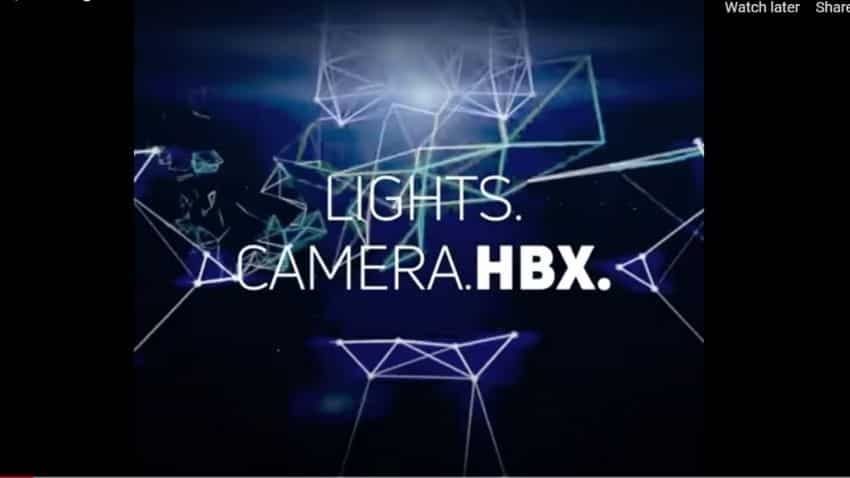 Those who are planning to buy a new car must know that the HBX concept gives a glimpse into Tata Motors' next generation SUVs, according to autoexpo.tatamotors.com. HBX offers a stunning package of performance, true SUV design and space that is made possible in such a small footprint. Source: cars.tatamotors.com
Tata PUNCH: Technology and design
The auto enthusiasts must note that the SUV has been built on ALFA-ARC (Agile Light Flexible Advanced Architecture), developed under Impact 2.0 design language. Designed for the next generation users, the Tata 'PUNCH' is a no-compromise SUV, offering an exciting mix of tough utility with sporting dynamics and epitomises what a characterful SUV should be. It is bold, young, modern yet robust, compact yet practical, tough yet playful and exudes true expression of confidence and individuality. Source: Tata Motors Cars Twitter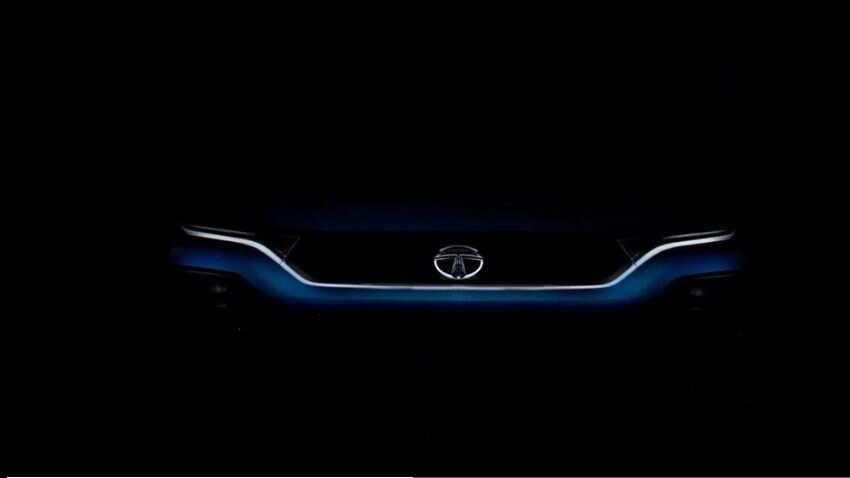 The Tata PUNCH has been cleverly carved to sneak through the busy streets while being a fun car to drive on winding, rugged countryside vistas. It packs in a punch for SUV enthusiasts by providing ample cabin space, great drivability, segment leading safety and power packed performance of a true SUV. The Tata PUNCH has been intelligently designed for a compact foot print. Source: Tata Motors Cars Twitter
Tata PUNCH: Coming this festive season