Shahid Kapoor buys BMW R1250 worth Rs 16.85 lakh: 5 reasons why this dynamic bike is special!
Bollywood actor Shahid Kapoor has now another BMW motorcycle in his possession. This time he has laid hand on BMW R1250 GS Adventure motorcycle, which is available at a price of Rs 16.85 lakh (ex-showroom). Shahid has posted his picture with the newly bought motorcycle on Instagram. Kapoor, who is known for his liking for bikes, earlier this month posted a picture with BMW310R on his Twitter handle.
BMW R1250 of Shahid Kapoor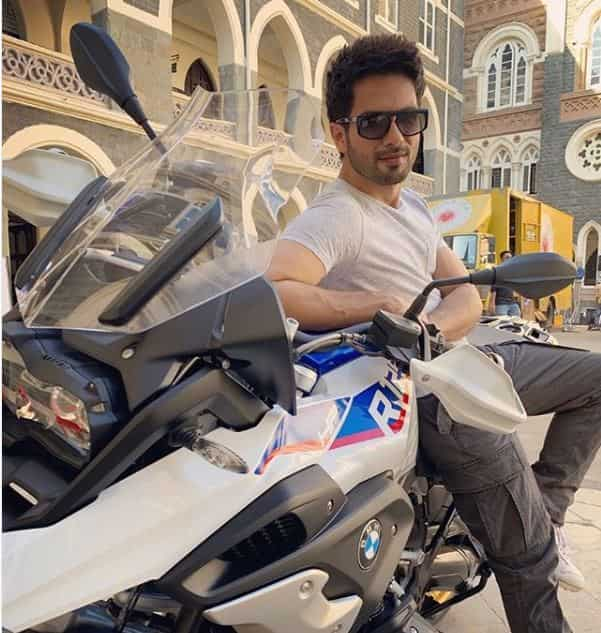 Shahid Kapoor pictured with BMW310R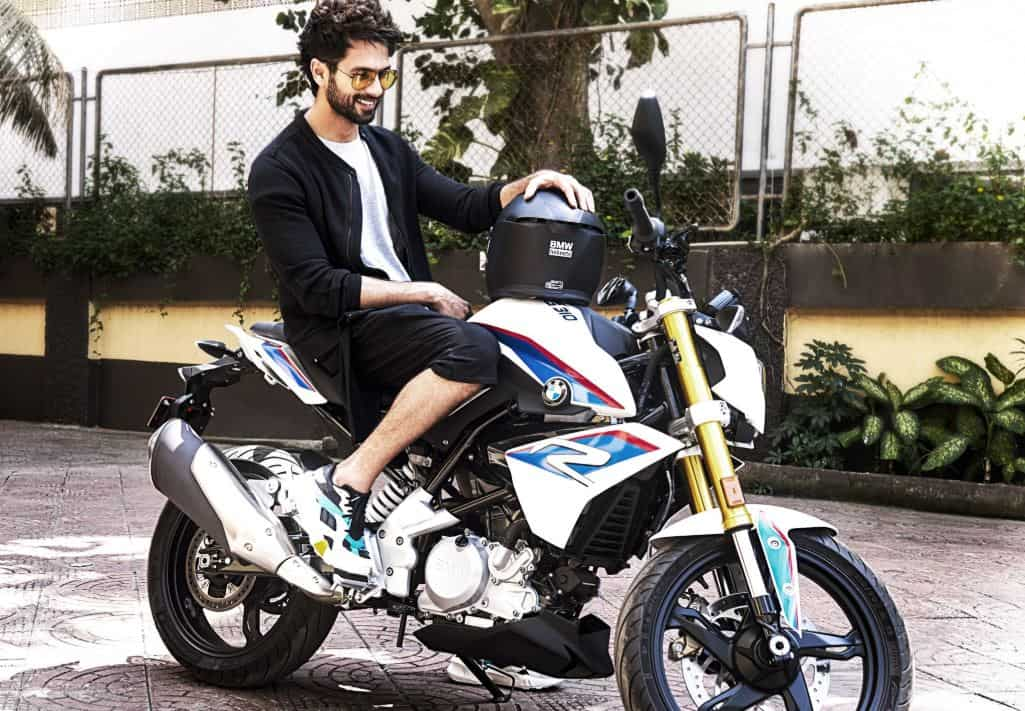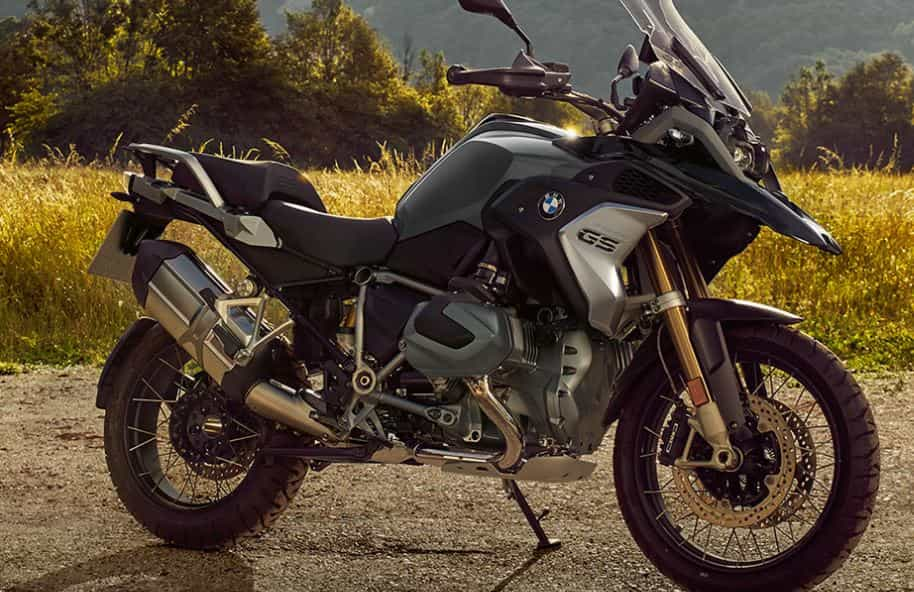 The latest version of R1250 GS was launched in India recently. The motorcycle comes at a price of Rs 16.85 lakh, and upper version of R1250 GS Adventure is available at Rs 18.25 Lakh (ex-showroom). According to the company, this bike is perfectly fit for rough routes, adverse conditions and the most remote destinations. "With the increase in capacity to 1,254 cc and 136 hp, bikers have even more power for wilderness, desert or country road."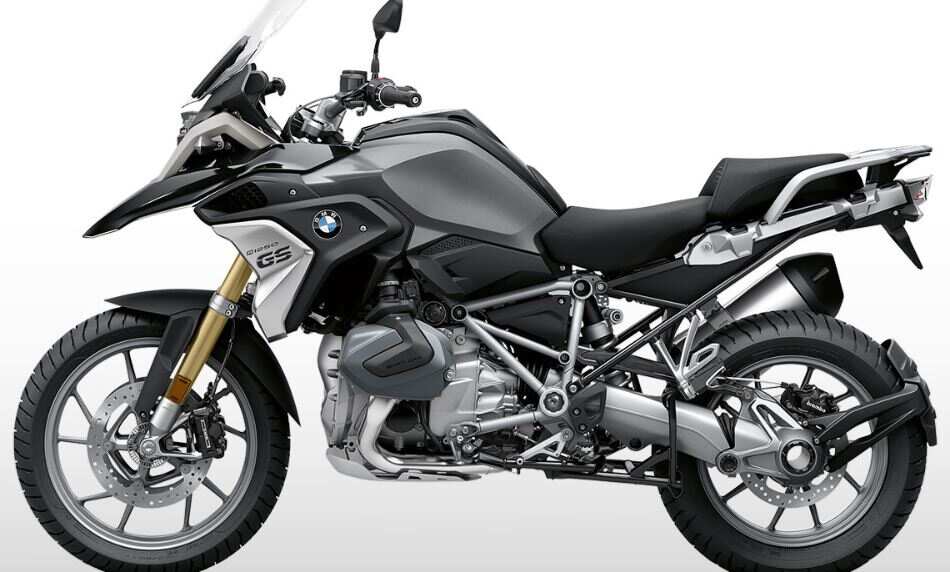 Its variable camshaft control BMW ShiftCam offers power to every engine speed range and gives the Boxer engine an unprecedented culture, no matter what adventure drives you, BMW said on its website. Its engine produces 138PS and 143Nm of torque and gets various ride modes, ABS, dynamic traction control and ESA, it said.