Now, Maruti rolls out - Face masks, Face shield visor, gloves and more to keep corona at bay
As we are heading towards the unlock period after an over 2 month lockdown in the country, the transmission risk of coronavirus is still a potent threat. Bringing relief for drivers is Maruti Suzuki, which has introduced a new range of 'Health and Hygiene', Genuine Accessories for car and personal care. In line with the need of the hour, this range of Maruti Suzuki Genuine Accessories (MSGA) cater to customer demand amidst the ongoing pandemic.
The COVID-19 pandemic has created "new customer requirements. 'Health and Hygiene' range of accessories is formulated to meet the customer's need for safety, sanitisation and hygiene, the company said in a statement.
 
The MSGA PPE range includes: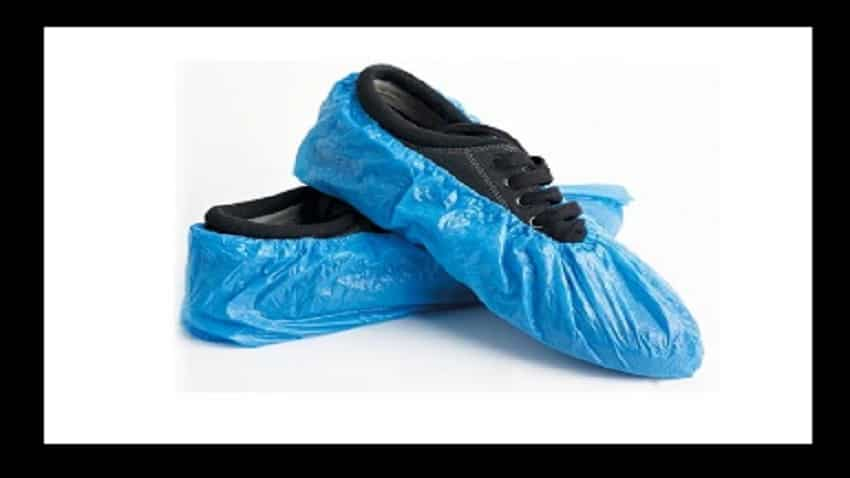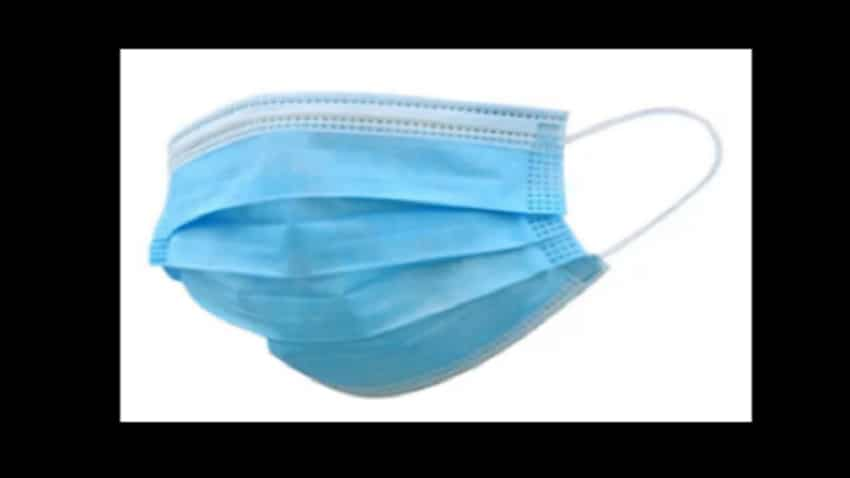 Car Cabin protective partition: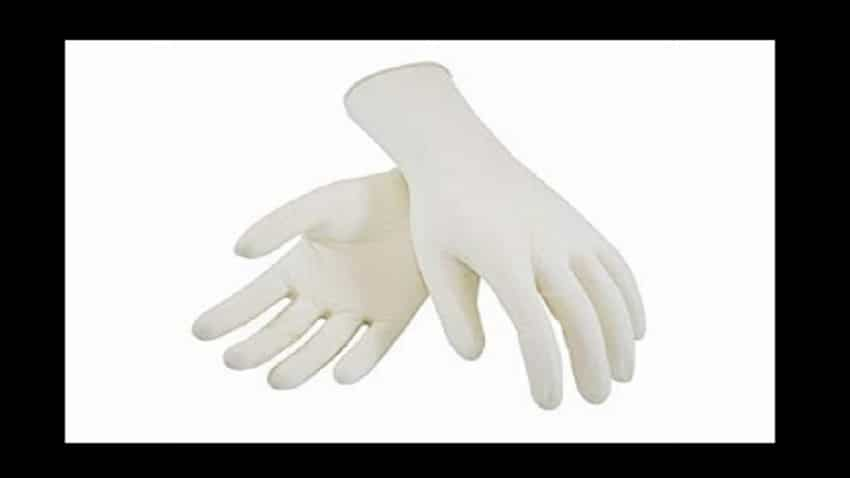 One of the critical need of the hour was a car cabin separator. The car cabin protective partition that divides the front and rear space of the car and is made of premium polyvinyl chloride material. It is durable, transparent, lightweight and easy to install. The car cabin protective partition prevents droplets, dust without blocking the field of view.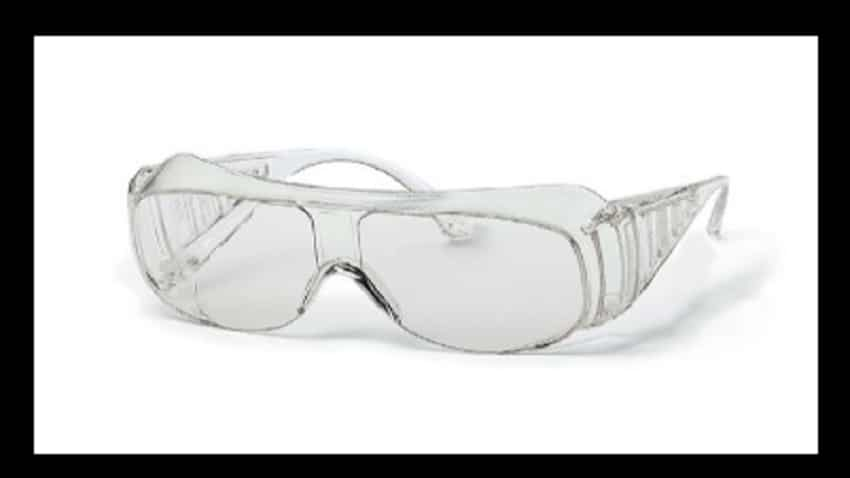 To strengthen the customer confidence, company will add more items under its 'Health and Hygiene" range. Customers should, however note, that the nature of the spread of the disease caused by COVID-19 is still a matter of scientific investigation and there is no fool-proof method of containing the spread despite following all precautionary measures.