New Bajaj Pulsar 250: Teaser released! From launch date and time to colour of the bike- Here is all that got revealed
Bajaj Auto has released the teaser video of its all-new Bajaj Pulsar 250 on its official website ahead of the launch of the bike. The video gives a glimpse of what all the new model will have. Here is all you need to know: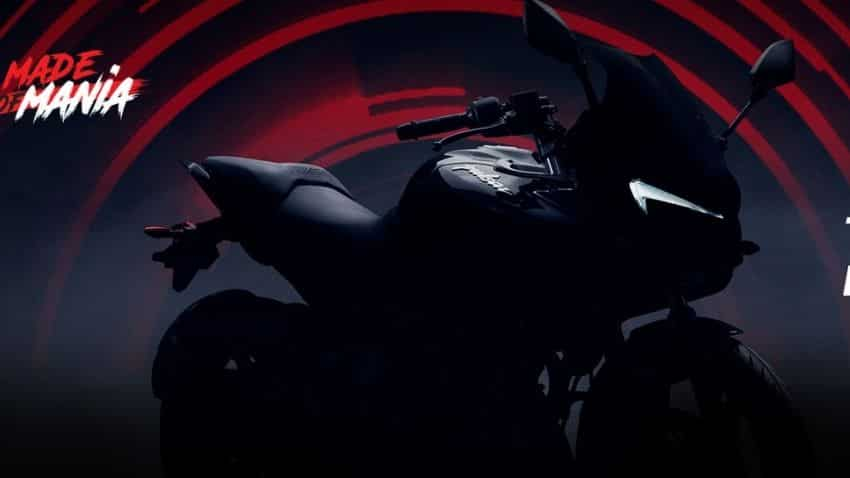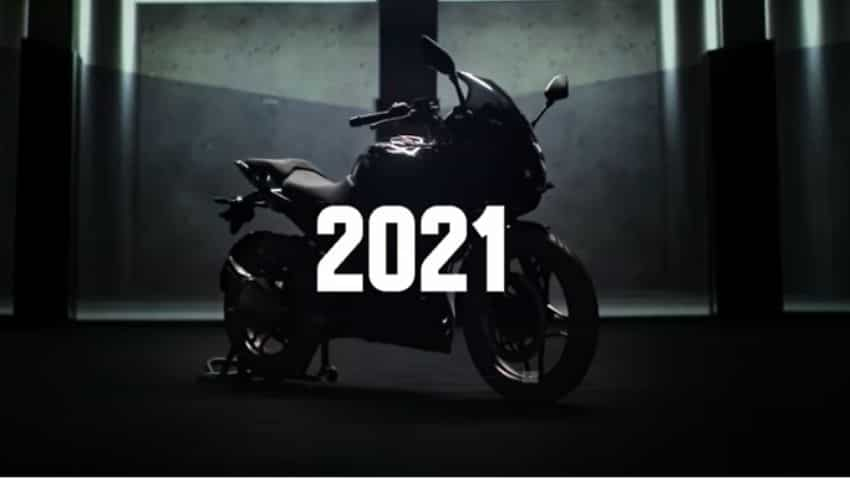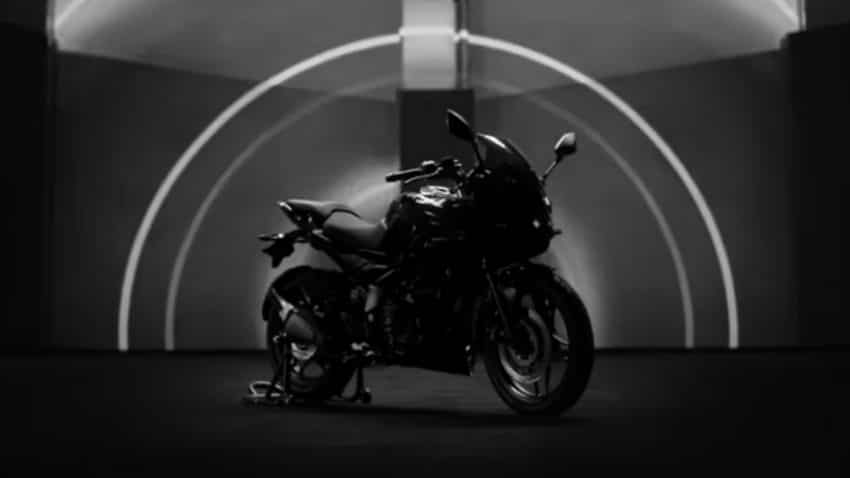 Teasing the bike the company has asked its customers to be ready for the biggest Pulsar yet. "After 20 years of thrilling the world, we're not slowing down. To celebrate two decades of the brand that redefined sports motorcycling not only in India but also in the world, we're ready to unleash the next wave of thrill. To answer all your burning questions of when is Pulsar launching its new bike, we're presenting to you an all-new - bigger, badder, and stylish version of Pulsar. Pulsar Maniacs, it's time for you to get ready with your riding gear as the new Pulsar bike will be unveiled on 28.10.2021," the company said on its official YouTube channel.