MG Motors' new SUV MG ONE UNVEILED! Check design, colour, technology and more
Aug 12, 2021, 01:02 PM IST
MG Motor has showcased the MG One, a mid-sized SUV, that debuts a new Sigma architecture on which a full range of cars is set to follow. The company has also debuted a new design language that will find its way into the future MG models globally, it said. "A combination of functional elegance and cutting-edge digital technology, presenting the sporty yet fashionable MG ONE," MG had also tweeted.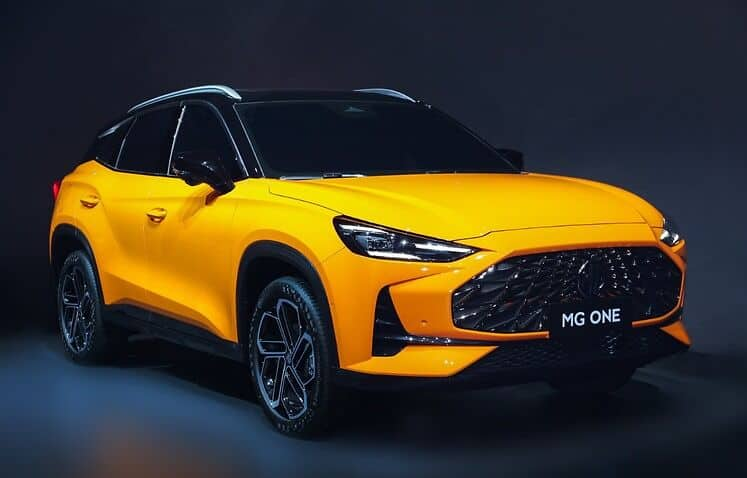 Exterior, Interior Shapes
The brand's new architecture can compress the mechanical space of the automobile to the minimum and develop an interior space efficiency of up to 70 per cent. SIGMA also helps balance the exterior shape and interior space from the beginning, making the interior space layout more in line with ergonomics.
MG Motor has unveiled only two colours of MG One. Sigma is a fusion of machinery and intelligence, which transcends the differences between horsepower and the ability of the software. Based on the concept of new-age intelligence, the SIGMA architecture has expanded the limit of automotive platforms.