Kawasaki Versys 1000 launched in India Rs 10.69 lakh: Check breathtaking images of this
Premium motorcycle manufacturer Kawasaki has announced the price of Versys 1000 in India. Popularly known as "any road, any time", Versys 1000 will be available in pearl flat stardust white and metallic flat spark black colours at a price of Rs 10,69,000 (ex-showroom in Delhi). Versys 1000 has a 1,043 cc, DOHC, four-stroke, in-line, liquid-cooled engine, which can churn out 120 PS of power at 9,000 rpm, and produce 102 Nm of torque at 7,500 rpm. Versys 1000 comes with a six-speed transmission.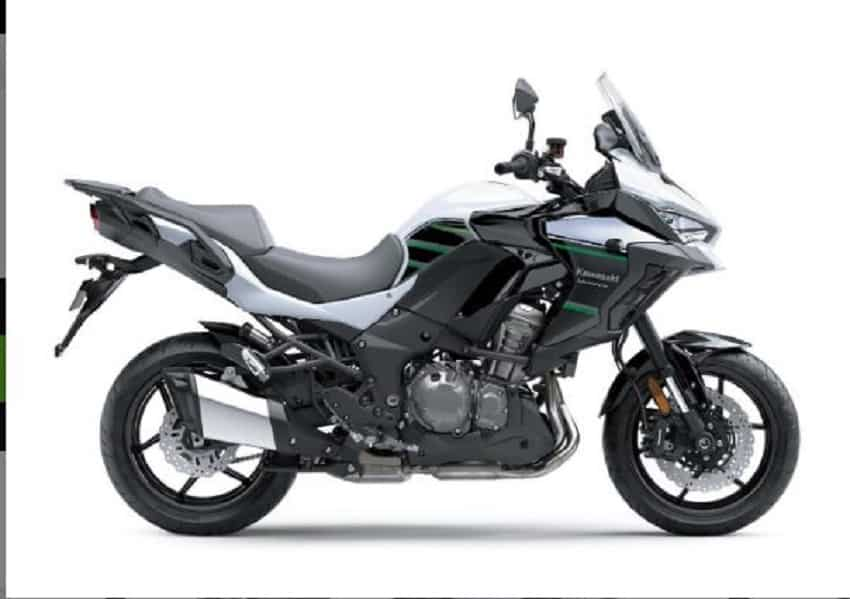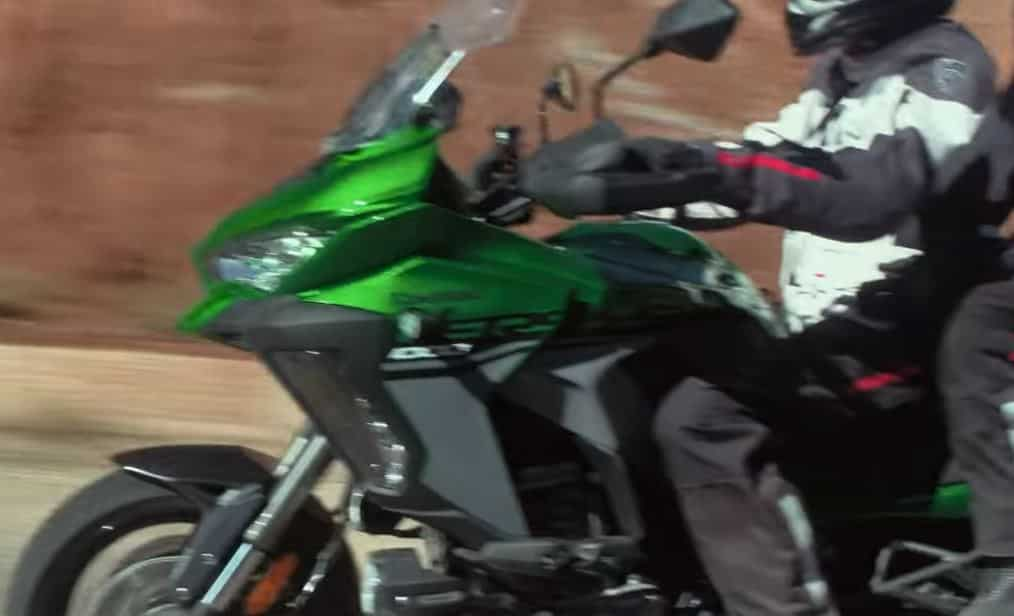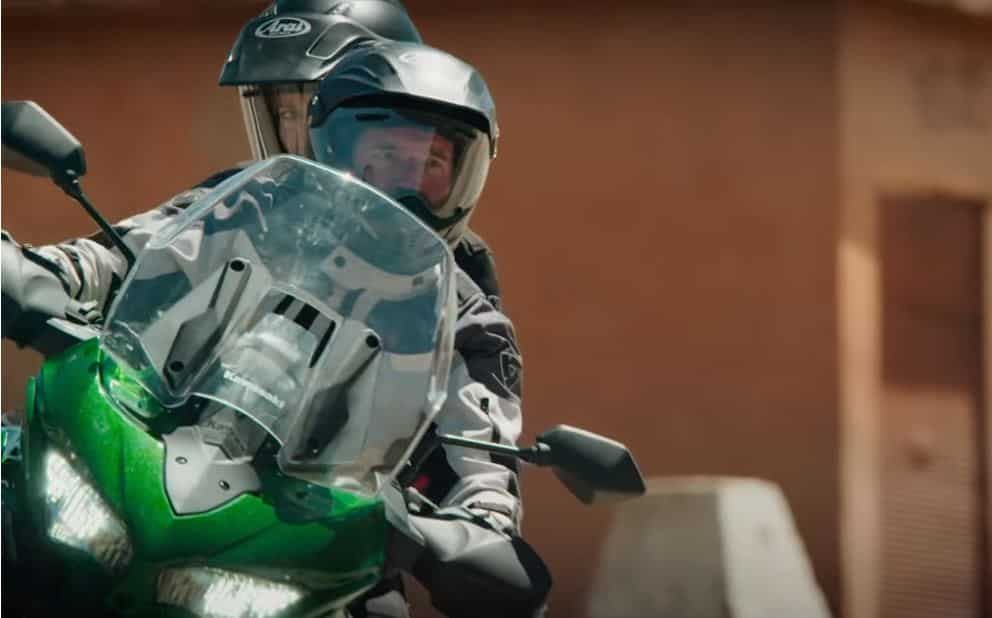 Windscreen height can be easily adjusted from the rider's seat for comfortable highway cruising. Besides that, its tyres are compatible for their road sports potential. It offers superb performance in the hills, high-speed stability, and a strong onroad performance, Kawasaki India said in a statement .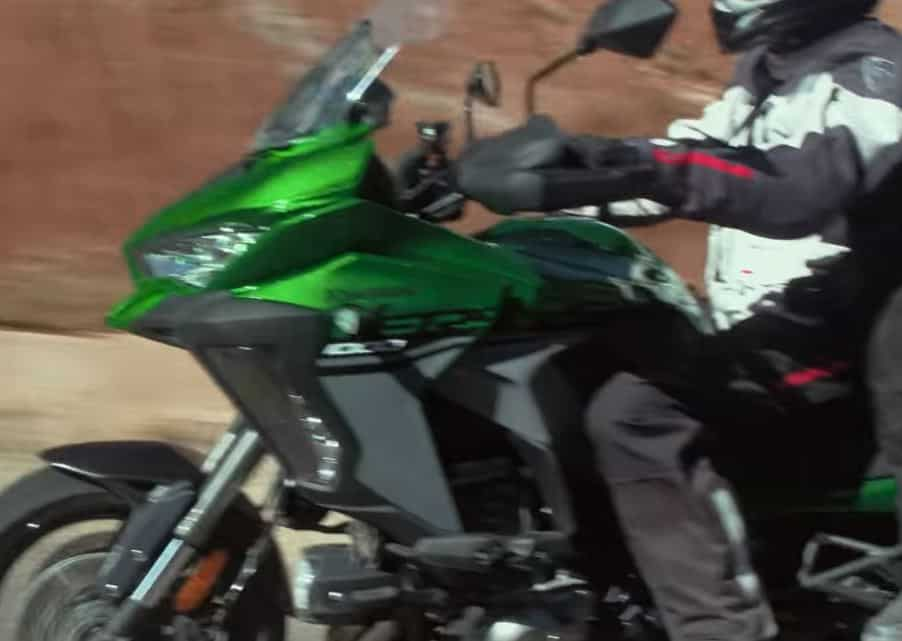 "The bespoke Versys 1000 has a style of adventure model, but it is most suited for sport riding and long touring. Technically, it is a crossover from the Ninja 1000 with a purpose of thrilling performance with everyday versatility. I hope our customers explore endless possibilities with the Versys 1000," Naoki Matsumoto, Managing Director – India Kawasaki Motors.