JLR New Land Rover Discovery: Check Price, Images, Exterior, Interior, Technology, Engine and more
Aug 25, 2021, 08:45 PM IST
Jaguar Land Rover India introduced the New Land Rover Discovery with prices starting from Rs 88.06 Lakh, ex-showroom in India. Launched in July this year, the New Discovery combines an exceptional design evolution with a versatile and intelligently packaged interior which embodies the spirit of family adventure that has characterized Land Rover's premium family SUV for more than 30 years. 
Exterior features distinctive new LED headlights and tail lights with fresh front and rear bumpers. Featuring the latest generation of powerful and efficient six-cylinder Ingenium petrol and diesel engines, advanced Pivi Pro infotainment and superior comfort and practicality, New Discovery remains one of the most capable, connected and versatile full seven-seat premium SUVs in the world.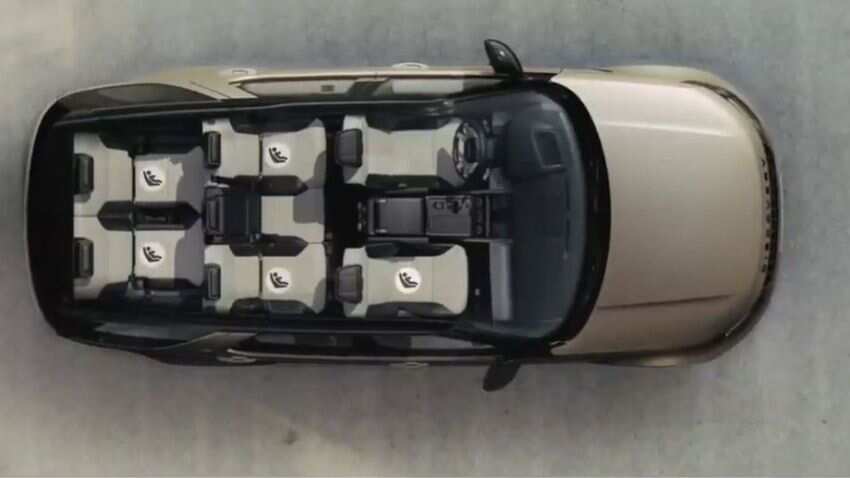 Centre console features advanced Pivi Pro infotainment while new second-row seats offer superior comfort. Redesigned second row seating: Improved lateral support, longer thicker cushions and careful seat profiling all contribute to greater under-thigh support and improved posture for occupantsFaster, smarter, better connected: New Pivi Pro infotainment features large 28.95 cm (11.4) HD touchscreen and advanced connectivity with Software-Over-The-Air updates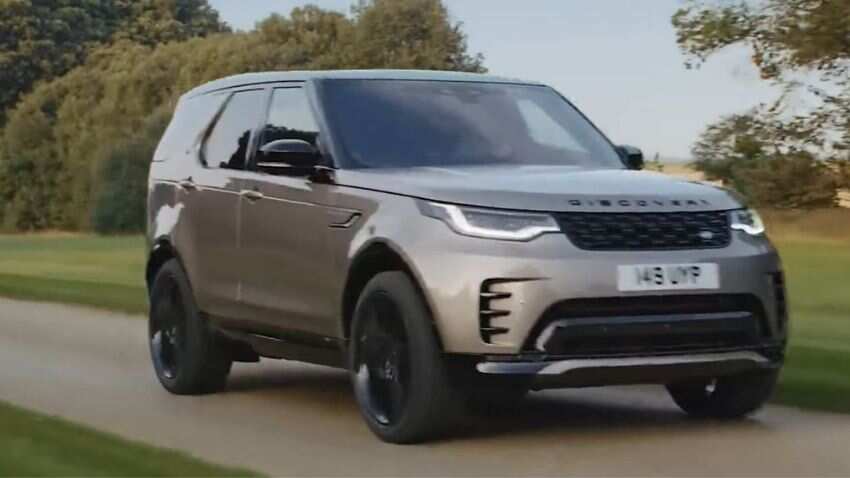 New Discovery introduces new straight-six Ingenium engines, both petrol and diesel, with enhanced efficiency, performance and smoothness. The new engines are available alongside Land Rover's four-cylinder P300 Ingenium petrol powertrain. The straight-six engine family was designed and developed in-house and the advanced diesel is available in 221 kW output, while the powerful petrol delivers 265 kW. New Discovery engine line-up in full: P300: 221 kW, 2.0 I four-cylinder petrol, 400 Nm of torque at 1 500- 4 500 rpm; P360: 265 kW, 3.0 I six-cylinder petrol, 500 Nm of torque at 1 750- 5 000 rpm; D300: 221 kW, 3.0 I six-cylinder diesel, 650 Nm of torque at 1 500- 2 500 rpm.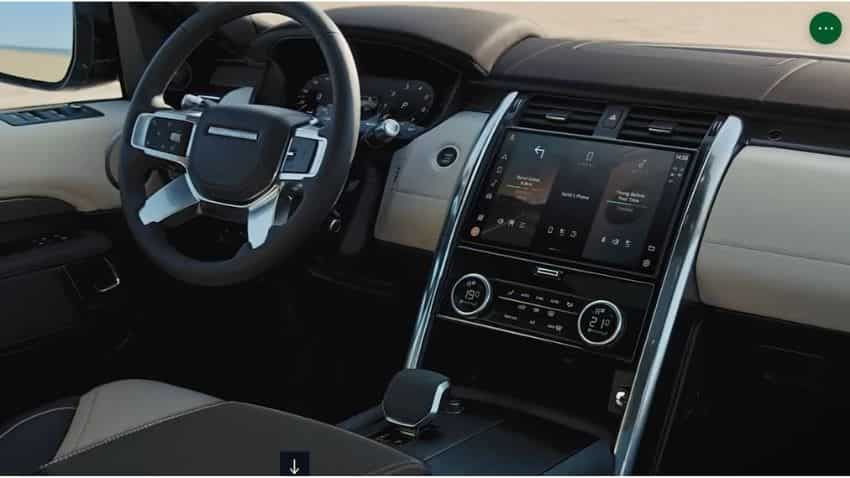 New Discovery benefits from enhancements designed to highlight the premium position and craftsmanship of its full-size seven-seat layout, with a spacious cabin incorporating Land Rover's cutting edge Pivi Pro infotainment. A completely redesigned centre console houses its 48% larger 28.95 cm (11.4) full HD touchscreen, which provides a fast and intuitive interface. Land Rover's SOTA technology allows owners to update as many as 44 individual electronic modules, without the inconvenience of visiting a Retailer.