Mean machine Jawa motorcycles back, tough fight with Royal Enfield Bullet soon; War of the iconic sounds in offing
Motorcycle lovers from 1960s and 1970s still remember the staccato roar of Yezdi motorcycles even today! There was a time when there were only a few bikes on Indian roads, one of them was a Jawa motorcycle. Jawa bike was launched in India in 1960. In the 70s it was named Yezdi. Later in 1996, the production of this bike was stopped. But the strong sound or 'noise' Yezdi still lives on in the memories of bike enthusiasts! Once heard, it is unforgettable! Juxtaposed against this was of course its fierce rival even in those days, the Royal Enfield Bullet. A clearly impressed Mahindra & Mahindra chief Anand Mahindra took to Twitter to exclaim, "Can you hear the sound...? Not long now..."
The Bullet was another bike known by its iconic sound, a typical rhythmical THUMPING sound! Many say that the only reason people bought the bike was for its sound! Sadly, while the Jawa sound was killed off, Bullet sound reverberates today around the world as it is finding buyers aplenty across India and many parts of the world.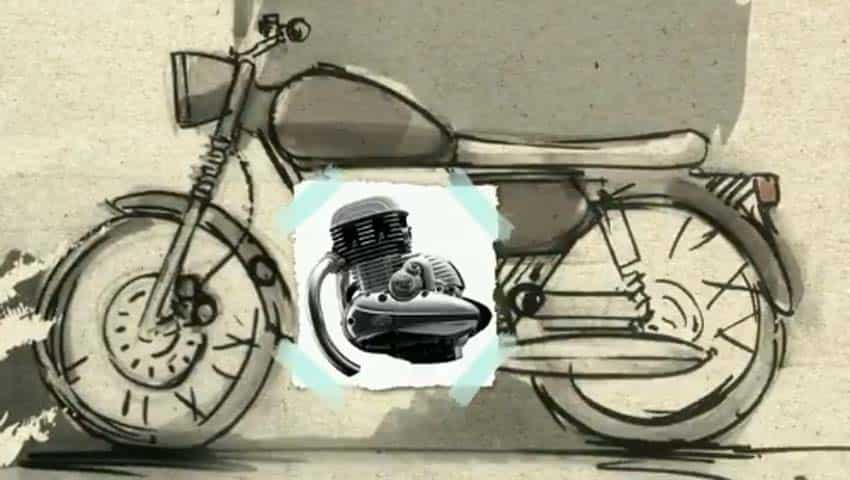 Jawa motorcycle and Mahindra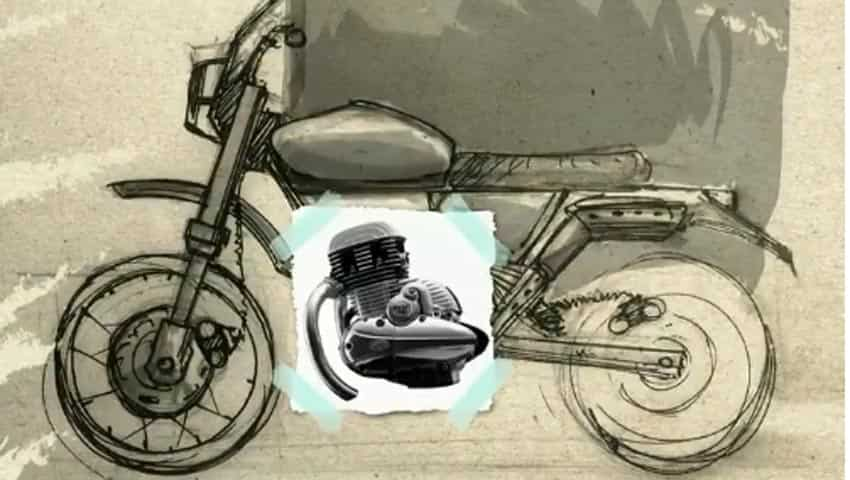 Jawa motorcycle parent company now is Mahindra and Mahindra and it is launching the bike, but it is not fooling around with the classical look. It will be seen in a similar avatar barring the tech advances. It will be launched after Diwali on November 15. Launching of Java will be done extensively, and some major filmstars will be included in the launch function. Image Source: Twitter
Jawa motorcycle: Engine and gearbox
Auto Experts assume that Jawa motorcycle is coming to compete with the Royal Enfield. According to information from auto experts, the new Java will have a 6-speed gearbox and its engine will be equipped with a 293 cc Liquid Cooled Single Cylinder, which will generate 27hp and 28Nm of torque. There will also be a DOHC i.e. dual overhead camshaft. Image Source: Twitter
Jawa motorcycle: Lights and Brakes