Iconic Volkswagen Beetle to be killed off
Volkswagen said on Thursday it would stop producing its Beetle compact car in 2019, ending a model that looked backward to the 1960s counterculture as the automaker prepares for a leap towards a future of mass-market electric cars, according to Reuters.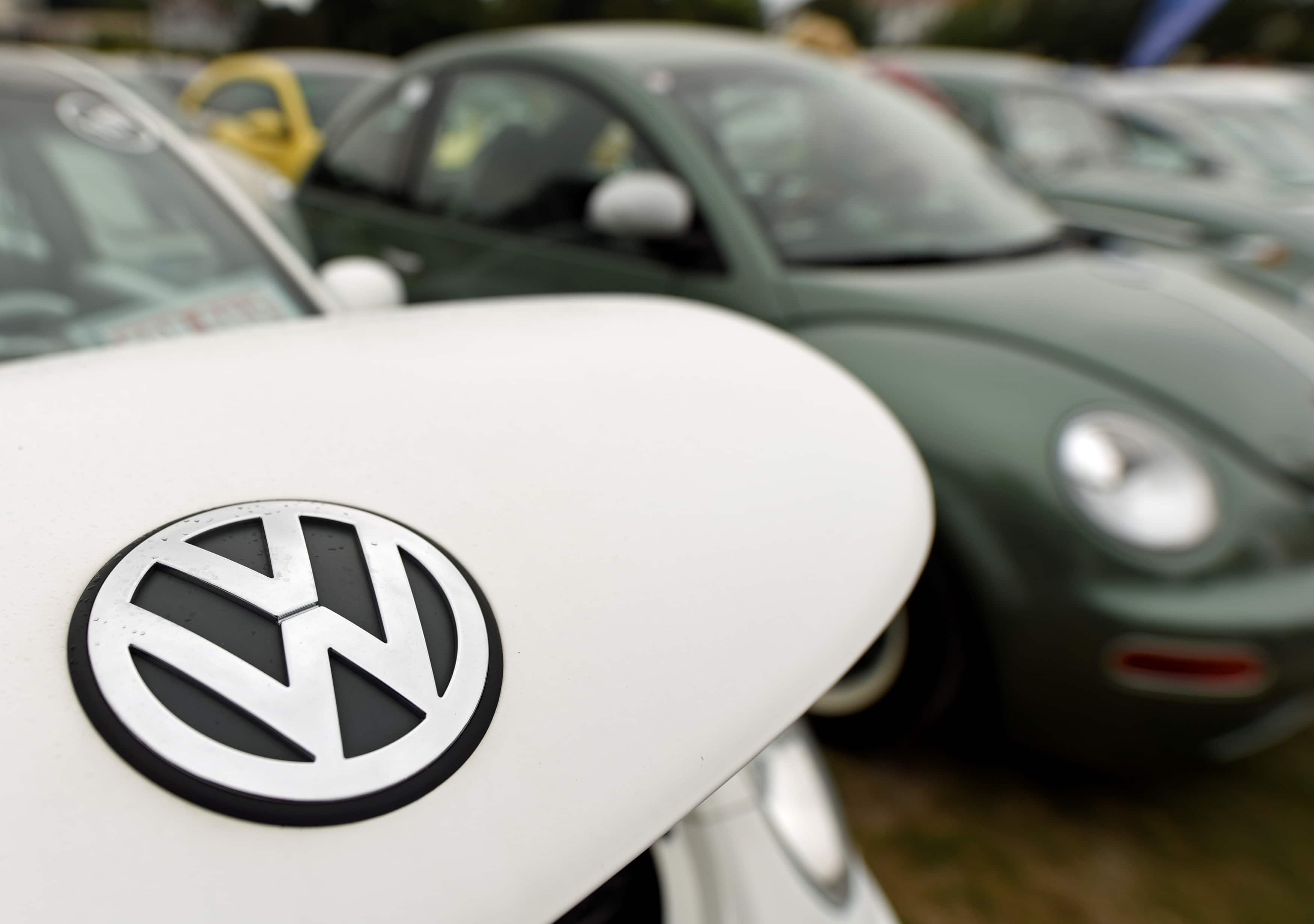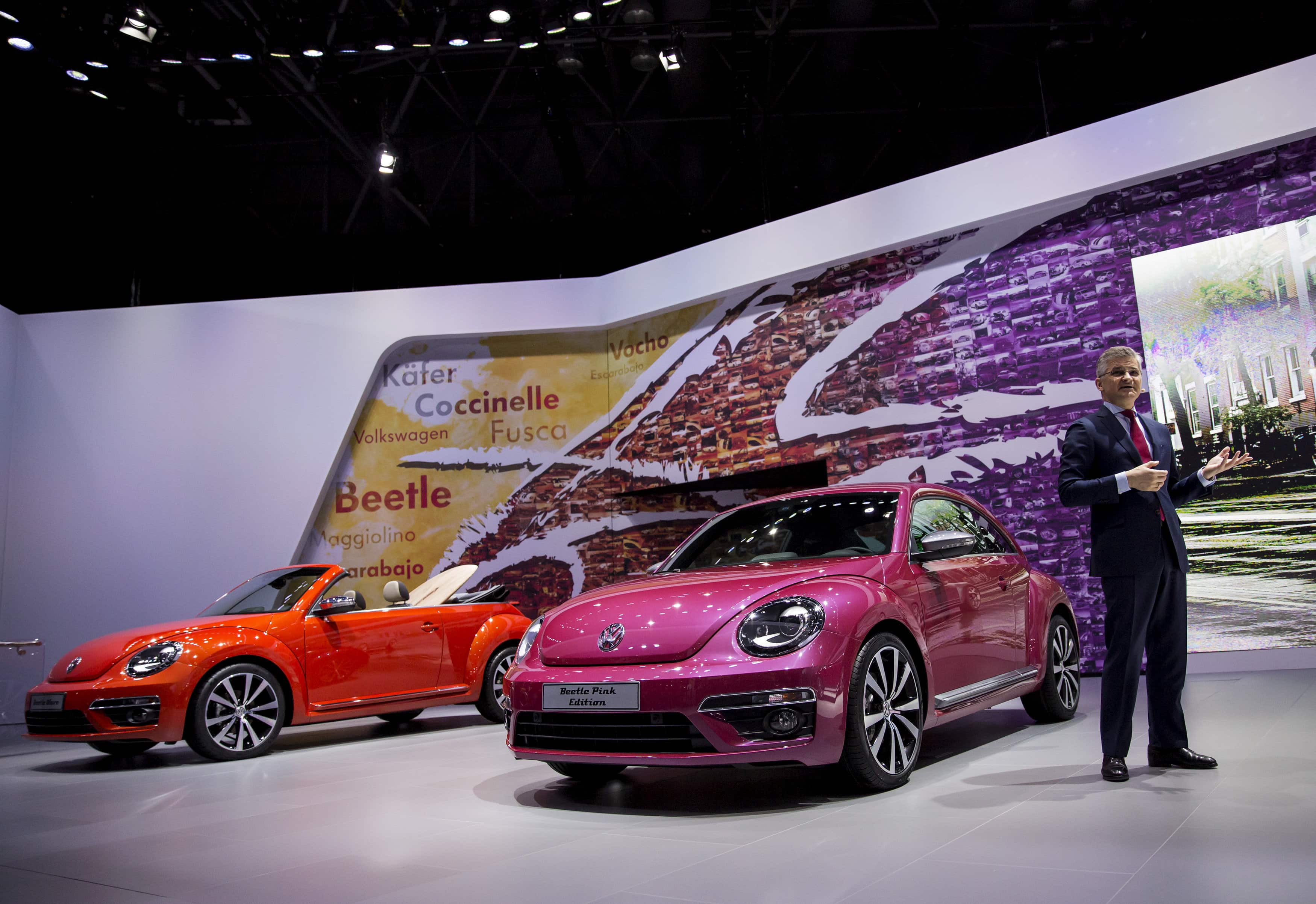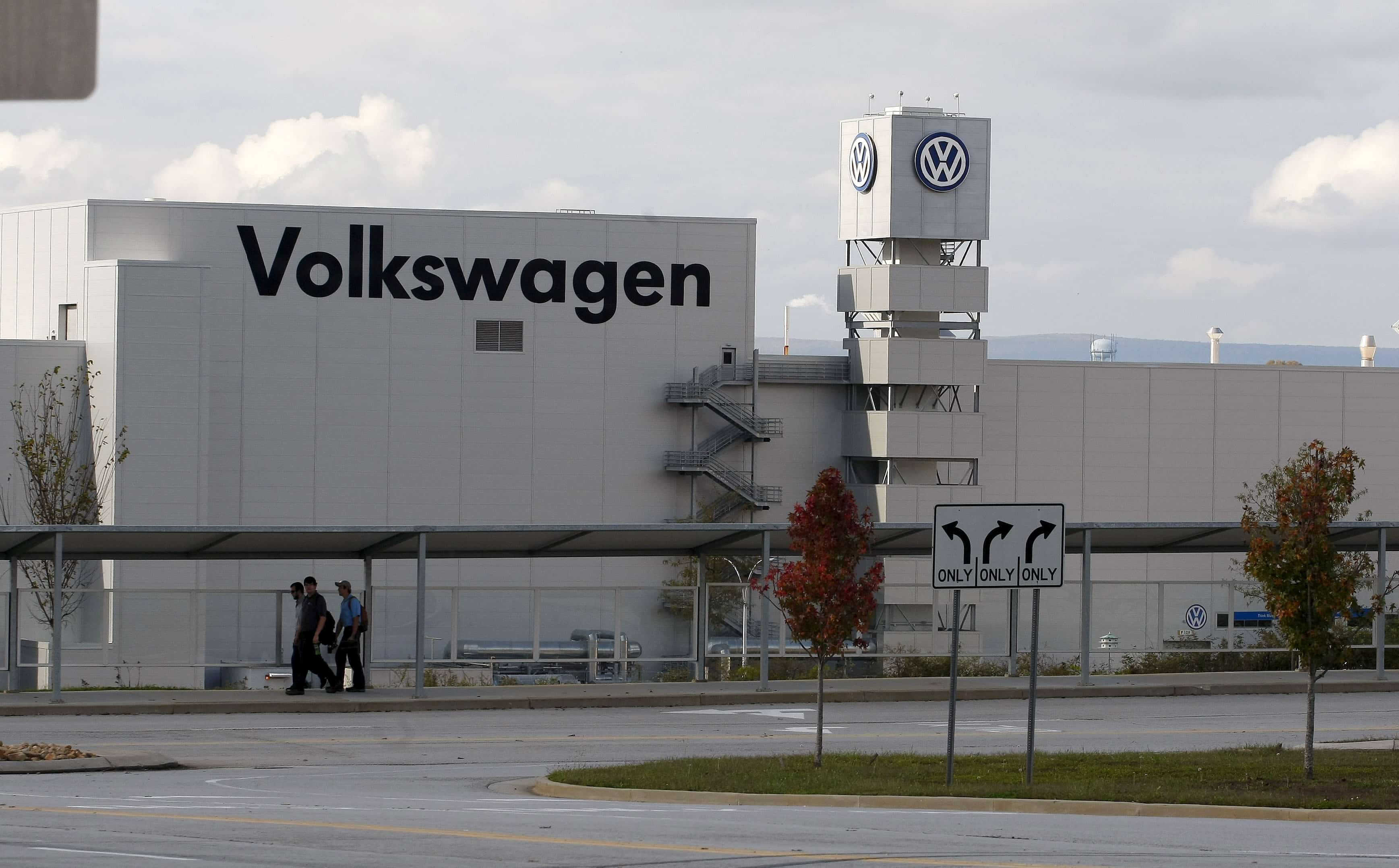 In the mid-1990s, at a time when Volkswagen was struggling to rekindle sales in the United States, then-Chief Executive Ferdinand Piech pushed to revive and modernise the distinctive Beetle design pioneered by his grandfather, Ferdinand Porsche. The result was a crescent-shaped car called the "New Beetle," launched in 1998, which offered playful touches such as a built-in flower vase.