Hyundai Le Fil Rouge, BMW Vision iNEXT to Volkswagen I.D. Buzz Cargo, check out 5 e-cars that pack a charge!
Electric cars have grabbed the spotlight in the recent weeks and months and emerged as the best next step bet after the fossil fuelled era is over. It has sent carmakers scrambling to match performance with spectacular designs to grab attention. These amazing sports or concept cars that we have showcased here will really give you a charge to remember!
These concept cars have been displayed at the Los Angeles Auto Show, which is being held between November 30 to December 9, 2018. This auto show is open to the public every year for ten days, in early December.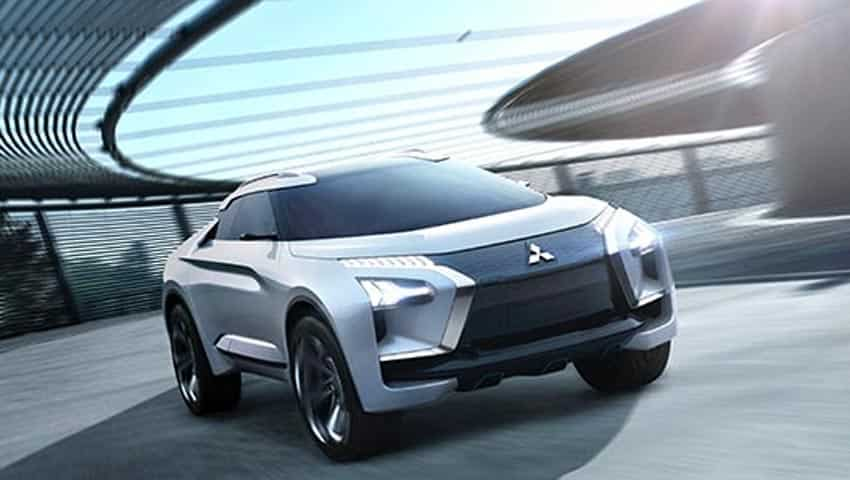 Mitsubishi Motors reveals its vision of high-performance with Mitsubishi e-Evolution which is an all-electric SUV concept. The Mitsubishi e-Evolution concept runs on high-torque, high-performance electric motors, fed by a high-capacity battery system which delivers a smooth and powerful active performance that distinguish EVs from ICE-powered vehicles.
The triple motor 4WD system employs a single motor to drive the front wheels for excellent driving performance, complemented by a new Dual Motor Active Yaw Control (AYC) system that couples two rear motors through an electronically controlled torque-vectoring AYC unit. With advanced AI technology, the e-Evolution concept is a bold and stylish vehicle of the future. Image Source: Official website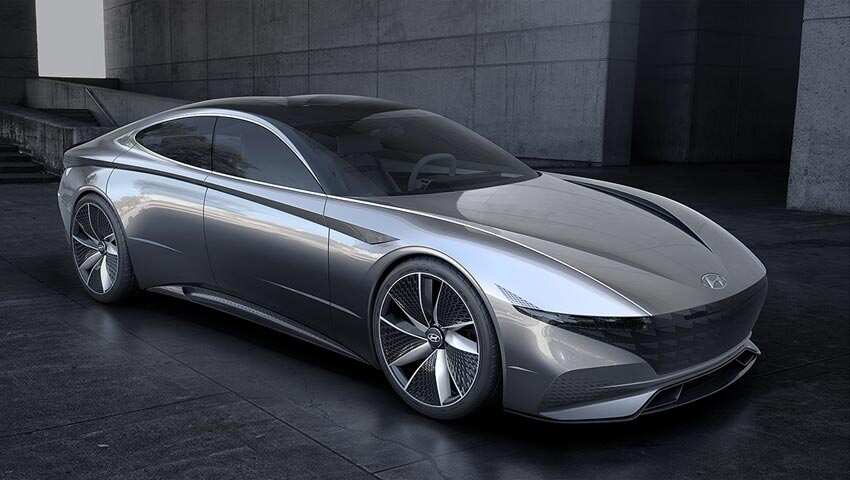 Hyundai's Le Fil Rouge concept is an intro to the latest approach of the automaker in the design, 'Sensuous Sportiness', which is going to embodied by all future Hyundai vehicles, from sedans to SUVs. A two-way air ventilation system blows air over the curved surface of lightweight tube architecture.
Re-vitalized wood and high tech fabrics are used extensively throughout and sculpted into exquisite, sensuous forms. Bringing natural beauty, forming emotional values and desirability for the Hyundai vehicles, is the main goal for this new theme. Image Source: Official website
Volkswagen I.D. Buzz Cargo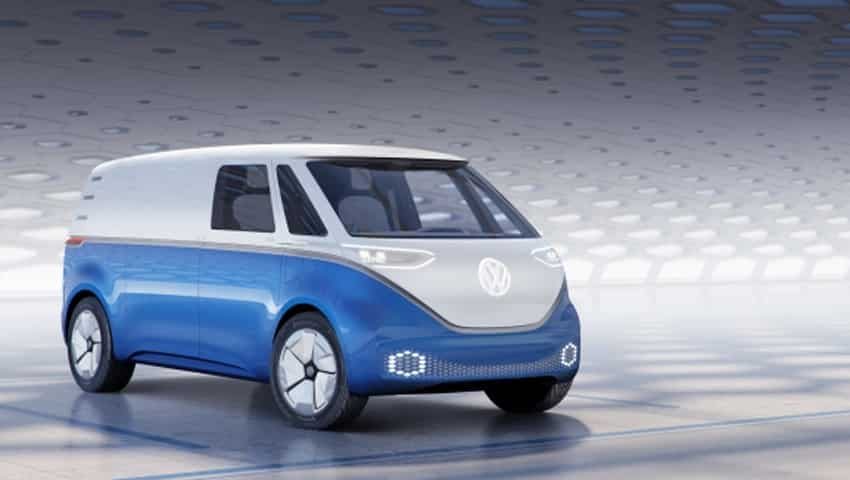 The Volkswagen I.D. Buzz Cargo will write history as one of the most advanced light commercial vehicles. The spacious electric transporter concept vehicle is based on the Modular Electric Drive Kit (MEB). The MEB has a range of more than 340 miles on the WLTP cycle, with the biggest available battery. Digital cargo system connects cockpit and cargo space and brings superfast "Internet of things" on board. In "I.D. Pilot" mode the I.D. Buzz Cargo concept vehicle drives at Level 4 full autonomy to its next destination. 230V socket provides power for workers' tools for hours with no additional generator. A large solar roof extends the daily range of the I.D. BUZZ CARGO by up to 9.3 miles. Image Source: Official website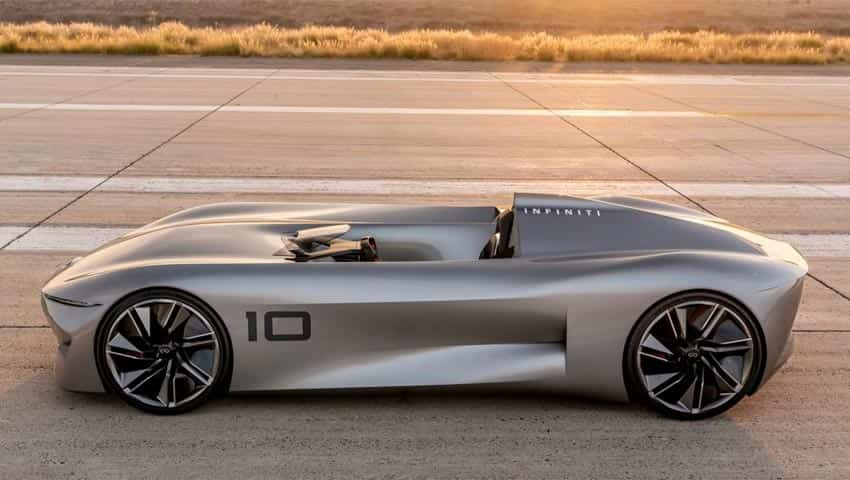 The Infiniti Prototype 10 is inspired by the potential for electrified performance. The forward-looking speedster hints at striking future design cues from INFINITI. Infiniti's passion to develop EV is what offers the driving pleasure, thrilling performance, and extended range. Every new Infiniti model from 2021 will feature electrified powertrains. Image Source: Official website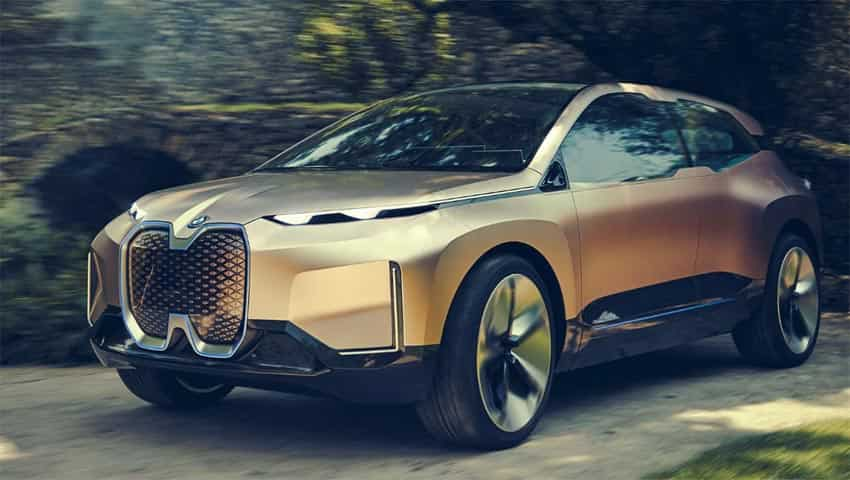 The idea of a BMW EV series first took place in the year 2007, with "project i" which evolved into the launch of the BMW i3 in 2013. The next step of BMW in the world of EVs is the iNEXT, which is a complete in-car combination of the strategic innovation in the fields like autonomy, connectivity, electric, and services. The design of the iNEXT is a visual expression of the innovation fields and answers the question about what the driving pleasure experience is going to look like in future. The car we know today as BMW iNEXT will come onto the market in 2021. Image Source: Official website