Here are 5 tips on how to save your car from rains
Jun 27, 2018, 06:28 PM IST
Whether you take your car for work regularly or use it once in a month for an outing, take necessary precautions beforehand to avoid damage or breakdown of the vehicle during this monsoon season. Follow these five steps to protect your car from rainwater damage and ensure your safety as well as that of your vehicle.
Monitor the tyres: When your car`s tyres are not in a good condition, a thin layer of water is formed between the tyres and the road`s surface, reducing their grip on the road and making it difficult for the driver to control the car. Get the tyres inspected before monsoons, check their pressure and monitor the tyres` condition throughout the season to avoid skidding, which can be dangerous and even fatal.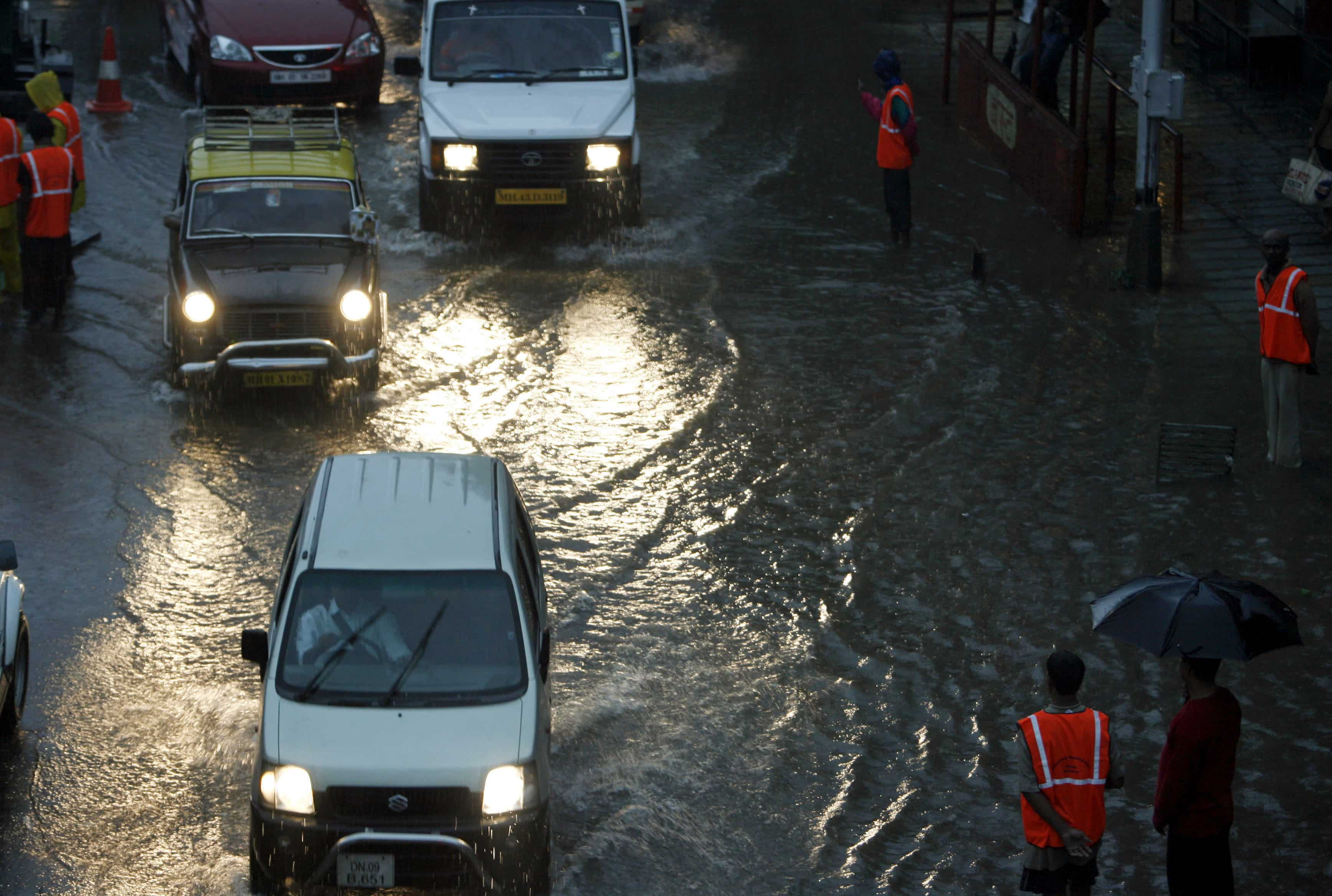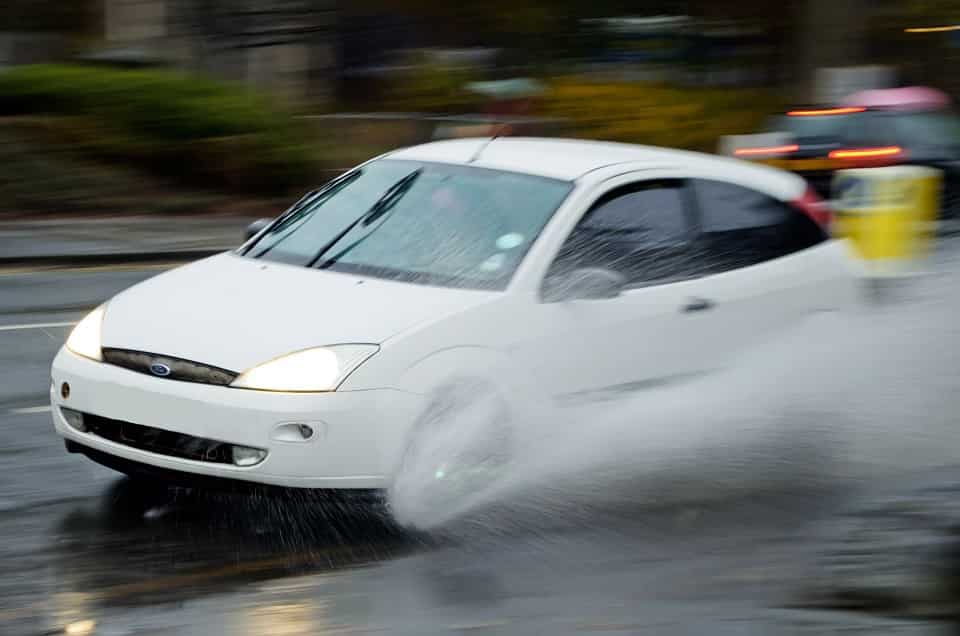 Check the windscreen wipers: During the monsoon season, rain can obstruct the view and the driver may face difficulty in tracking the road. Wipers remove dirt and water droplets off the windscreen and offer a clear view ahead. However, the wiper blades tend to wear out rapidly due to constant exposure. Assess the condition of your windscreen wipers at varying speeds and replace them if required. Keep a wiper fluid handy to clean the windscreen if/when needed.
Conduct a battery check: Before the onset of monsoon, check the condition of your car battery and the rest of the electronic components of your car. Protect the battery effectively by applying a coat of petroleum jelly on its terminals. Likewise, check the condition of all fuses, and consider carrying back-up fuses. You also need to insulate all external wires and check if the parking light and brake light are working perfectly while driving. It is important to patch up all loose and weak electrical connections to avoid a sudden breakdown in the rains.
Examine the headlights: Heavy downpour can cause poor visibility and hamper the proper functioning of headlights if there are cracks. Replace the headlights if they are broken before the rains, as water can easily seep in from the cracked parts and cause damage to the bulb and other electrical parts of the car.