Get ready for NEW ADVENTURE! BMW R 1250 GS and BMW R 1250 GS motorcycles LAUNCHED in India - check price, features, engine and everything you need to know
Motorcycle lovers, get ready for your new adventure!  The BMW Motorrad India has launched the new BMW R 1250 GS and BMW R 1250 GS Adventure motorcycles in India. The books for these two new models can be done from today, July 8, 2021, onwards.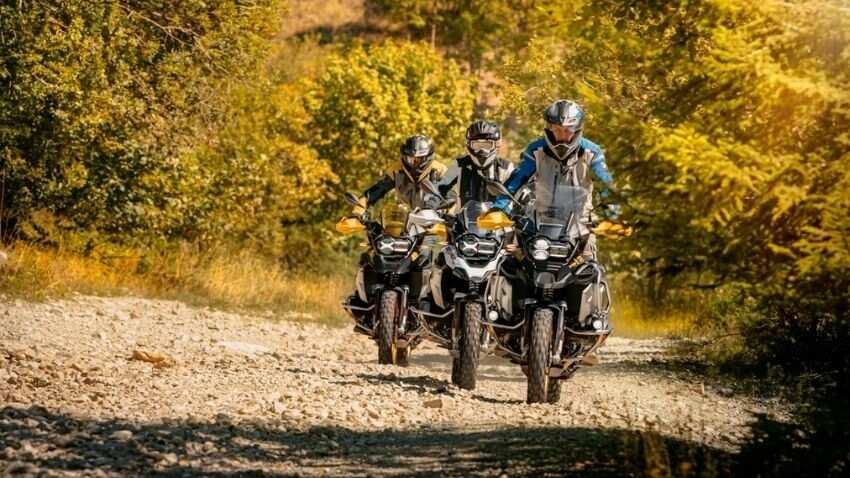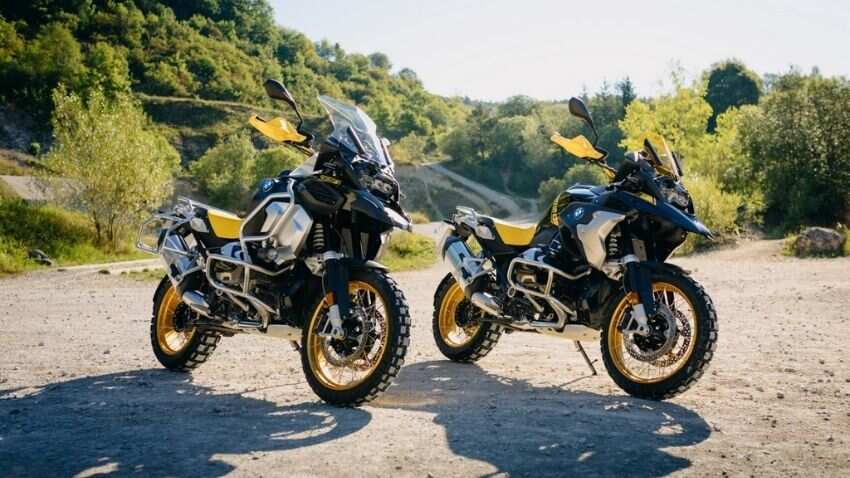 The new BMW R 1250 GS and the new BMW R 1250 GS Adventure will be sold and serviced through the BMW Motorrad authorized dealer network, present across important centers in India including Delhi (Lutyens Motorrad), Mumbai (Navnit Motors), Pune (Bavaria Motors), Chennai (KUN Motorrad), Bengaluru (Tusker Motorrad), Ahmedabad (Gallops Autohaus), Kochi (EVM Autokraft), Hyderabad & Vijayawada (JSP Motorrad), Indore (Munich Motors), Lucknow (Speed Motors), Chandigarh (Krishna Automobiles), Jaipur (Pratap Motorrad), Raipur (Munich Motors), Cuttack (OSL Prestige) and Ranchi (Titanium Autos).
Engine, colour and headlight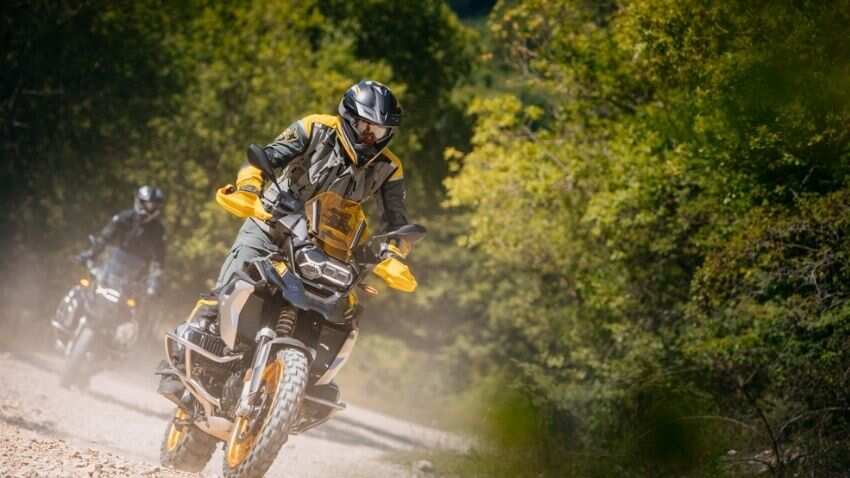 Both models feature the powerful 2-cylinder in-line Boxer engine. The BMW ShiftCam is an entirely new technology which provides supreme ridability along with an additional increase in power across the entire engine speed range, reduced emission and fuel consumption levels, optimised running smoothness and refinement. In addition to that the new full LED adaptive headlight design lends a striking visual appeal.
It has to be noted that in their respective basic colour versions, the new BMW R 1250 GS and R 1250 GS Adventure emphasise their more precise nature and universal talents in light white solid paint and ice grey solid paint.
Standard Dynamic Traction Control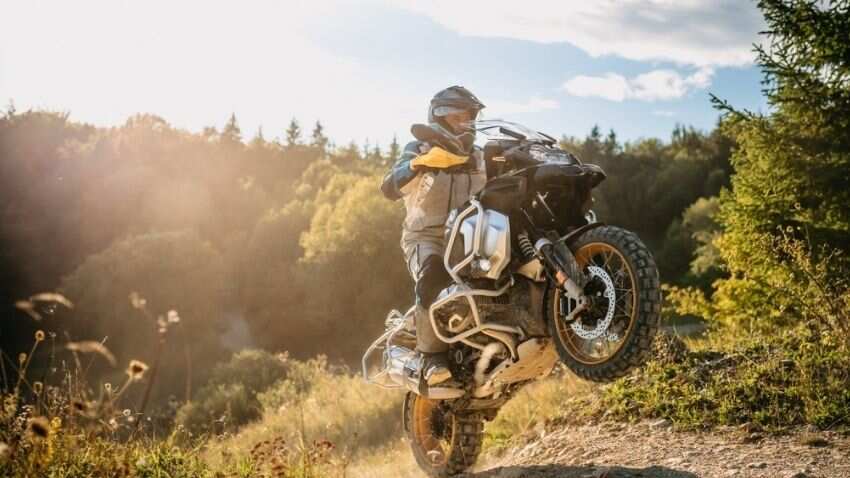 The standard Dynamic Traction Control (DTC) ensures high level of riding safety due to the best possible traction. The set-off assistant Hill Start Control Pro (HSC Pro) is a standard feature in both models and noticeably improves the starting function in all conditions. The standard BMW Integral ABS Pro provides more safety when braking, even in inclined positions. The additional expansion of the riding mode concept results in more new functions. For example, the advanced adaptation of the ABS control characteristics to the respective riding mode.
"GS is not just a motorcycle, it's an attitude that always inspires"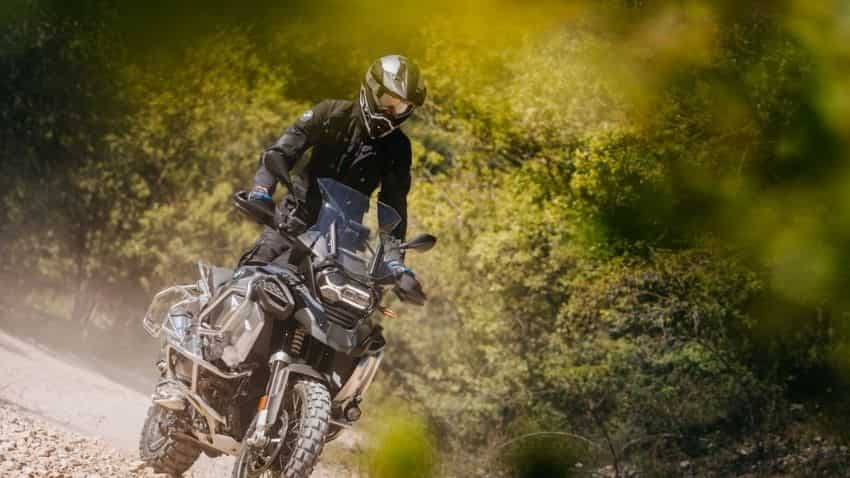 Vikram Pawah, President, BMW Group India said, "BMW Motorrad GS models are the ultimate icons of the adventure segment. GS is not just a motorcycle, it's an attitude that always inspires. Consistent performance, an impressive range of equipment, and incomparable riding experience are the key attributes of the GS range."