DEATH of Four Cars! These popular models get ready to say you 'Goodbye'
Auto companies will close many popular models this year. These include Tata Nano, Hyundai Eon, Honda Brio and Ford Figo. Soon customers will get their facelift versions of these care. The reason for closing these models is that new safety norms are being implemented from this year. Also, BS6 Emission Norms will also be introduced in India so that the level of pollution can decrease. New Emigration Norms will be in force from 1 April 2020. It will be on the instructions of the Supreme Court. Auto companies have started offering too many offers to clear the collections of their existing models. Because upgrading them will be very expensive and the chances of sale would also be less. Let's know which models do not conform to new Safety rules: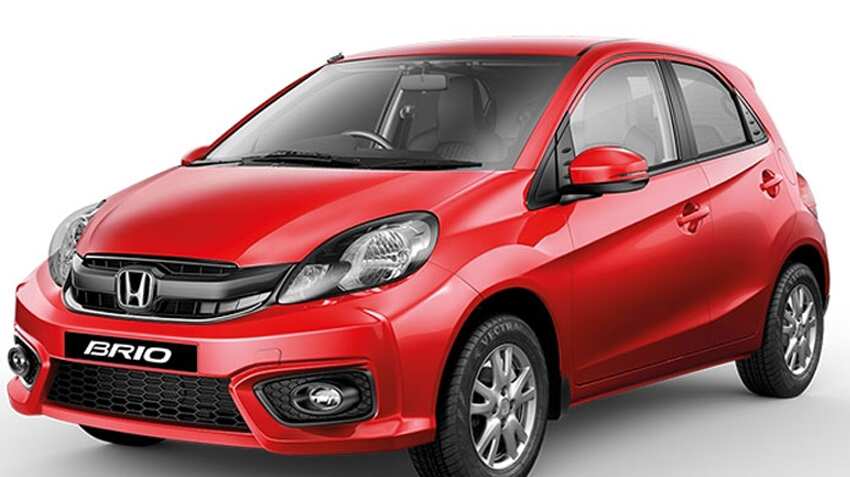 Honda's Brio is also in good demand. It was launched by the company for the first time in 2011. Initially, Brio's sales caught speed but later it declined. The company made some changes to the car in 2016, but it also remained failed to increase sales. Now Honda's plan is to bring Brio in a new avatar. It may launch second-generation Brio.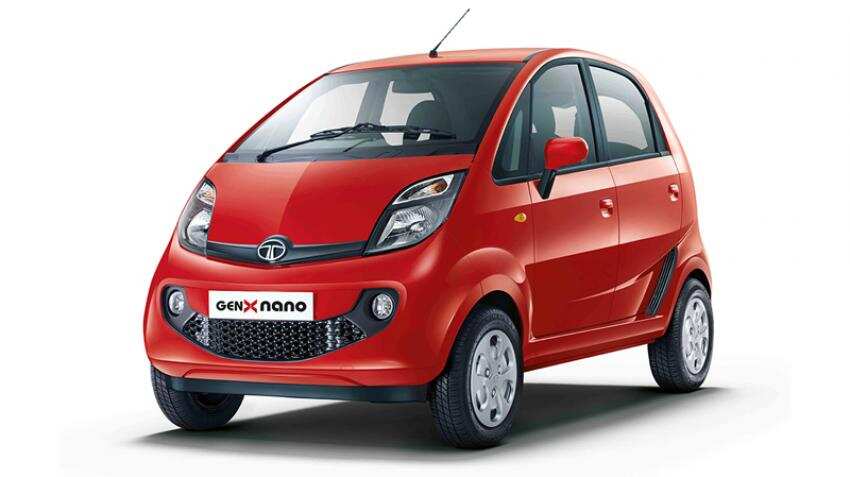 When Tata launched the Nano in India, it caught the attention of people as its price was the lowest. The car tasted some success after launch. But after that a number of problems caused a decline in the sale. Tata Motors has been constantly tweaking features of these cars to make it more appealing but without any success. Nano does not meet new safety norms.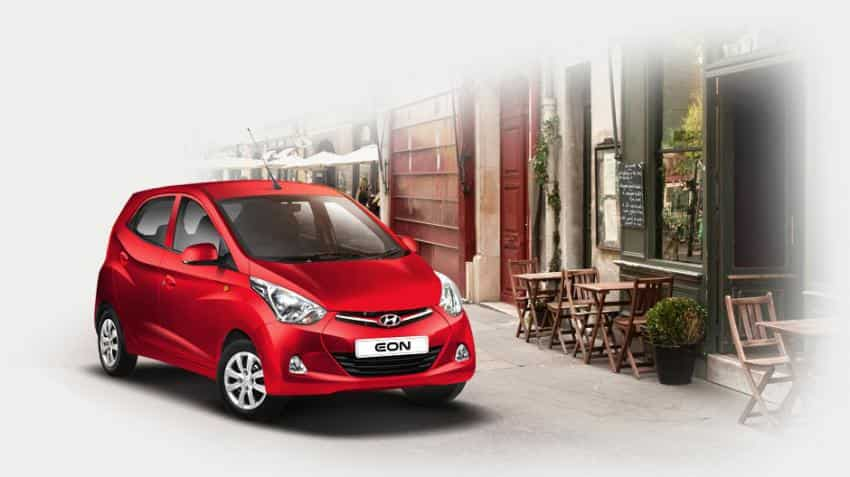 According to a report, the Hyundai Eon is set to be phased out of the market. Upgrading this model under the new rules is quite expensive. That's why the company re-launched New Santro in this segment. Although Eeon is the customers' favourite choice on many parameters and its sale has also been impressive. It was launched by Hyundai in 2011. At that time, Santro was phased out.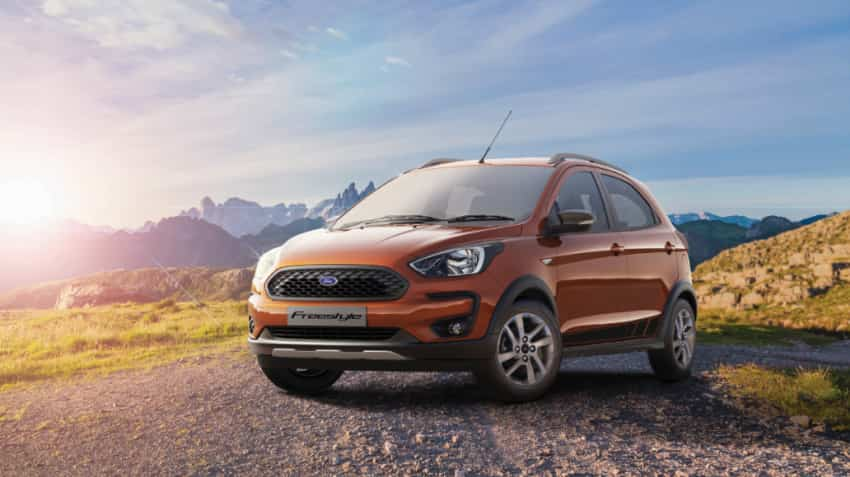 Ford's Figo is one of the strongest cars. The company can launch its facelifted version in a few months. The company has stopped Figo's production right now. The new model's front is being modified. Also, fog lamps are also of a new kind. Alloy wheels replace the old ones and the interior has been completely changed. The company will bring it in both petrol and diesel versions.