For less than Rs 3 lakh, drive away these dream cars
With the onset of festival season, most of us go for purchasing the vehicle of our choice. This year has brought some lucrative offers to make your experience very special as various auto firms are extending several offers and dealers too are giving discounts to allow buyers to get their car at affordable rates. You will be surprised to know that there are many cars which purchasers cane get their hands on for a paltry Rs 2.50 lakh. Let us have a look at a few cars available at cheaper rates in this festival season.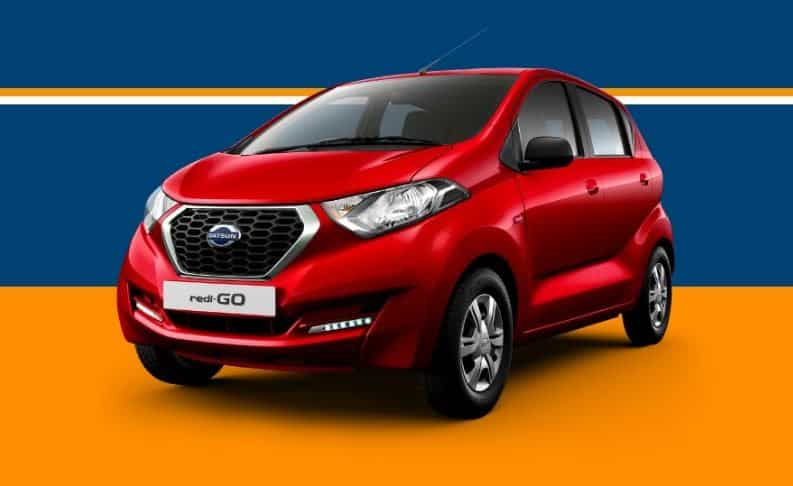 Datsun RediGo: This car provides comfort and convenience of automatic transmission, and one can enjoy best-in-class features such as ground clearance, space and power. The base model of the car comes at starting price of Rs 2.56 lakh (ex-showroom Delhi). This vehicle comes in manual (800 cc engine) as well as automatic variant (1000 cc engine) with a mileage of 23 km/litre in five colours of Lime, White, Silver grey and red. The automatic version is priced at Rs 4.12 lakh.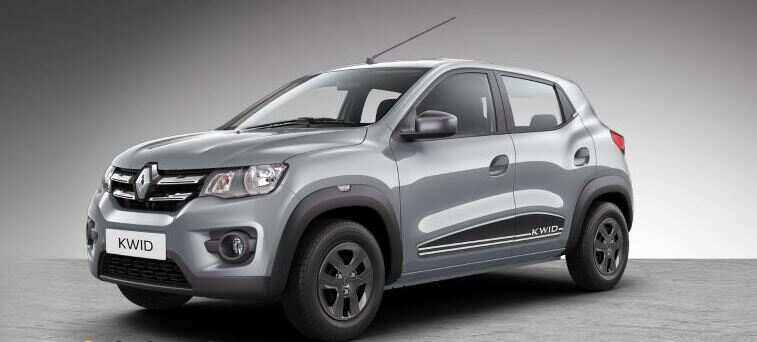 Renault KWID: This Renault car comes with a host of features at a starting price of Rs 2.66 lakh (ex-show room Delhi). The base model has 800 cc engine and is devoid of AC as well as power steering. The on road price of the car is Rs 2.96 lakh. If purchased before Oct 31, the buyer will get a 4-year warranty and a 2-year manufacturing warranty. The 1000 cc manual variant will cost Rs 4.78 lakh and its onroad price will be Rs 5.18 lakh. The Renault KWID boasts of a mileage of 23 to 25 km/litre. Kwid has Razor-edge Chrome Front Grille that highlights the Renault diamond logo, while stylish fog lamps enhance its striking stance.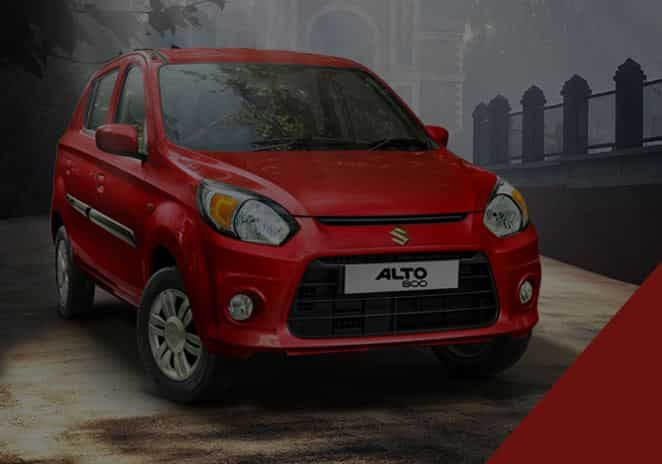 Maruti Suzuki Alto 800: The most popular Maruti car is available in New Delhi at Rs 2.53 Lakh, and the most priced model of Maruti Alto 800 CNG LXI Optional is priced at Rs 3.8 Lakh, according to Car Dekho. This car has 796 cc engine to give a mileage of 25 to 33 km/litre. The Maruti Alto comes in several colours including Silky sky, superior white, granite grey, blazing red and mojito green.