Automobiles 2018 and more: Maruti Suzuki, Tata Motors to Mahindra, what next for top carmakers
PTI | Dec 24, 2018, 03:06 PM IST
The year 2018 has been a mixed bag for the carmakers even as they rolled out some truly eye-catching vehicles. Even as that was happening, there was also another struggle that they were having to deal with - ecologically friendly car launches. Here, even as hybrids, CNG and biofuels found favour in the year 2018 among many carmakers, including Maruti Suzuki, Mercedes-Benz, Toyota and Honda, others such as Mahindra and Mahindra and Tata Motors have shown full faith in electric vehicles. The government, which had last year pushed for EVs, changed its stance opting for a technology-agnostic approach as far as clean energy fuel is concerned but a much awaited FAME II scheme didn't see the light of the day.
Prime Minister Narendra Modi has already set the agenda for the future roadmap of clean energy technology, seeking investment in electric vehicles and increased use of public transport. Transport Minister Nitin Gadkari, who had last year threatened to "bulldoze" the auto industry to adopt electric vehicles, has also pitched for alternative fuels such as ethanol and methanol along with electric vehicles. He, however, struck a conciliatory note this time saying the government was not against petrol and diesel fuels.
The apex court has ruled that companies would not be allowed to sell BS-IV stock after April 1, 2020. This would mean that the companies would have to exhaust their BS-IV inventories before the deadline.
The Society of Indian Automobile Manufacturers (SIAM) wants a long-term policy for promoting electric mobility so as to also help industry plan its future investments.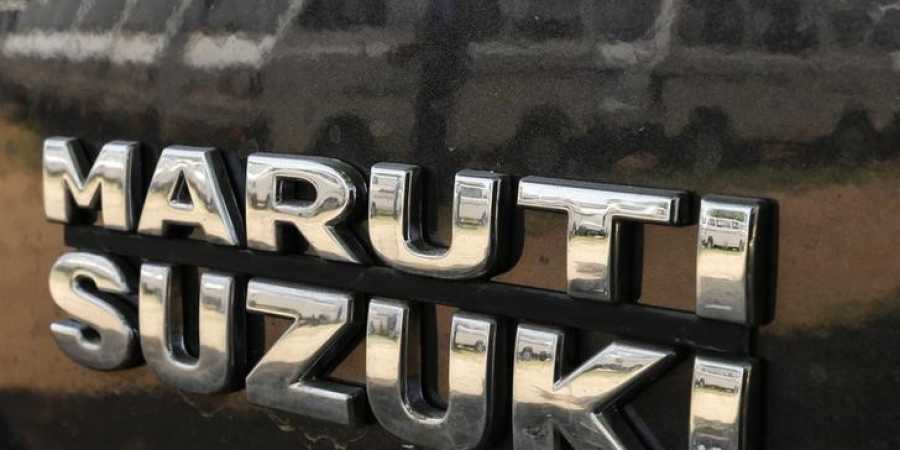 Also, automakers did not take their eyes off the BS-VI deadline. The industry is well prepared for the change as it has been part of the planning process over last few years, Maruti Suzuki India Chairman R C Bhargava told PTI. Speaking specifically for his company, Bhargava said, "As far as MSI is concerned, new product launches next fiscal year are all likely to be BS-VI (compliant)." He also said that by December 2019, the company would stop manufacturing of majority of its BS-IV models to prepare for transition to BS-VI.
On concerns whether the changes would hurt sales during the transition period, Bhargava said there would not be any impact on the company's sales.
"Sales of small diesel cars will go down substantially with the coming of BS VI emission norms. Customers will shift from diesel cars to small petrol cars in such cases and therefore it should not impact overall sales significantly either way. So BS-VI itself should not have any major impact on sales next year," he said.
"We have done an analysis of past numbers and the conclusion is that in the last two pre-election year sales always fall and in the election year the sales go up substantially," said Bhargava of Maruti Suzuki, which has over 50 per cent share in the domestic PV market.
The auto major plans to launch a couple of vehicles next year including a compact hatchback in the first quarter.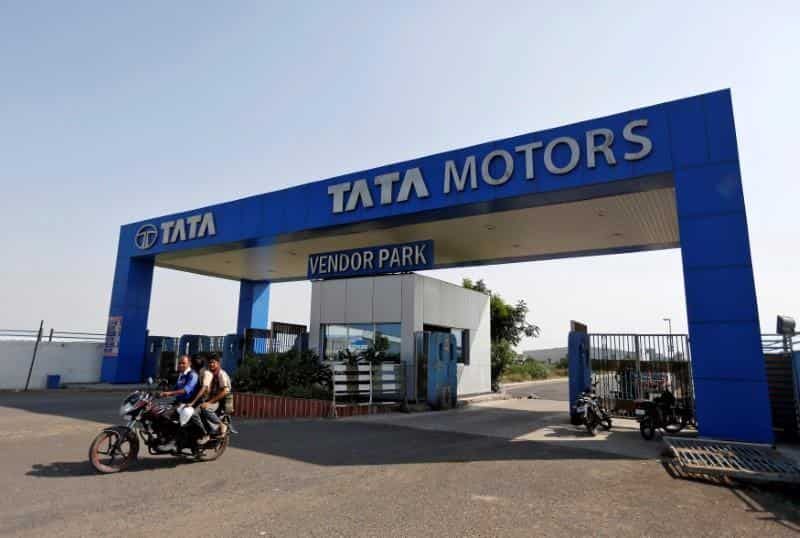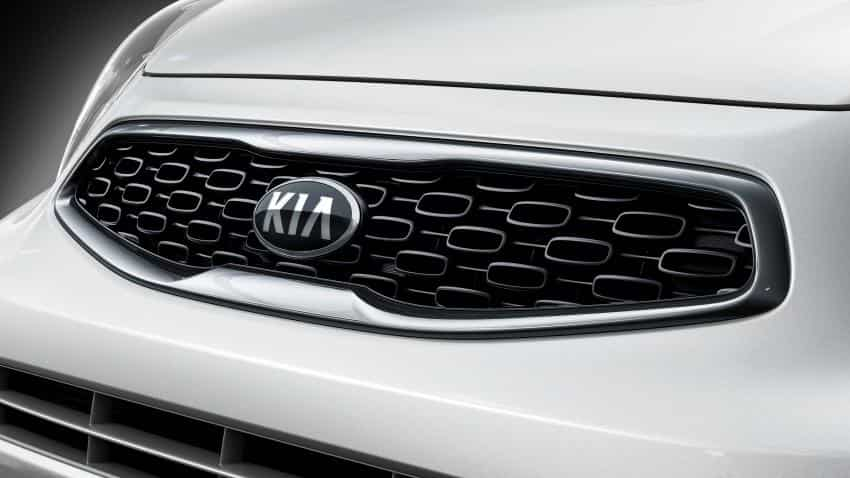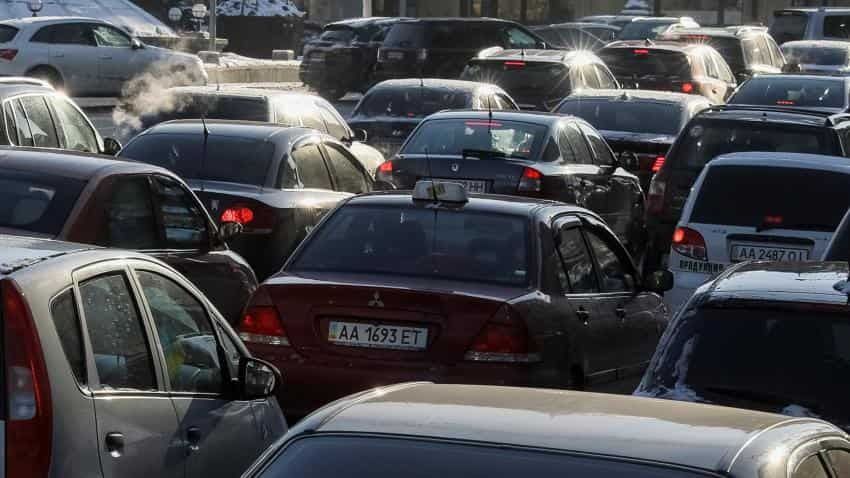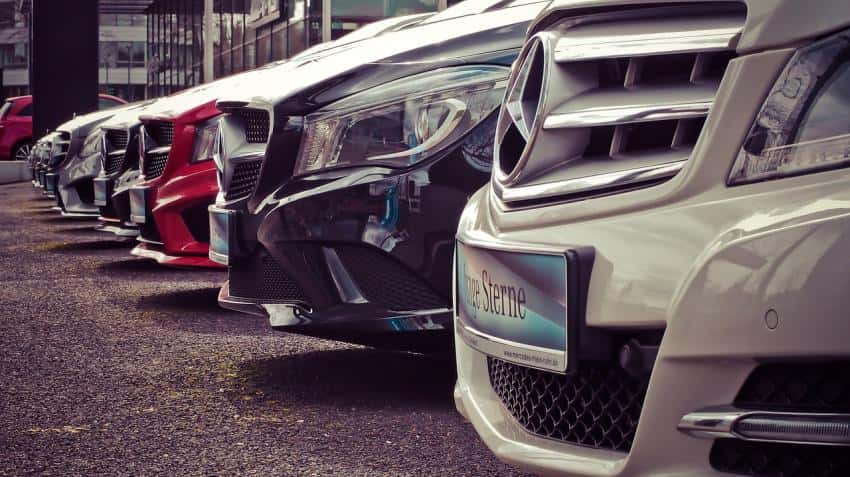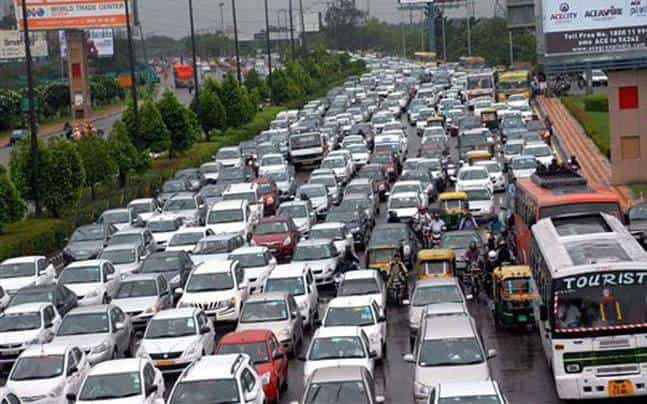 Consumer interest in 2019