Aston Martin unveils hybrid fighter jet like 'sports car for the skies' that flies at 322 kmph
Jul 19, 2018, 05:17 PM IST
Aston Martin unveiled a three-seater hybrid-electric vehicle this week at the Farnborough Airshow and, though the concept remains for now the stuff of science fiction, it believes this fighter jet type flying machine could help one day to revolutionise travel.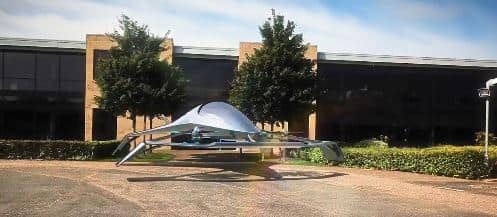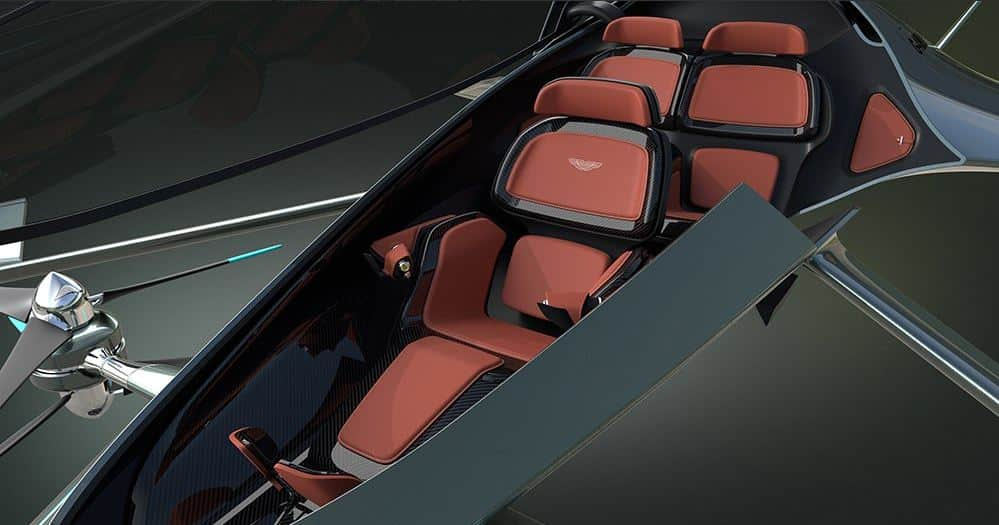 Aviation and technology leaders are working to make electric-powered flying taxis a reality, including Airbus, U.S. ride-sharing firm Uber and a range of start-ups including one backed by Google co-founder Larry Page, called Kitty Hawk. Aston Martin believes it could corner the market for luxury flying vehicles in the future.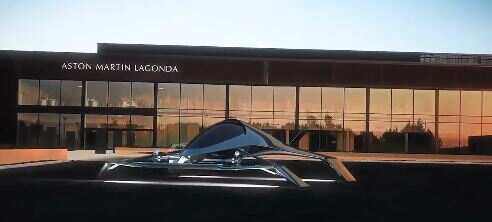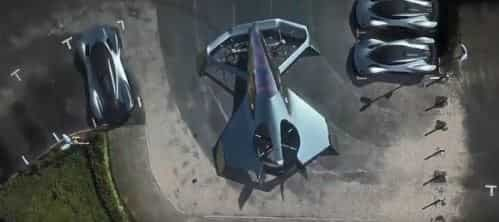 Commenting on how to pilot the vehicle, Cranfield`s Helen Atkinson said: "You`ve got to detect what`s going on in the external environment and then turn that around incredibly quickly in the computer system with the artificial intelligence built in to actually achieve the necessary level of autonomy."