AMAZING PICS from International Jawa Day 2021! Jawa, Yezdi motorcycles fans come TOGETHER - RECORD!
International Jawa Day 2021: When do the Jawa and Yezdi motorcycle fans come together with their passion and love for motorcycling? It is on the International Jawa Day. The second Sunday of July every year marks the celebration of International Jawa Day. On this occasion, the Jawa Kommuniti including the Jawa Yezdi Clubs and fans come together.
19th International Jawa Day Celebration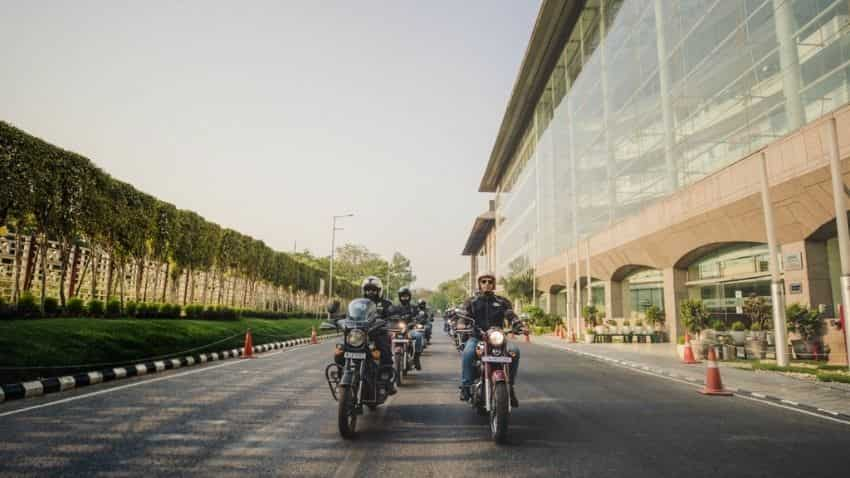 The 19th International Jawa Day lined up as a unified event with Jawa Yezdi clubs and new Jawa owners riding out from Jawa dealerships across the country to their favourite haunts and old school addas. This year more than 100 groups rode across 80 locations, with a total of over 2000 Jawa riders participating on Sunday, July 11, 2021, which made it the biggest celebration yet.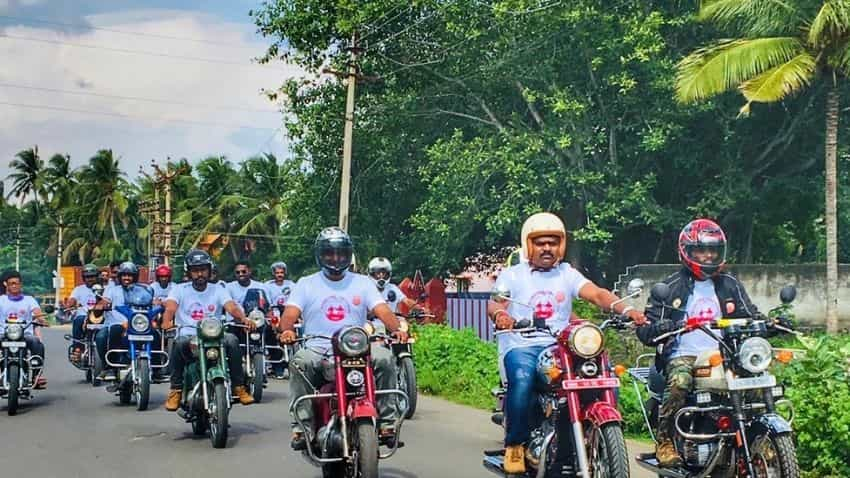 Virtual Celebration Last Year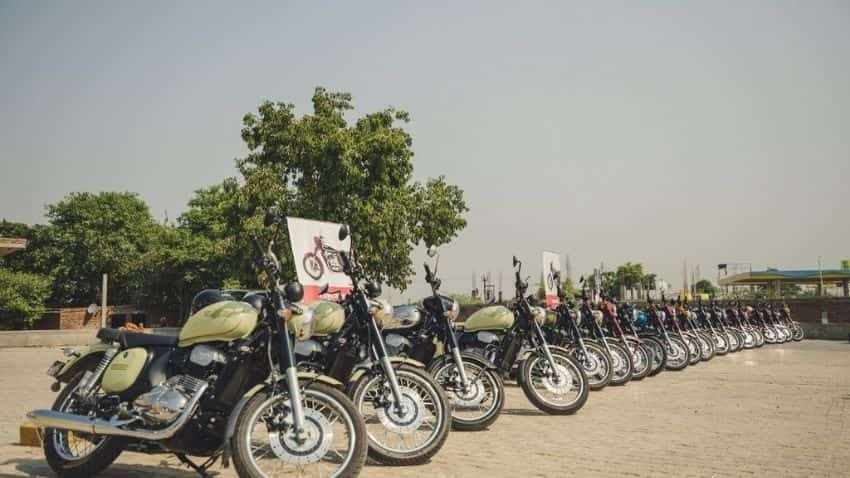 Due to the first wave of the COVID-19 pandemic last year, the global Jawa Kommuniti had to make do with a virtual celebration. That too was a huge success with about 3,00,000 fans engaged by the Kommuniti members not just from clubs across the country but also countries like Netherlands, Czech Republic, Poland, USA, Vietnam for the virtual celebration. In addition to that, the livestream consisted of veteran riders and clubs reminiscing about their experiences, earlier celebrations, long rides and biking banter that connects the community countrywide.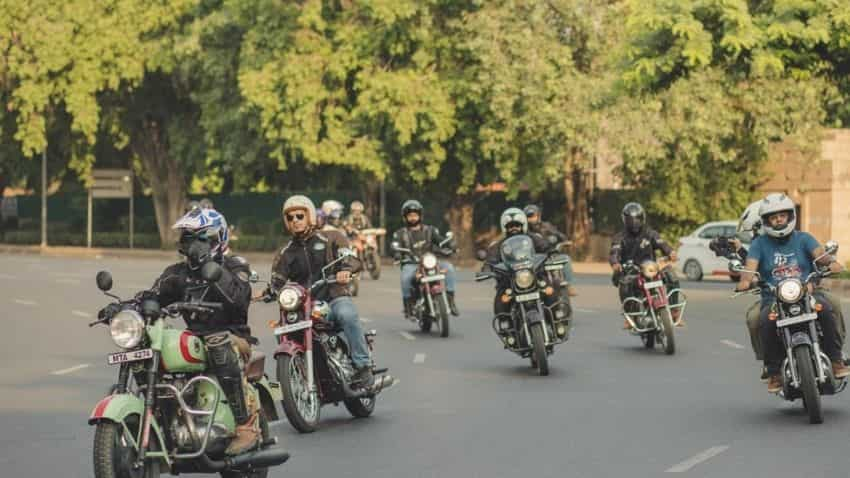 This year, the International Jawa Day came as a breath of fresh air for motorcycling enthusiasts wherever the second wave had subsided, and rides took place keeping in mind all necessary COVID-19 precautions. As a responsible move, despite an 18-year tradition of the event that is so close to hearts of Jawa fans, there are many clubs that chose not to ride in locations where the second wave has not yet subsided.
"Something special lined up too..."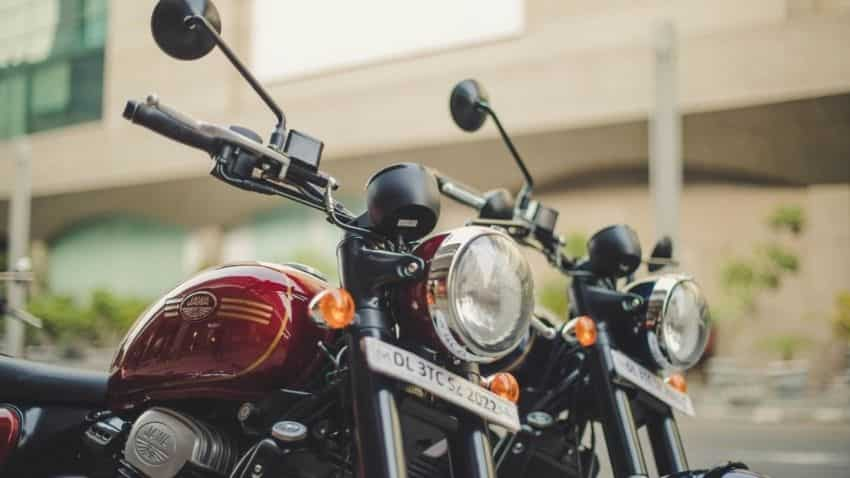 Talking about the events taking place across the country, Ashish Singh Joshi, Chief Executive Officer of Classic Legends, said, "We eagerly look forward to the motorcycling spirit celebrating this annual milestone every year. The community riding out on this day is a unique celebration of love for the Jawa brand, making International Jawa Day a one of its kind in the motorcycling industry. This year we have something special lined up too so follow our handles to find out!"