Why Audi India plans to focus on petrol cars only
Audi India head Balbir Singh Dhillon said that going forward Audi will launch only petrol cats and the company will also have electric cars coming to India. While completely exiting diesel is something is still on Audi's drawing board.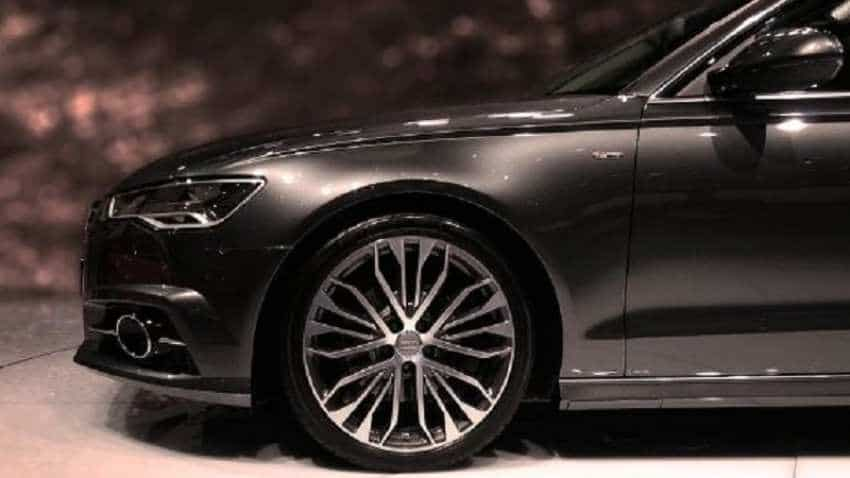 Earlier also, Audi had stated its intentions from pulling off from diesel technology as the future is in electric and hybrid vehicles, especially in India.