Want portable Bluetooth speaker that is waterproof, shockproof? Check out Sound One's SHELL
With digital music and streaming increasing accessibility for users, the need for audio devices to accentuate these experiences is increasing as well. Sound One, a portable audio device brand has launched a new audio accessory in the Indian market.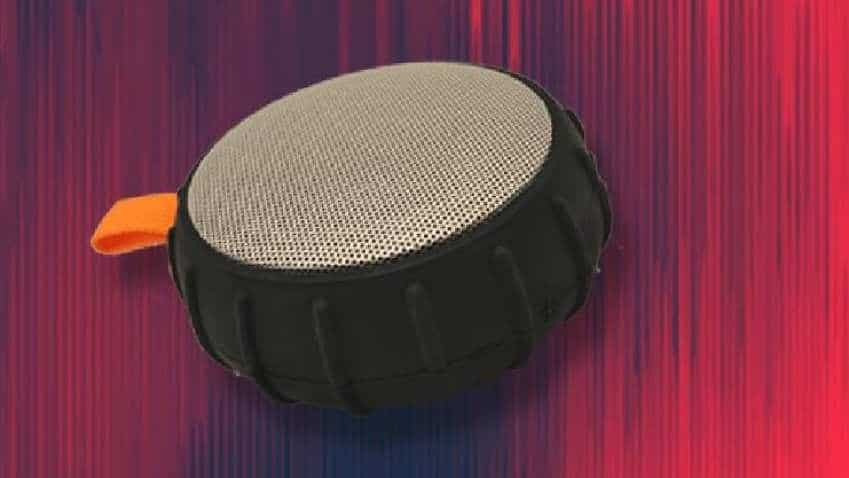 Sound One SHELL is IPX5 waterproof and shockproof. One can carry it even while swimming, camping, hiking, cycling and more.