Mercedes Benz recalls 20,779 cars in China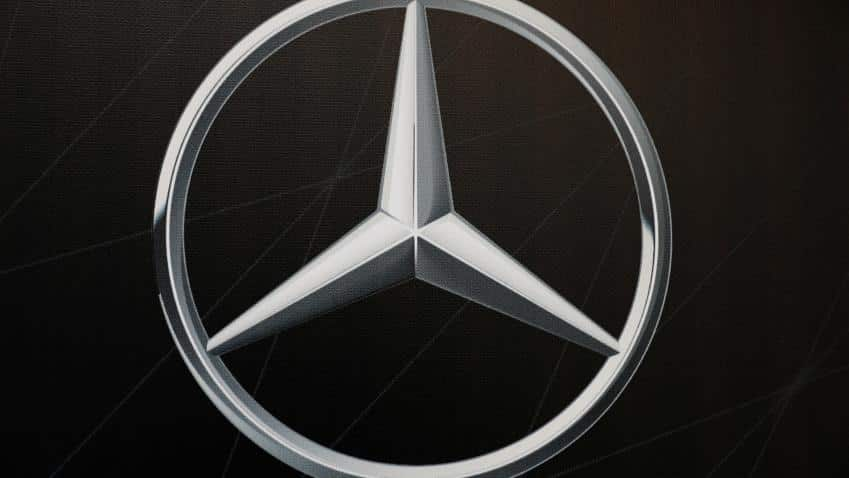 The recall measure will come into effect from March 9 when the car manufacturers will begin replacing defective parts free of charge. Image source: Reuters
Mercedes-Benz China and Beijing Benz Automotive will recall 20,779 vehicles in the country from March 9, due to defective seat belts, a quality control body statement said.
Beijing Benz Automotive will recall a total of 18,893 class C and GLC vehicles manufactured between October 2016 and February 2017, said China`s General Administration of Quality Supervision, Inspection and Quarantine on Wednesday.
Mercedes-Benz China, for its part, will recall 1,886 imported class S, class C and GLC sports vehicles manufactured between July 2016 and December 2016, Xinhua news agency reported.
Chinese authorities noted that defective seat belts might not work in the event of an accident and pose a safety hazard.
The recall measure will come into effect from March 9 when the car manufacturers will begin replacing defective parts free of charge.
Updated: Wed, Feb 14, 2018
10:39 am
IANS