Mahindra's Rs 16 crore Pininfarina Battista car all set to arrive! It's world's first pure-electric luxury hypercar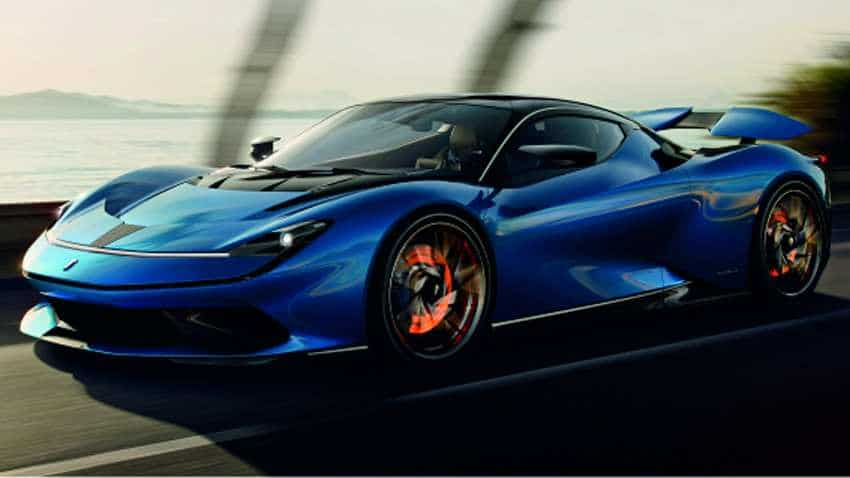 World's first pure-electric luxury hypercar will make its Monterey Car Week public debut at The Quail on 16 August 2019.
Updated: Wed, Jul 17, 2019
04:13 pm
ZeeBiz WebDesk
High-performance sports car and luxury electric vehicle (EV) manufacturer Automobili Pininfarina has confirmed that the world's first pure-electric luxury hypercar - Pininfarina Battista - will make its Monterey Car Week public debut at The Quail on 16 August 2019. The big development is taking place as Battista's wind tunnel and simulation development programme picked up speed in Italy under the guidance of Development Driver Nick Heidfeld.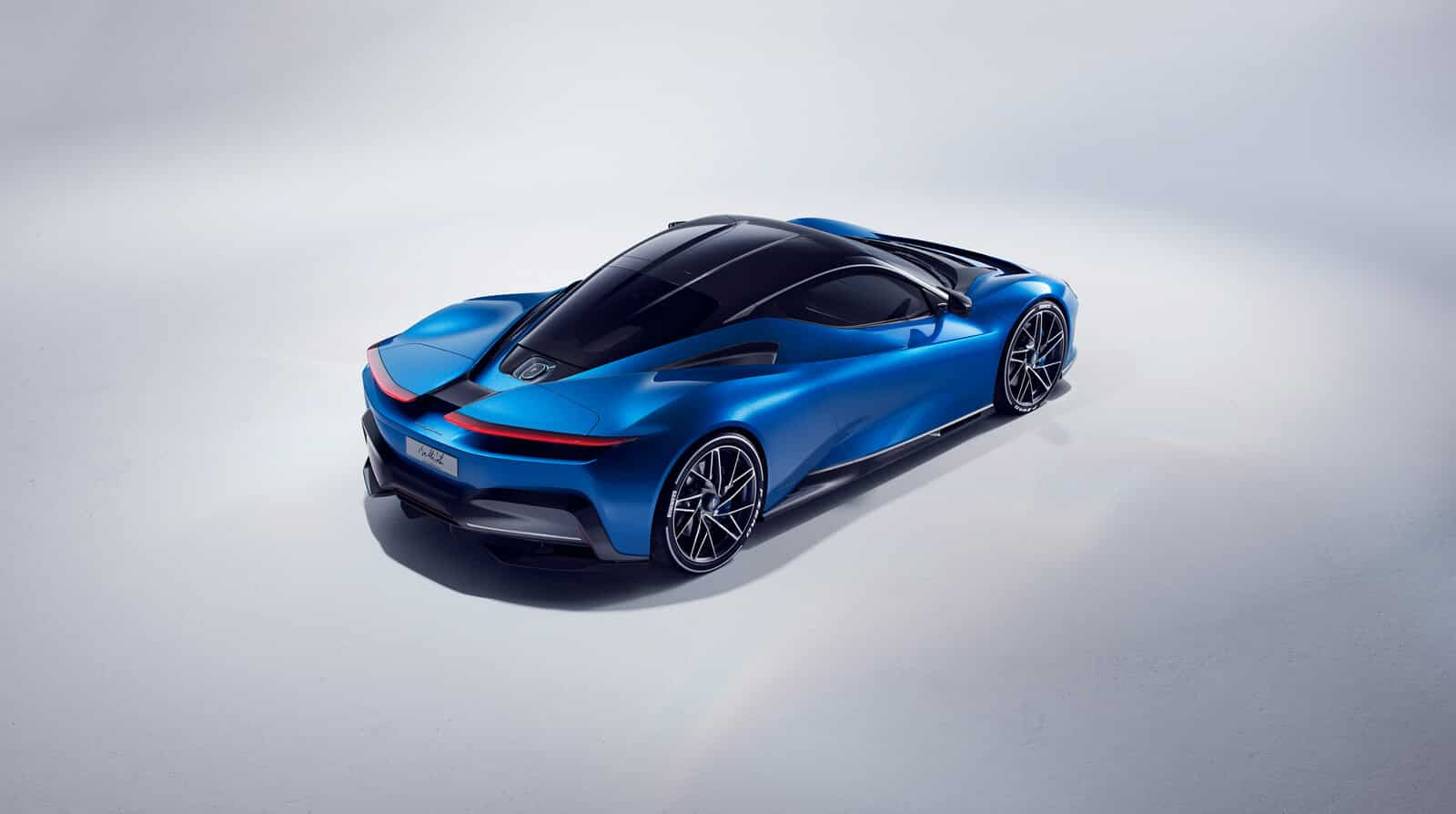 Based in operational headquarters in Munich, Germany, Automobili Pininfarina is a 100 per cent Mahindra & Mahindra Ltd investment. 
Price tag is 2 million euros! Only 150 up for grabs
According to Automobili Pininfarina, just 50 Battistas are estimated to be available in Europe, 50 in North America and 50 in the Middle East and Asia markets, with the €2 million (Rs 16 cr approx) hypercar available on order through a small network of specialist luxury car and hypercar retailers. 
TECHNICAL SPECIFICATIONS: PININFARINA BATTISTA

"Potential customers are invited to apply to own a Battista now using an online service within the company's website: https://www.automobilipininfarina.com/viewing," says Automobili Pininfarina.
"As part of a series of exclusive presentations at the House of Automobili Pininfarina near the Pebble Beach golf club during Monterey Car Week, guests of the Italian brand will hear from Design Director Luca Borgogno as he shares his vision for the brand's future design philosophy, entitled 'PURA'," Automobili Pininfarina said in a statement.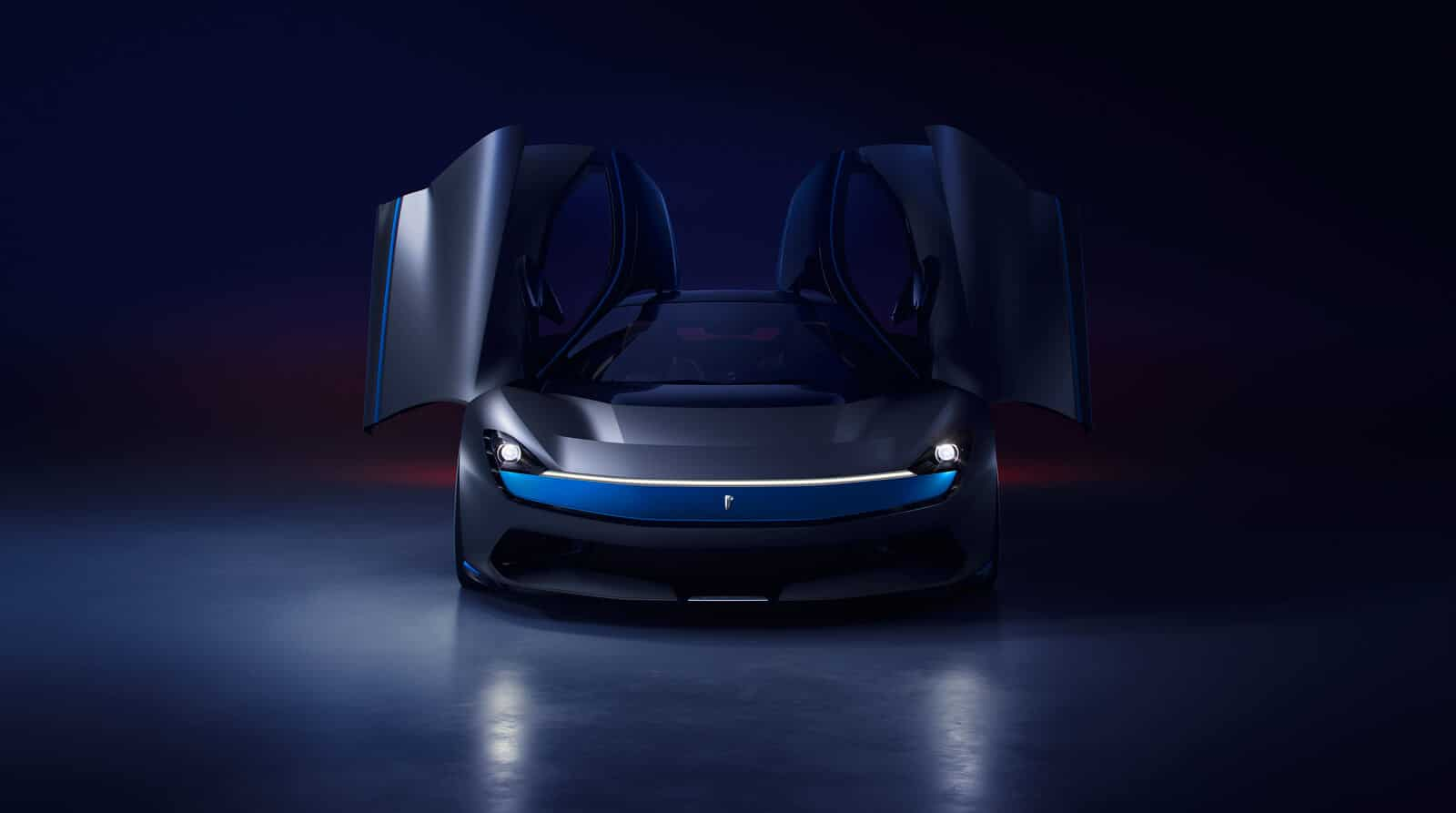 Borgogno will be joined by Heidfeld and Rene Wollmann, Director Sports Cars who will share news highlights from the Battista's technical development programme. 
Moreover, Borgogno and his team will also present an enhanced version of the Battista pure-electric hypercar featuring a refined front design to current and prospective clients, who are being personally invited to the company's private residence in Monterey.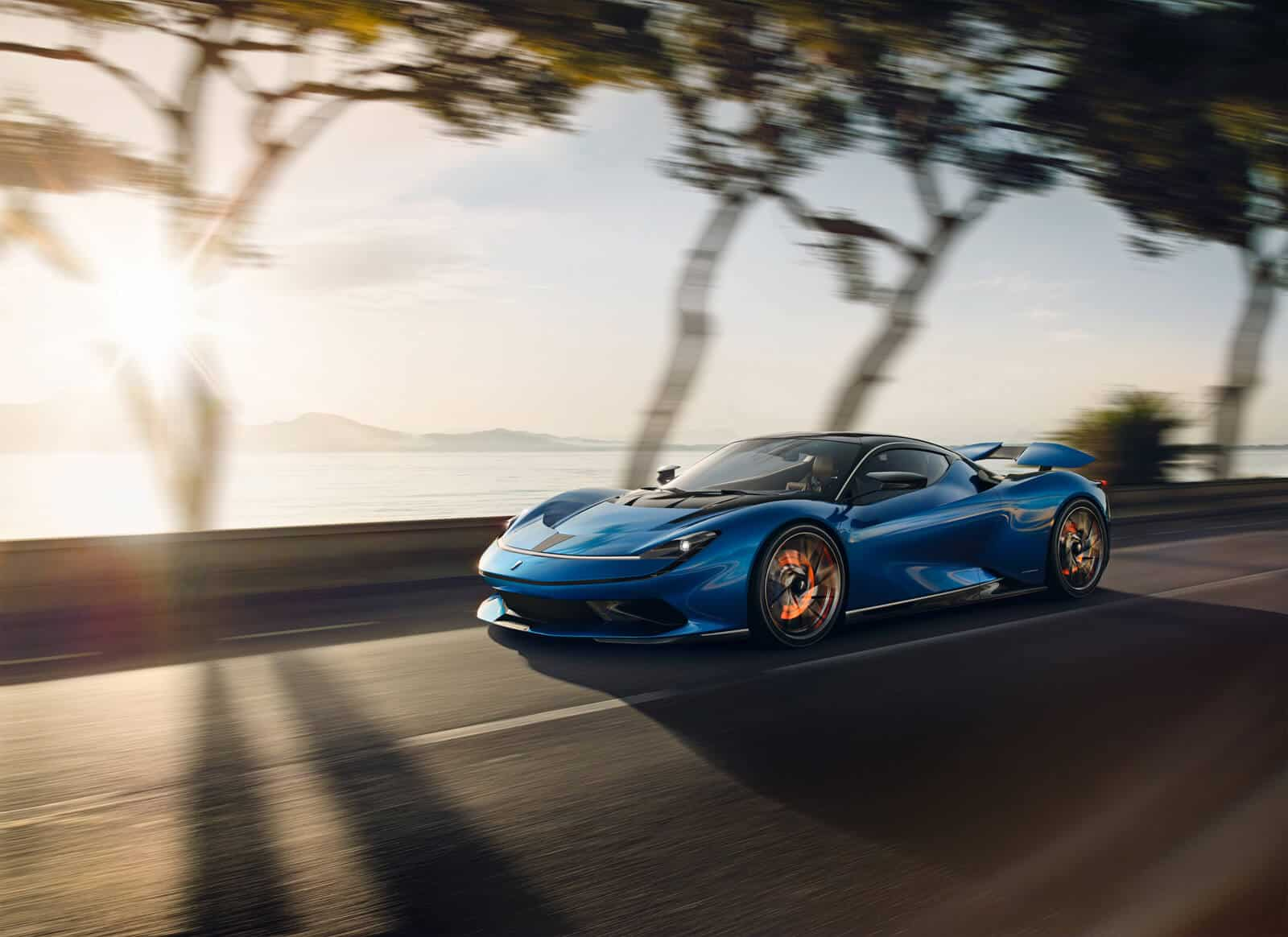 Commenting on the development, Michael Perschke, Automobili Pininfarina CEO, said, "We enjoyed a successful first appearance at Pebble Beach last year with the Battista prototype, but for 2019 our dreams become reality.  This limited-edition masterpiece is the world's first pure-electric luxury hypercar and we look forward to presenting it in a lightly evolved form to our clients.  We have great technical insights to share and I am certain our guests will be excited to see what is coming next from our great team of designers."