Learning to drive turns easier; see what Maruti Suzuki has done
Maruti Suzuki India, the country's largest carmaker, today inaugurated its 450th Maruti Driving School in Pollachi, Tamil Nadu. Now, Maruti Driving School network has centres in 212 cities across the country.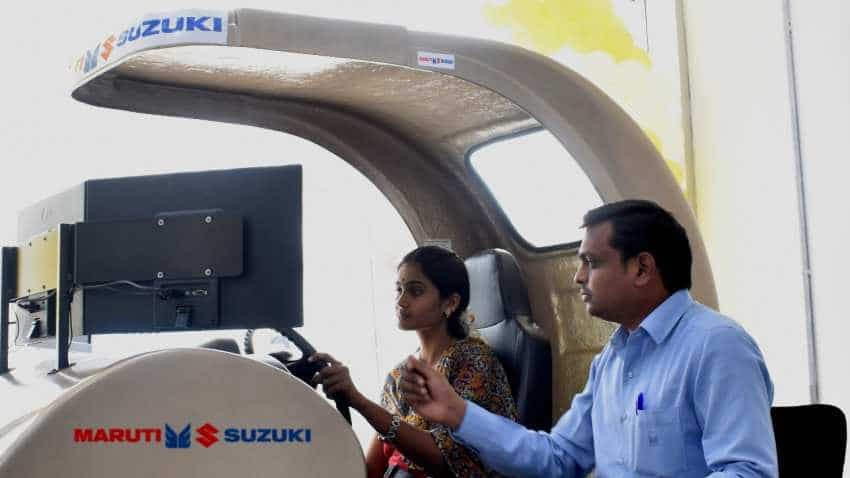 Maruti Suzuki schools have trained over 5.3 lakh people on safe driving in the last 5 years and nearly 46 per cent of the people trained through MDS network are women, the company said in a statement.