International presence! JK Tyre's opens first Retread Centre in this country, to open 100 centres by 2020
Indian tyre manufacturer JK Tyre & Industries Ltd has inaugurated the first JK Retread Centre in Pokhara, Nepal.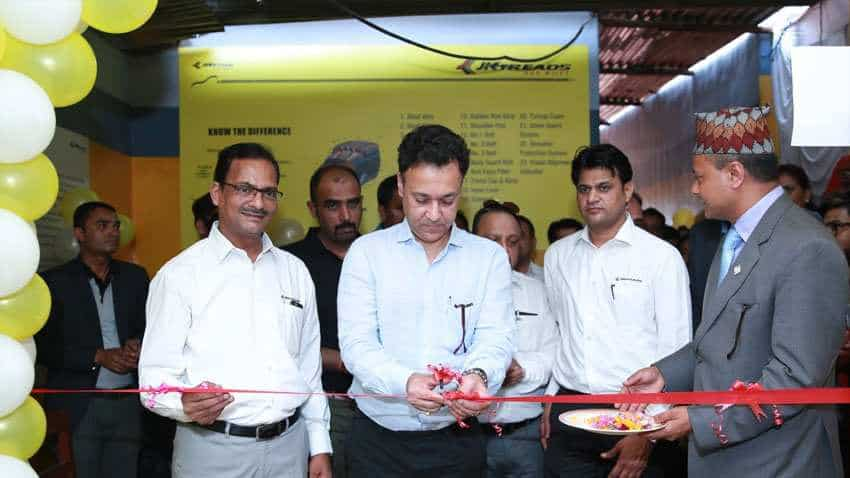 Dinesh Dasani, Vice President- National Sales Head, JK Tyre & Industries Limited inaugurates the Company's first 'JK Retread Centre' at Pokhara in Nepal along with key company officials and dealers.