How Honda Cars India performed in April 2019? Better or worse? Find out
Earlier,  Honda Cars India had registered annual domestic sales of 183,787 units during FY18–19, recording 8% growth over the last financial year. The company had sold 170,026 units during FY17-18.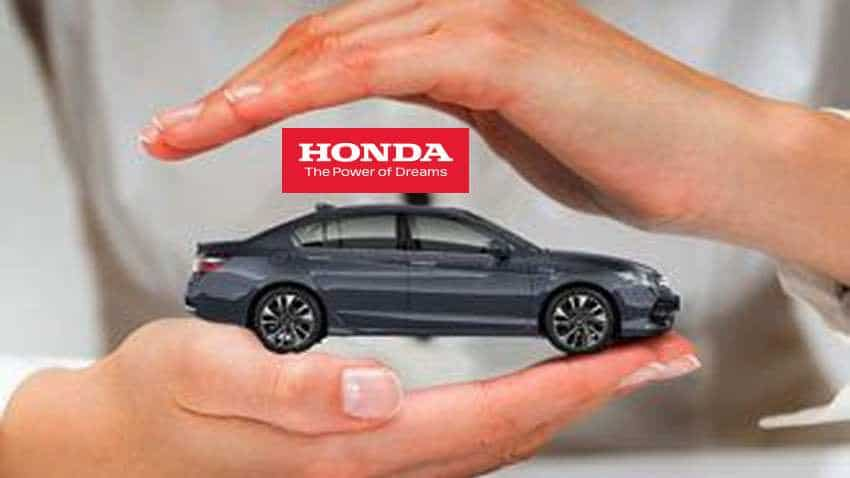 The April 2019 sales figures of Honda Cars India are out. Honda Cars India Ltd. (HCIL) has registered a monthly domestic sales of 11,272 units in April 2019.