Exciting discount! Get up to Rs 5000 off on any luxury car rental - Check Hype-CRED initiative
 The tie-up offers exciting deal to all premium CRED users, who can avail Rs 5000 off on any car rental while booking luxury cars from Hype, once they burn 50,000 CRED coins on the CRED App.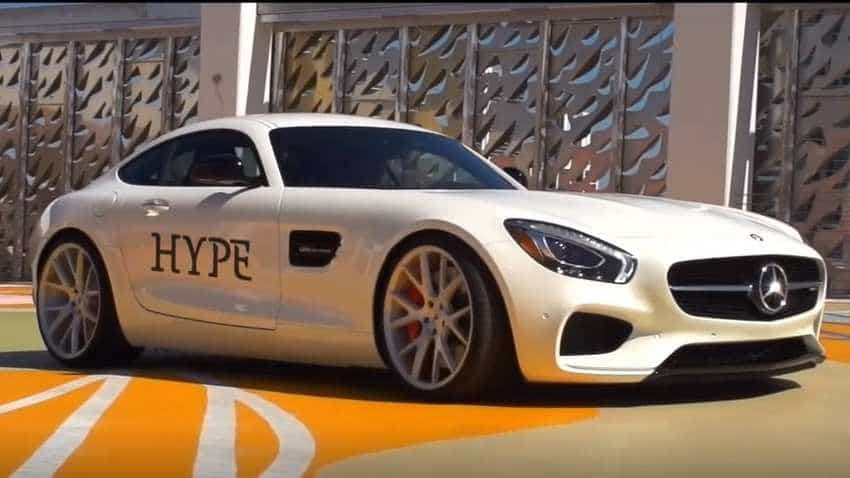 This offer is valid until Sep 30 2019 as of now and may get extended.