Eighth-gen Rolls-Royce Phantom at Rs 9.5 crore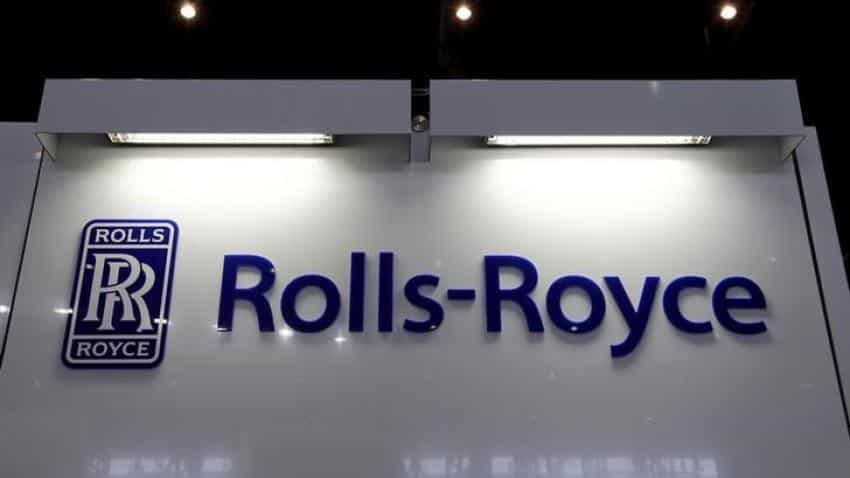 KUN Exclusive is the authorised Rolls-Royce Motor Cars dealer for Chennai and Hyderabad. Image source: Reuters
Rolls Royce, the British iconic super luxury car maker, has introduced a new eighth-generation Rolls Royce Phantom in the Indian market priced between Rs 9.5 crore and Rs 11.35 crore, reports mydigitalfc.com.
 
According to the report, the pricing depends on customer specifications, with all Phantoms built bespoke. With this new saloon the company plans to widen the product portfolio in the country.
 
The pricing of the car involves 214 per cent of import duty plus Goods and Service Tax.
 
"Our business is booming in South India and Chennai is a big automotive hub from Indian perspective and therefore, we chose Chennai for the launch", Paul Harris, Asia Pacific regional director at Rolls-Royce Motor Cars, said on Thursday.
 
He also said that Cullinan will be introduced in India later this year, followed by Phantom, and Ghost extendable base, Wreath and Dawn. "By the end of the year there will be five model launch plus BlackBadge," Harris added.
 
He mentioned that pricing in India for the standard wheelbase is Rs 9.50 crore and for the extended wheel base at Rs 11.35 crore, inclusive of a four year service package and regional warranty. The prices have risen substantially post GST and taxation in budget for all imported CBUs, mydigitalfc.com said. 
 
The report also said that with a capacity to make 4,000 cars, Rolls-Royce has said the wait for the new Phantom would be nearly nine to 10 months. "We are booked for Phantom for the next 9-10 months," Harris said.
 
KUN Exclusive is the authorised Rolls-Royce Motor Cars dealer for Chennai and Hyderabad. Rolls-Royce Motor Cars have five outlets in the Southern region.
 
Updated: Fri, Feb 23, 2018
01:56 pm
ZeeBiz WebDesk